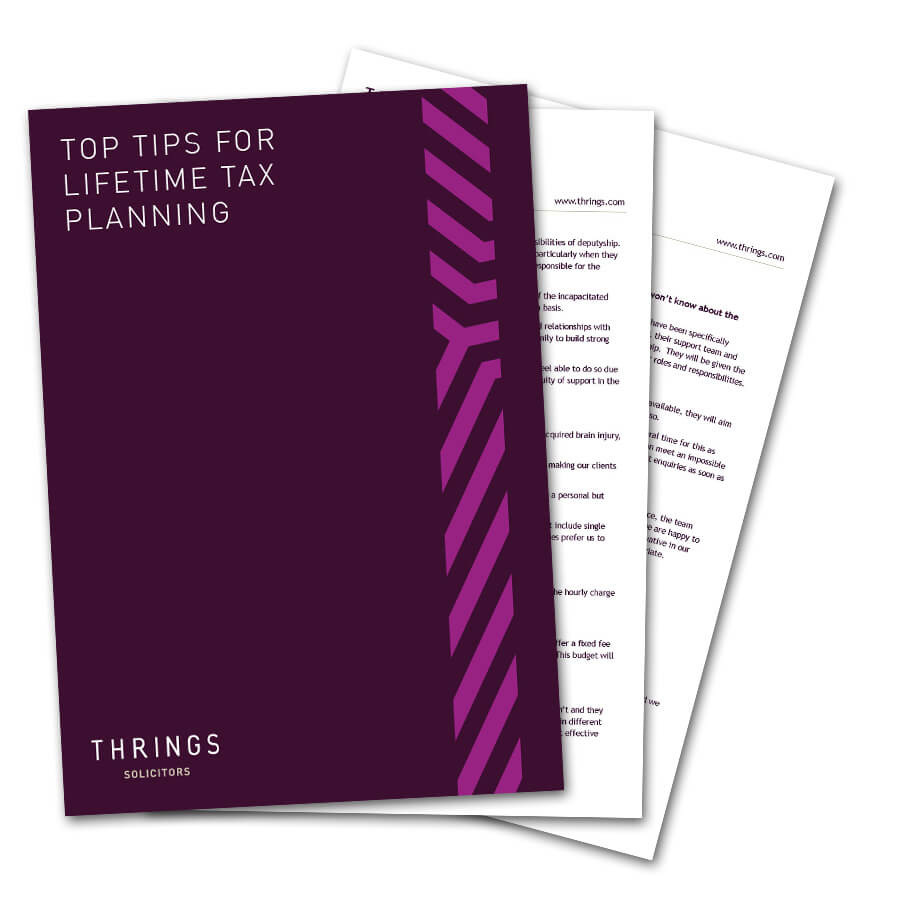 Download your free guide now
Top Tips For Lifetime Tax Planning
Two of the most common questions our clients ask are: "How can I protect my assets through efficient Will planning?" and "Can I reduce my Inheritance Tax during my lifetime?". Our guide takes you through some of the more straightforward ways you can achieve both through gifting.
Download your free guide now
Our guide to understanding how shareholder resolutions function, and in what way they impact your company.
If you care what happens to your family and your property after your death, you need to make a Will.
Issues to consider and practical solutions in order to protect your internet legacy.