Download your free guide now
Top tips on divorce, dissolution and separation
Emotions can run high during a divorce, separation or dissolution and difficult discussions can easily spiral out of control. Both parties should agree a set of behaviours to adopt throughout the process, decide where and when to discuss issues which affect the whole family and what the key priorities are.
Download your free guide now
Are you monitoring your employee communication legally?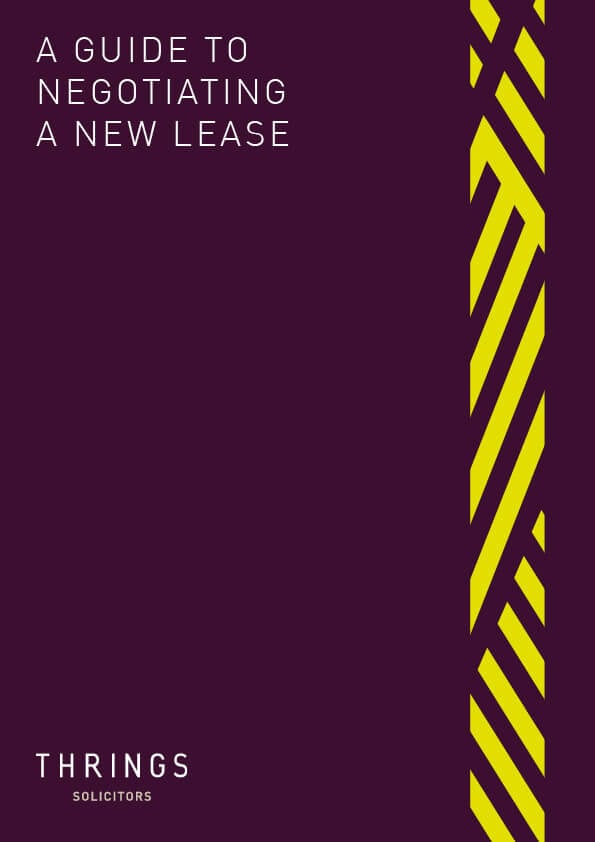 Here we outline the key areas to consider when negotiating a new lease.
Need investment in your technology venture? We can help point you in the right direction.