Download your free guide now
Top Tips on Dilapidations for Building Surveyors
All the latest top tips on dilapidations for Building Surveyors.
Download your free guide now
Here we discuss the two essential documents every agricultural business owner needs.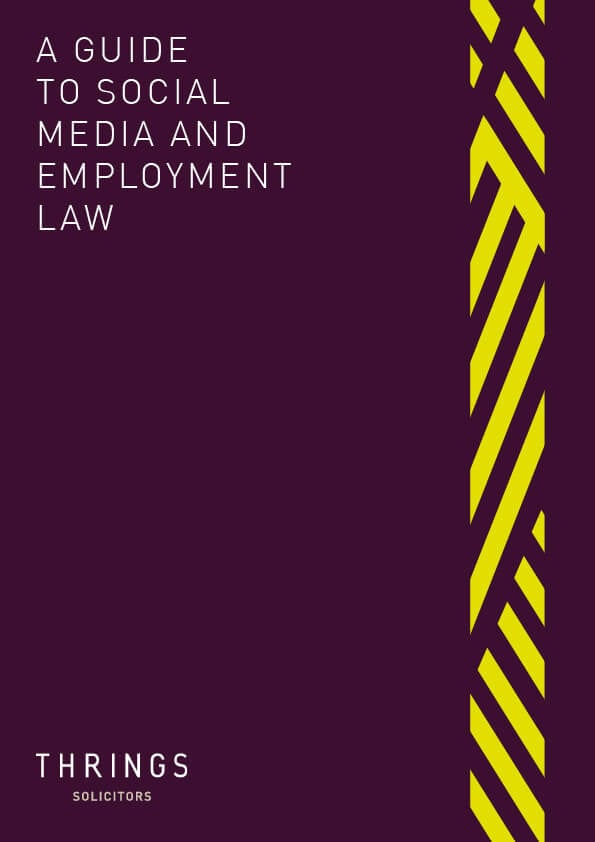 The explosion in growth of social media presents both risks and opportunities for businesses.
Find out whether the collaborative approach to separation, divorce or dissolution is for you.