Download your free guide now
Top Tips for Data Protection
The General Data Protection Regulation (GDPR) is the EU's new data protection law. Replacing existing laws such as the Data Protection Act 1998 (DPA), it comes into force on 25 May 2018 and, barring any major policy changes in the next couple of years, will survive Brexit in 2019.
This guide will give you a rundown of:
– What the new law states
– What GDPR means for individuals
– What GDPR means for businesses
Download your free guide now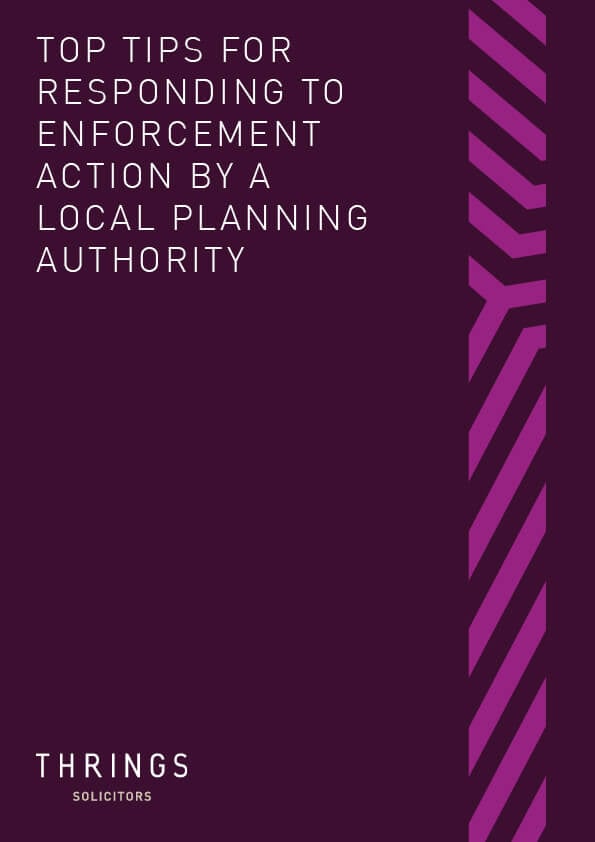 Key issues to consider when faced with planning enforcement action.
Are you monitoring your employee communication legally?
Our guide to understanding how shareholder resolutions function, and in what way they impact your company.