Download your free guide now
THE ESSENTIAL GUIDE TO LITIGATION FOR YOUR BUSINESS
Our essential litigation guide covers the key issues, so you can be confident that you're following the best course of action for your business and get back to the day job that much sooner.
This guide will cover key questions including:
– What does the litigation process involve?
– How long does it take?
– What does a letter before action (LBA) mean?
– What is arbitration?
– What happens if I lose?
Download your free guide now
Cryptoassets are growing as an alternative to traditional assets. But what are the UK rules surrounding this new digital class?
If you care what happens to your family and your property after your death, you need to make a Will.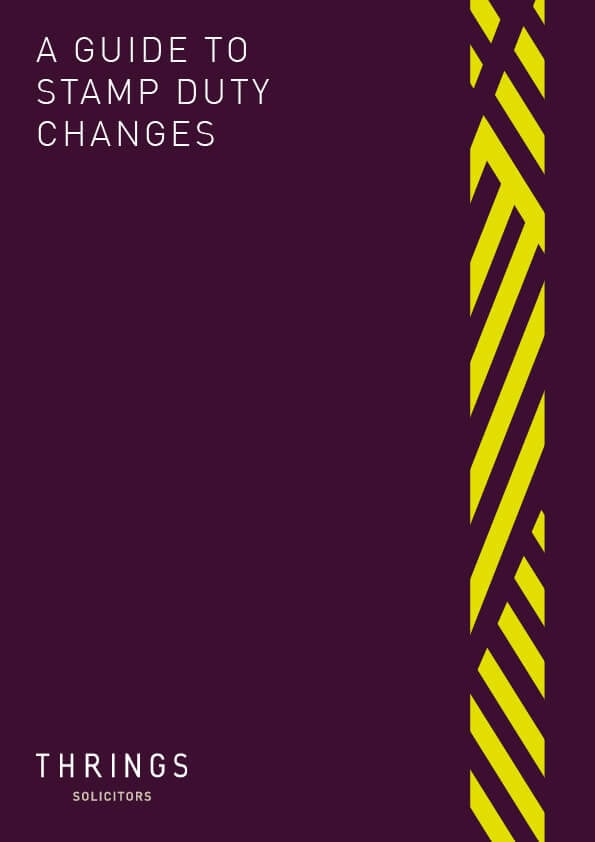 Increased levy on stamp duty raises a number of questions. Here's our guide to what you need to know.