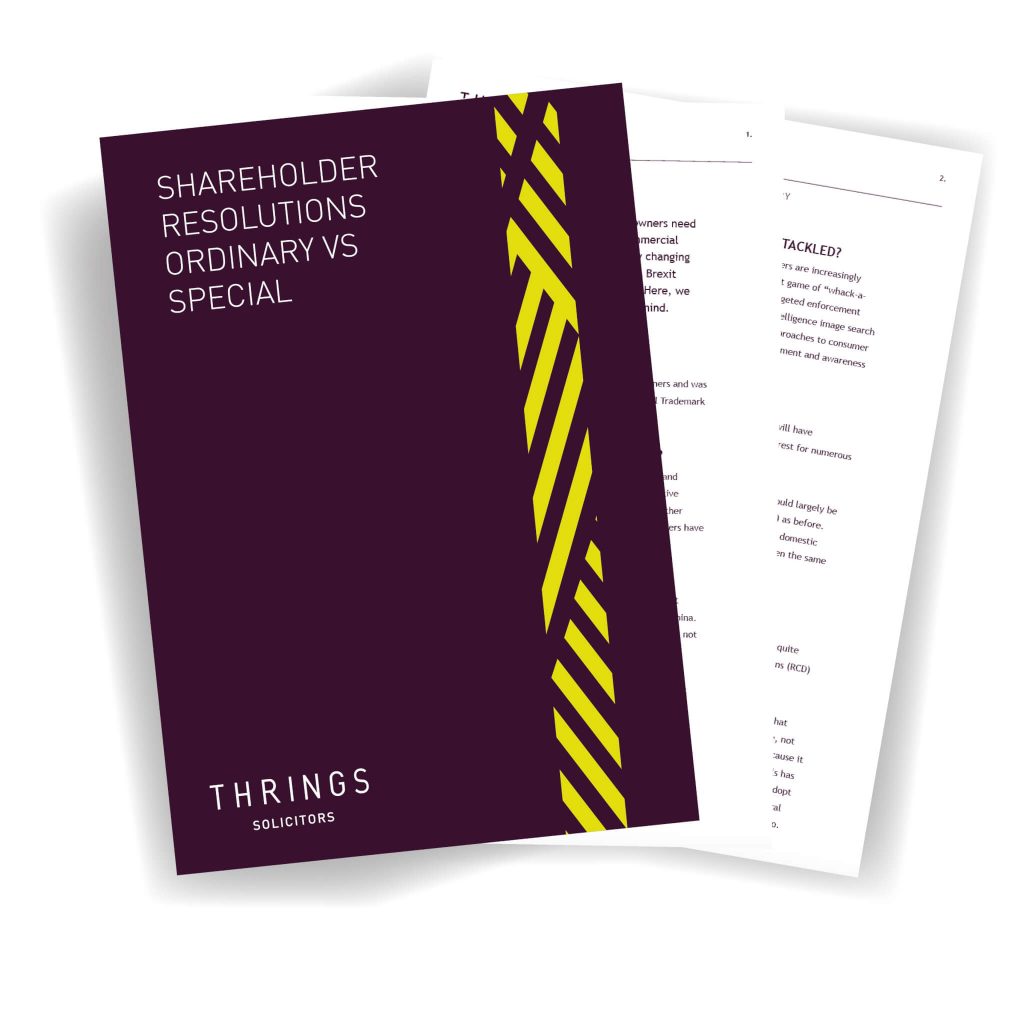 Download your free guide now
Shareholder Resolutions – Ordinary Vs Special
Shareholder resolutions enable decisions to be made about a company's operation, structure and shares. Our guide explains how shareholder resolutions function, and the way in which they impact the company and its shareholders.
Download our free guide and learn everything you need to know about:
– Shareholder voting rights
– Companies Act
– Ordinary and special resolutions – which one is best for you?
Download your free guide now
What, exactly, do you need to consider before buying or selling a company? Find out by downloading this guide.
Need investment in your technology venture? We can help point you in the right direction.
Find out how to ensure your will is valid and that your wishes are met after you pass away.