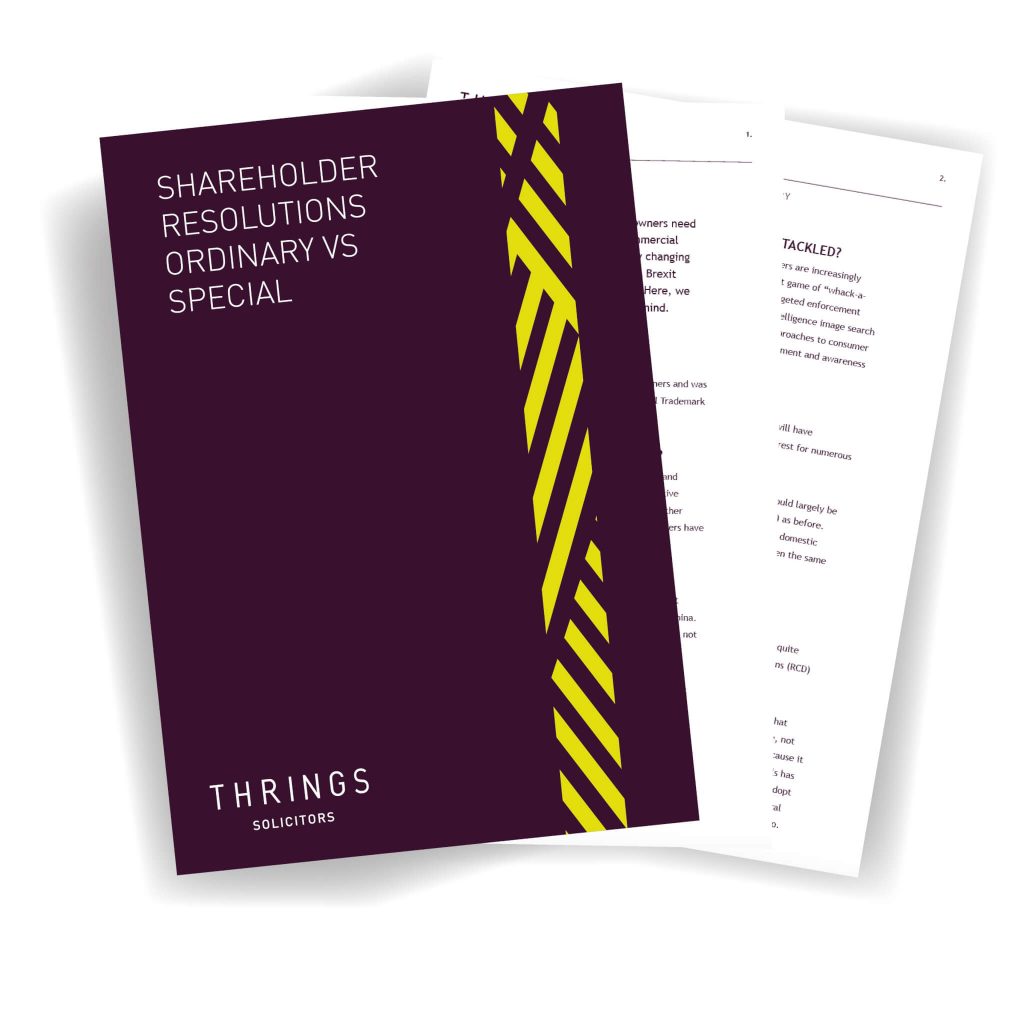 Download your free guide now
Shareholder Resolutions – Ordinary Vs Special
Shareholder resolutions enable decisions to be made about a company's operation, structure and shares. Our guide explains how shareholder resolutions function, and the way in which they impact the company and its shareholders.
Download our free guide and learn everything you need to know about:
– Shareholder voting rights
– Companies Act
– Ordinary and special resolutions – which one is best for you?
Download your free guide now
Moving your business into the UK can be an exciting venture but are you taking full advantage of all the opportunities available?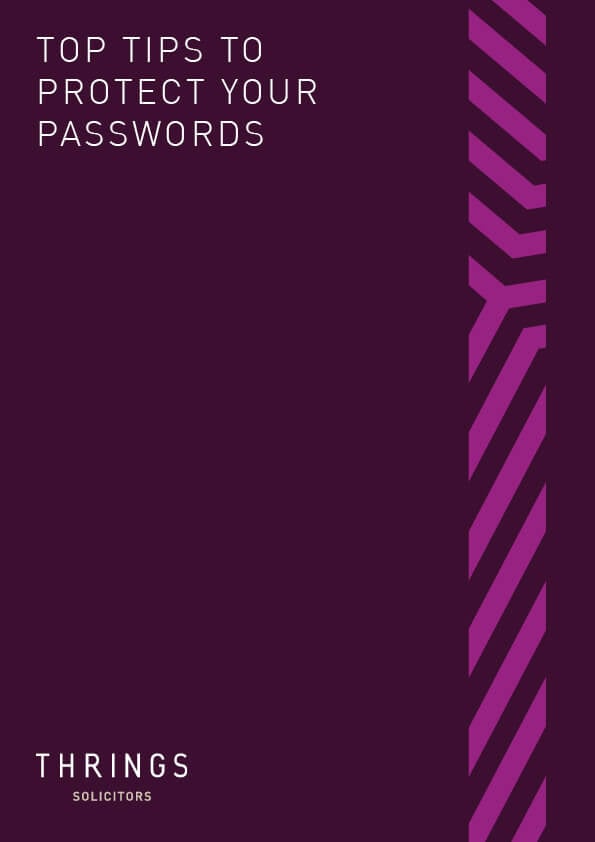 Our tips on how to create and protect your important passwords.
We've put together a guide answering some of the most common questions about informal complaints.