Download your free guide now
No Nonsense Guide For DIY Credit Controllers
When you're running a business, you may find yourself taking on unfamiliar roles – so we've written a series of guides to help and get you back to your day job. Here, we answer 'need to know' questions for DIY credit controllers.
 Download our free guide and you'll learn:
– What is a small claim?
– Can you recover interest on your debt?
– What is a CCJ?
– Do you need a Letter Before Action (LBA)?
Download your free guide now
The ultimate guide to the new offshore trust tax changes.
If you are a homeowner, this guide will help determine what tax benefits may be relevant to you.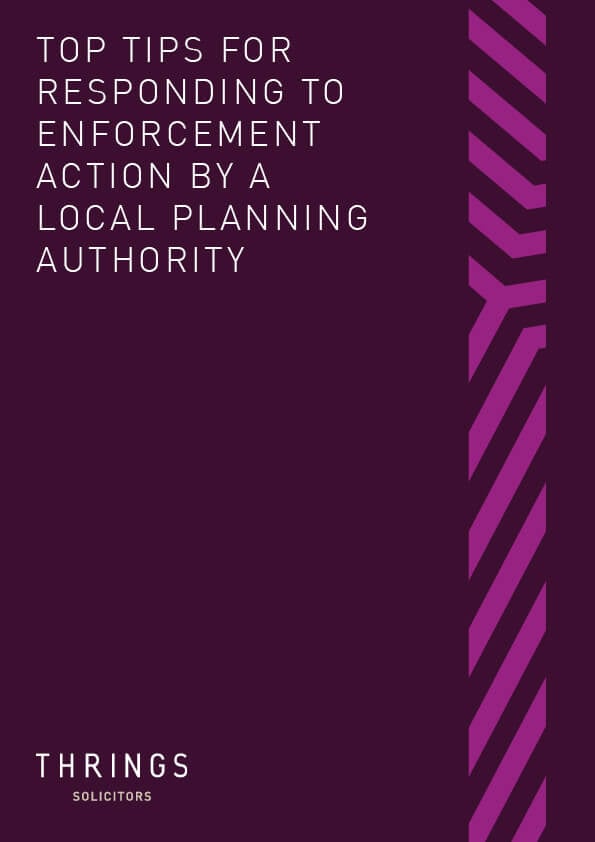 Key issues to consider when faced with planning enforcement action.