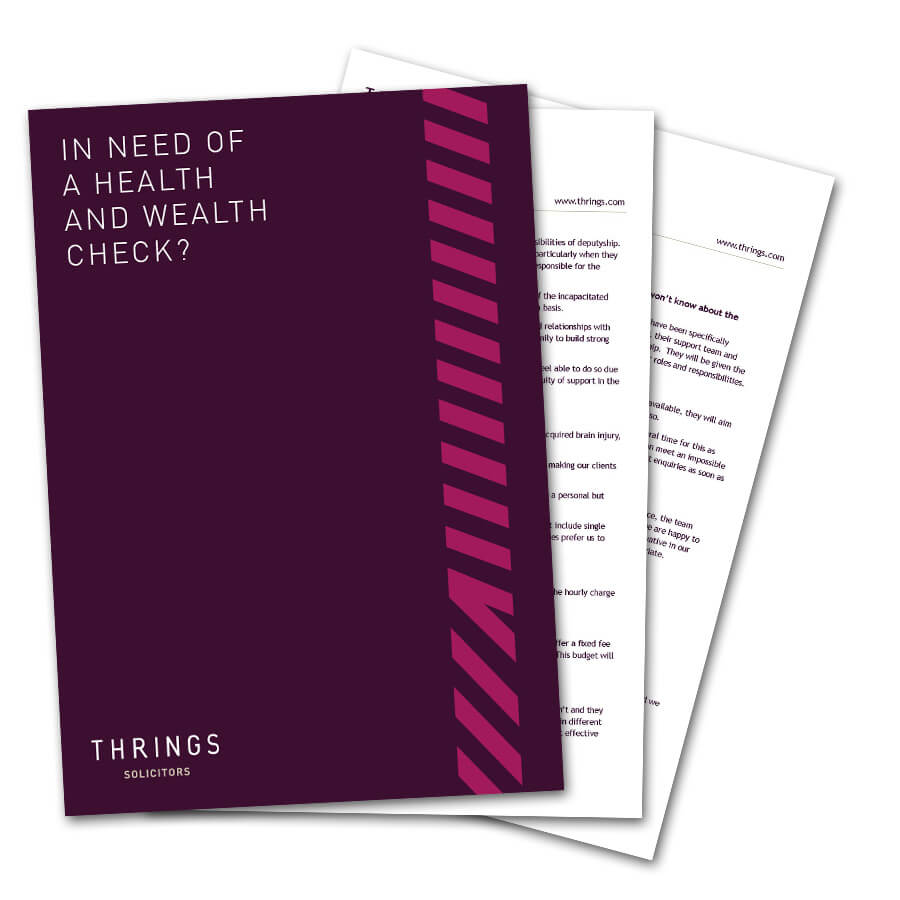 Download your free guide now
In Need Of A Health And Wealth Check?
Day-to-day obligations often get in the way of taking the time to ensure your legal and financial affairs are in order. At Thrings, our Health and Wealth Check is a service designed to make sure you have all your documents in place, and explain how best to rectify any gaps in your paperwork.
Download our guide to learn more about the documents you may need and why they are important.
Download your free guide now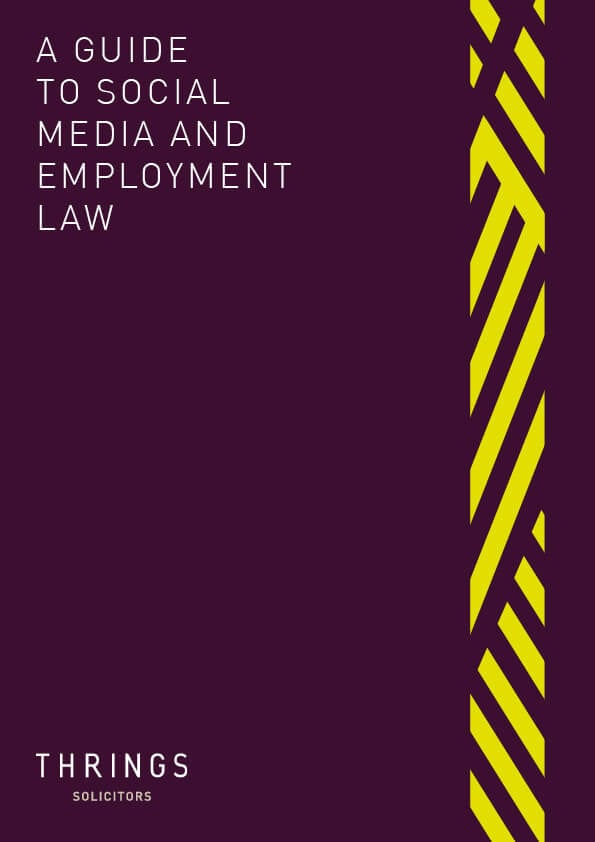 The explosion in growth of social media presents both risks and opportunities for businesses.
Top moving tips including a checklist of tasks to complete and people to notify.
Expanding overseas? You're opening the door to a wealth of opportunity.