Download your free guide now
Do I Really Need A Will?
If you care what happens to your family and your property after your death, you need to make a Will. If you die without making a Will (intestate) your estate may not be distributed in the way you wish, and your family could face unnecessary financial and emotional stress. Read our guide now.
Download your free guide now
Issues to consider and practical solutions in order to protect your internet legacy.
Our guide gives practical tips for dilapidations surveyors advising landlords and tenants on conditional breaks.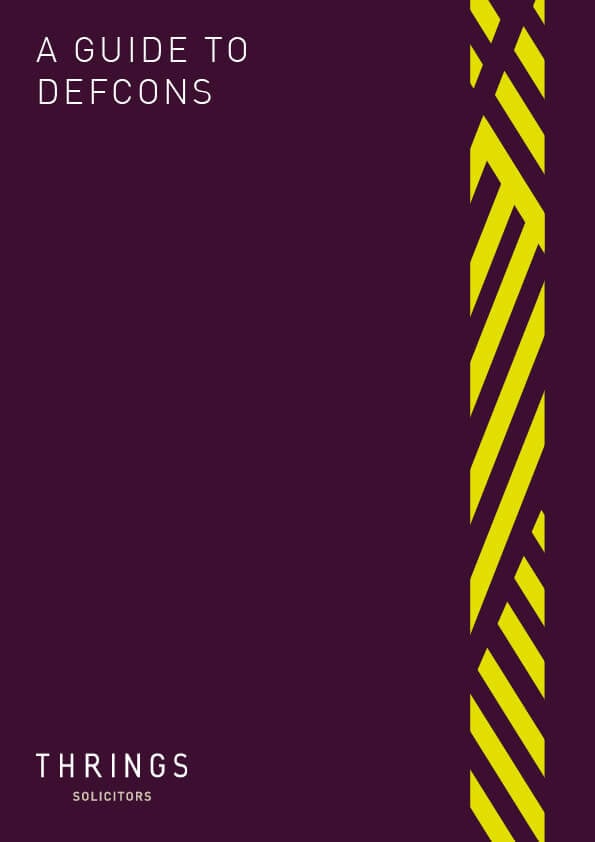 Here, we explain how DEFCONs are used and how they might apply to you.