Download your free guide now
Do I Really Need A Will?
If you care what happens to your family and your property after your death, you need to make a Will. If you die without making a Will (intestate) your estate may not be distributed in the way you wish, and your family could face unnecessary financial and emotional stress. Read our guide now.
Download your free guide now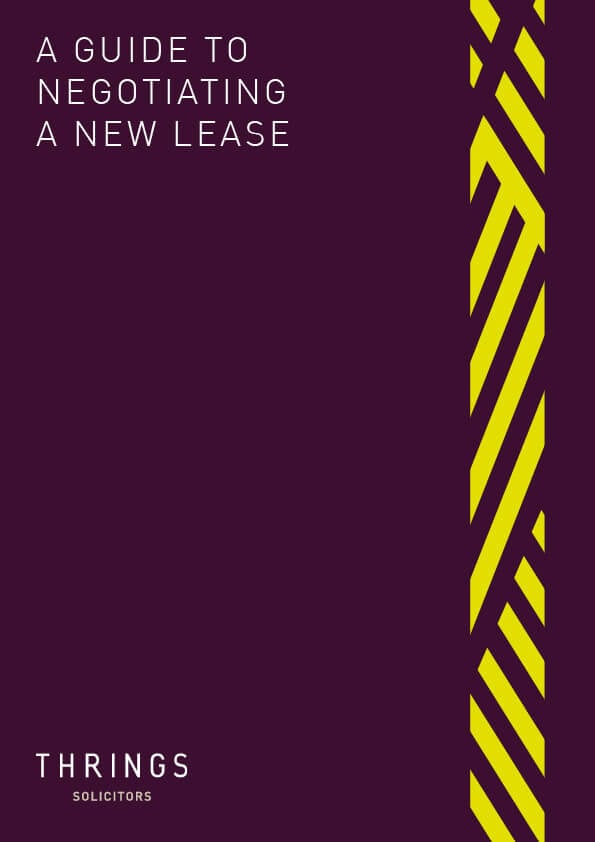 Here we outline the key areas to consider when negotiating a new lease.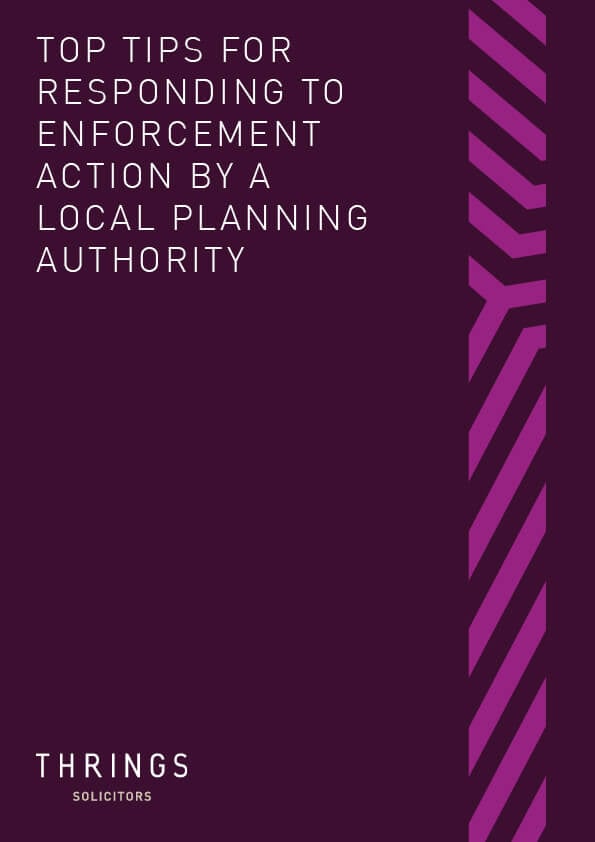 Key issues to consider when faced with planning enforcement action.
We look at how to avoid the headaches for those owning property in Europe.