Download your free guide now
A guide to international expansion
If you are looking to register your trade mark overseas, whether a multinational corporation or a sole trader, there are lots of opportunities available to you. Our expert team can help you identify these and support  you to reach your goals.
Download your free guide now
Our guide to financial disclosure when going through a divorce or separation.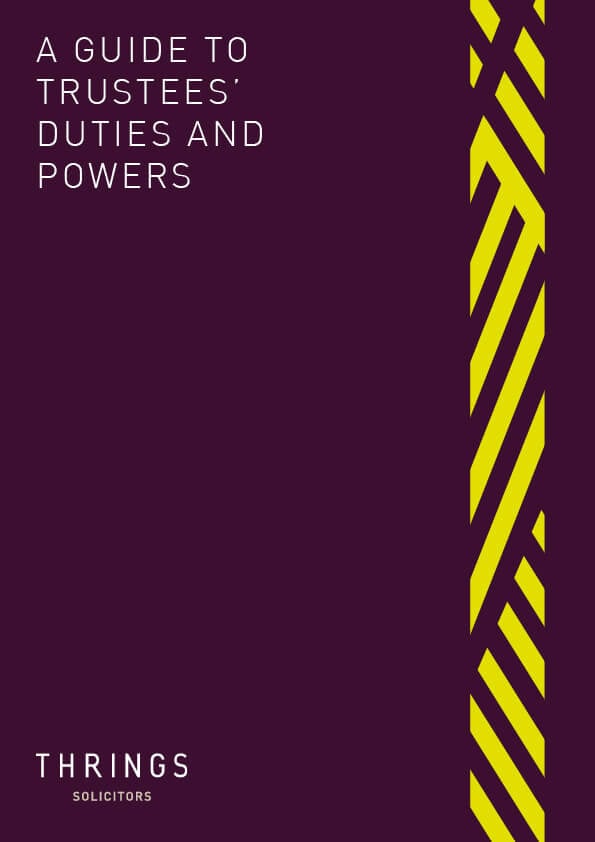 We explore what a Trustee position involves and advise how these duties and powers can best be upheld.
The essential guide for anyone who would like a career in law, covering everything from what makes a good lawyer to work experience and qualifications.