Download your free guide now
A guide to international expansion
If you are looking to register your trade mark overseas, whether a multinational corporation or a sole trader, there are lots of opportunities available to you. Our expert team can help you identify these and support  you to reach your goals.
Download your free guide now
Here, we address the use of powers to take rights and property in land from others without their consent.
Our team of experienced probate practitioners answer some of the most common questions about probate.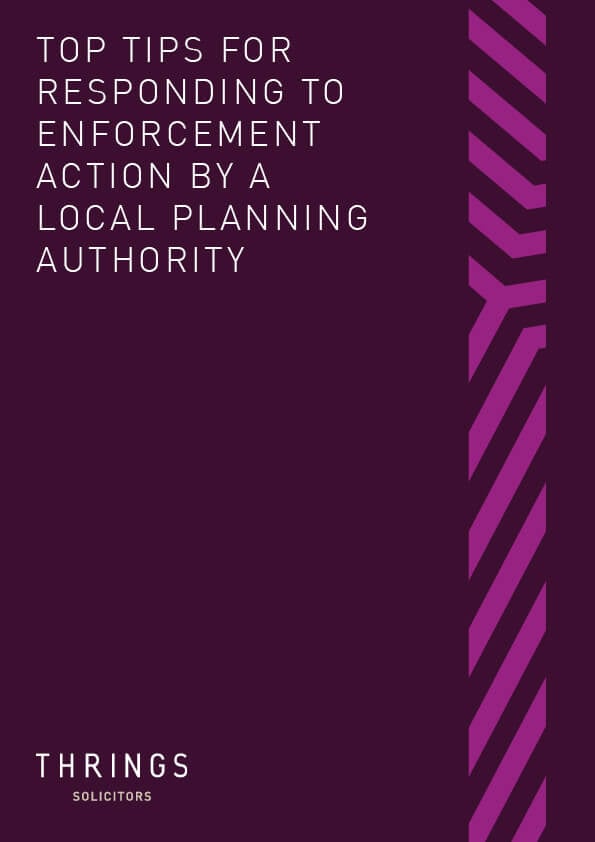 Key issues to consider when faced with planning enforcement action.