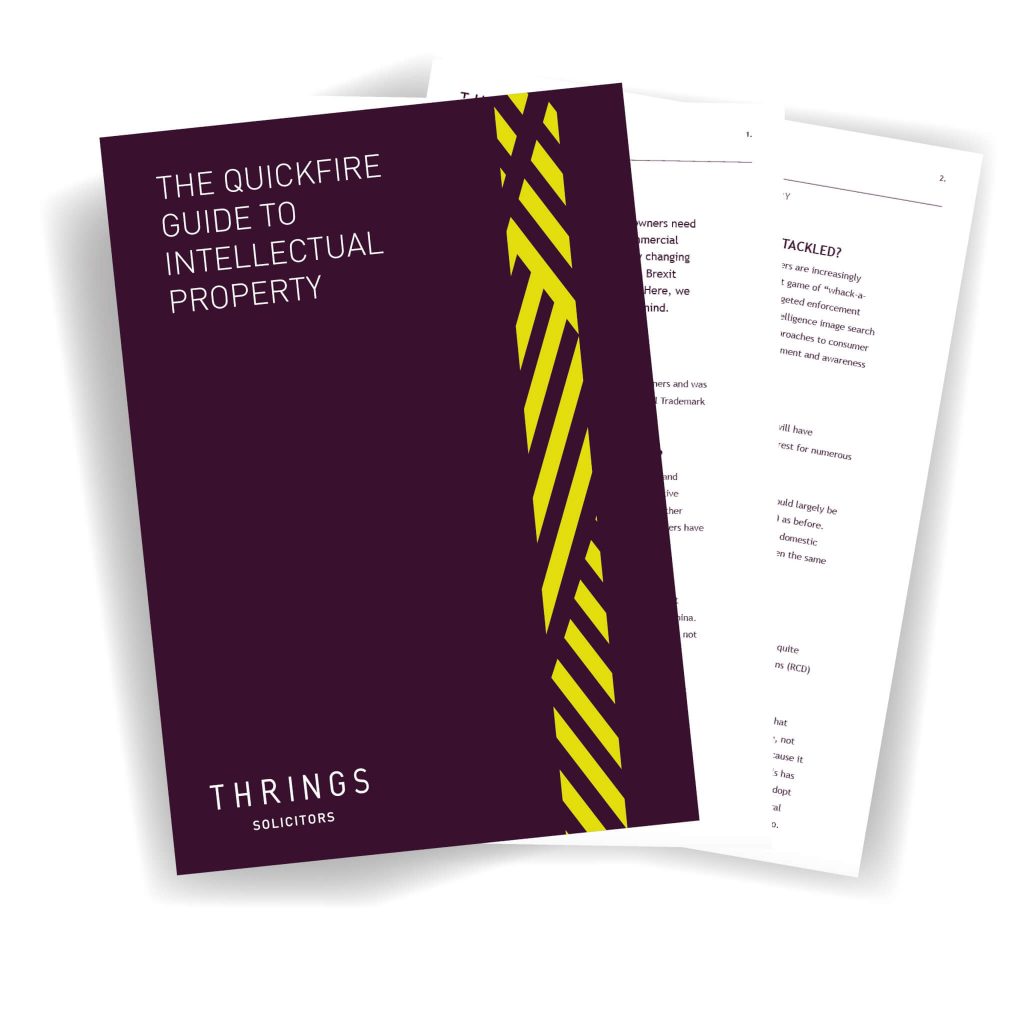 Download your free guide now
The Quickfire Guide To Intellectual Property
A business's intellectual property (IP) can often be its most valuable asset. However, the more valuable a business's IP, the more likely it is to be targeted by other organisations seeking to replicate its success.
Our Quickfire Guide To IP explains the basics:
– What are the different types of Intellectual Property?
– Why should you protect your IP?
– Top tips for protecting your IP
Download your free guide now
Our guide will help you make an informed decision about this important outcome.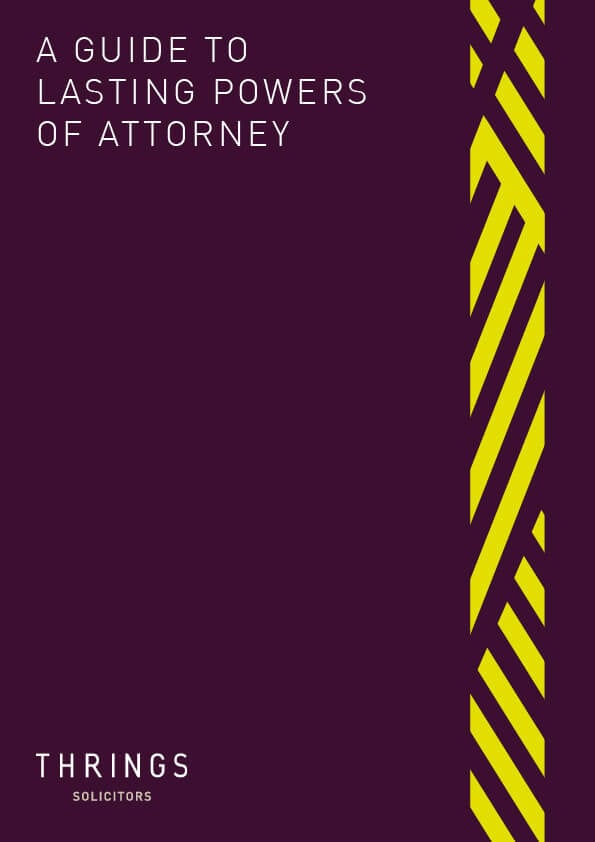 How to prepare for a time when you may not be able to make your own decisions with an LPA.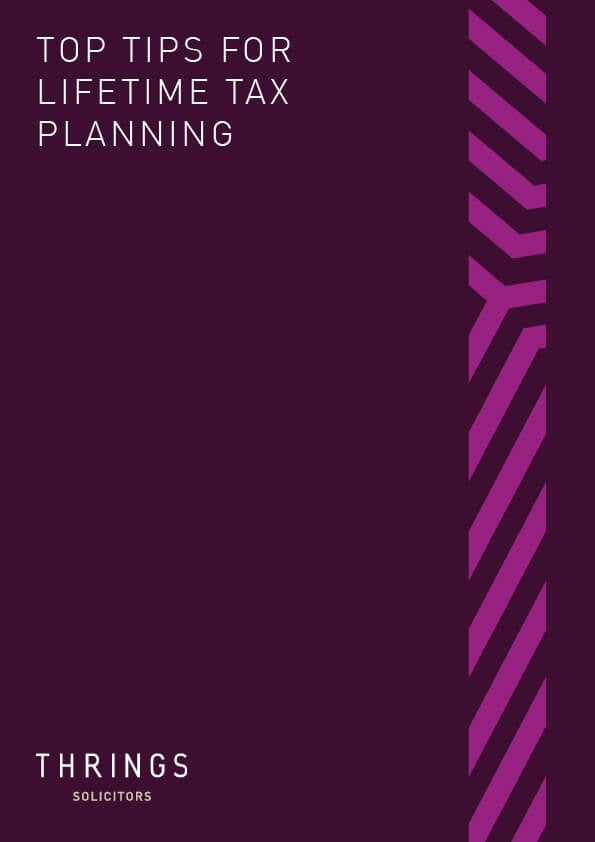 Top tips for protecting your assets and reducing Inheritance Tax.