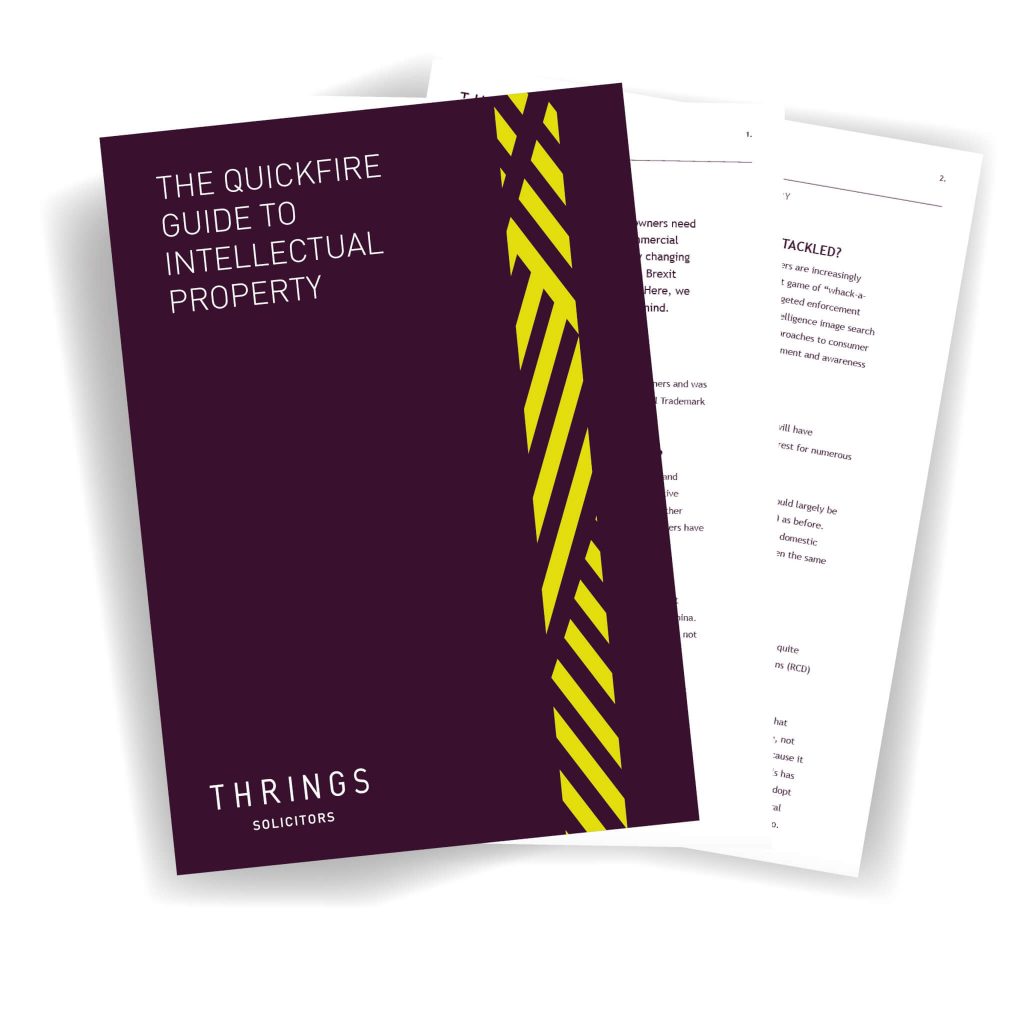 Download your free guide now
The Quickfire Guide To Intellectual Property
A business's intellectual property (IP) can often be its most valuable asset. However, the more valuable a business's IP, the more likely it is to be targeted by other organisations seeking to replicate its success.
Our Quickfire Guide To IP explains the basics:
– What are the different types of Intellectual Property?
– Why should you protect your IP?
– Top tips for protecting your IP
Download your free guide now
Everything you need to know about dilapidations for Building Surveyors.
This guide covers key questions in the litigation process.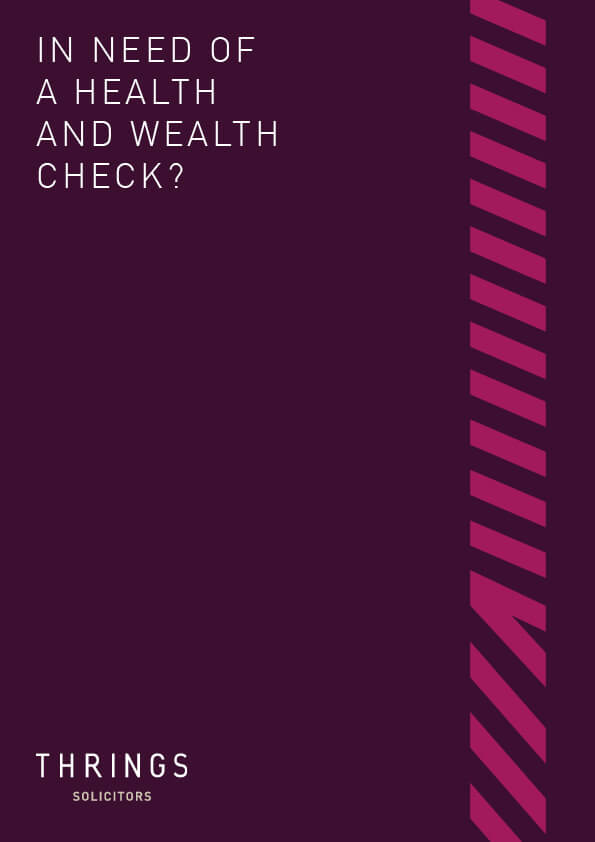 Keep on top of your legal affairs with our Health and Wealth Check.