Download your free guide now
A Guide To Protecting Your Intellectual Property
A business's intellectual property (IP) can often be its most valuable asset. However, the more valuable a business's IP, the more likely it is to be targeted by other organisations seeking to replicate its success.
Download our guide to read our tips on protecting your IP, ensuring you aren't infringing anyone else's and enlisting legal services to preserve your intellectual assets.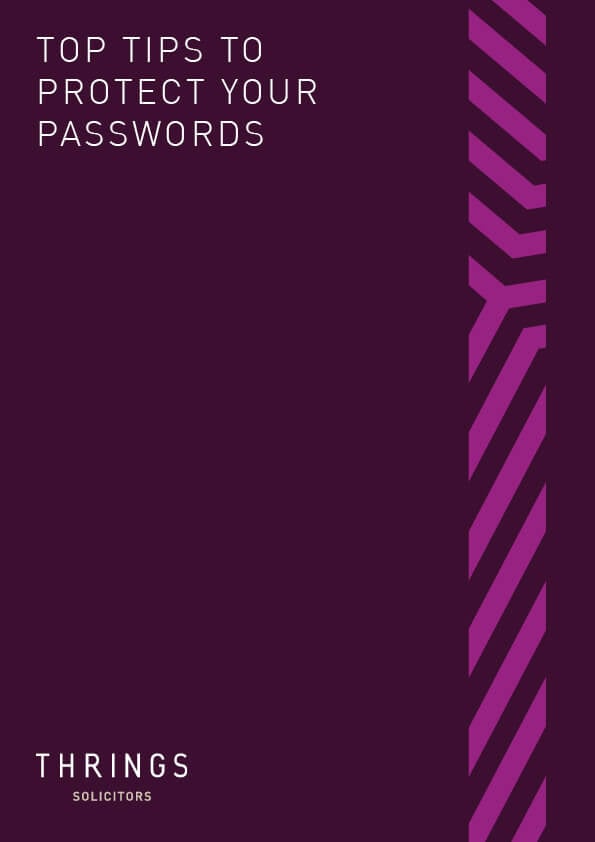 Our tips on how to create and protect your important passwords.
Here we discuss the two essential documents every agricultural business owner needs.
With any major changes in the law, planning ahead is the key to success.