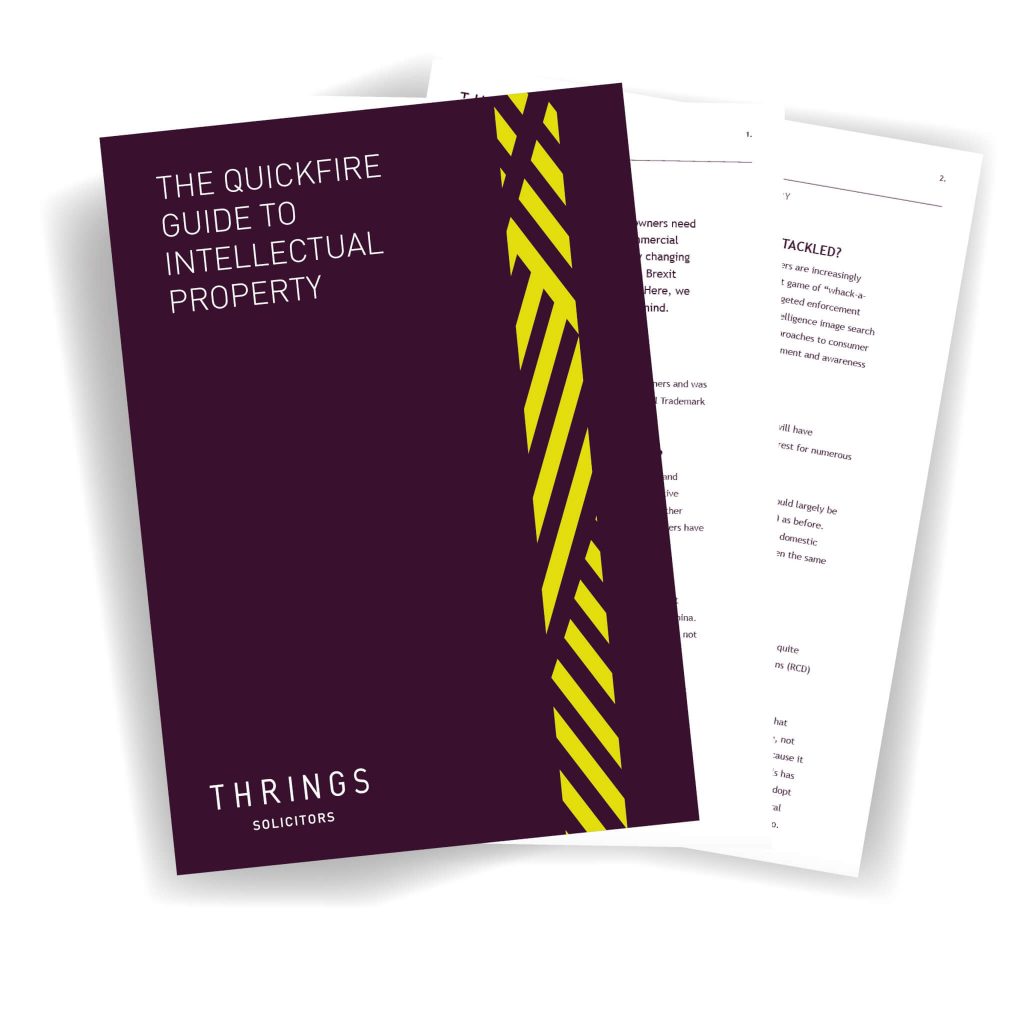 Download your free guide now
The Quickfire Guide To Intellectual Property
A business's intellectual property (IP) can often be its most valuable asset. However, the more valuable a business's IP, the more likely it is to be targeted by other organisations seeking to replicate its success.
Our Quickfire Guide To IP explains the basics:
– What are the different types of Intellectual Property?
– Why should you protect your IP?
– Top tips for protecting your IP
Download your free guide now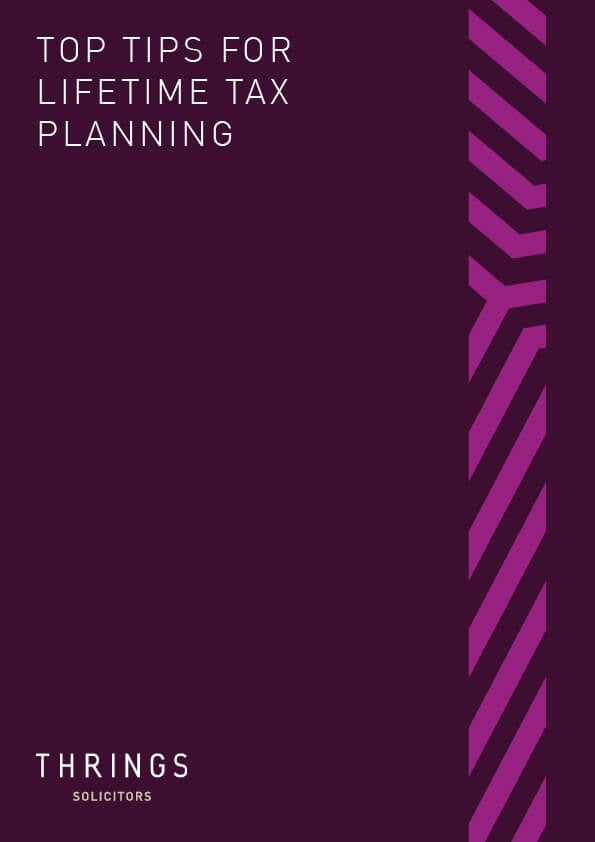 Top tips for protecting your assets and reducing Inheritance Tax.
We look at how to avoid the headaches for those owning property in Europe.
Read our top tips for making sure your business is compliant with the new GDPR data protection law.