Download your free guide now
A Guide To Protecting Your Intellectual Property
A business's intellectual property (IP) can often be its most valuable asset. However, the more valuable a business's IP, the more likely it is to be targeted by other organisations seeking to replicate its success.
Download our guide to read our tips on protecting your IP, ensuring you aren't infringing anyone else's and enlisting legal services to preserve your intellectual assets.
Our top tips for those going through process of divorce and separation.
Here, we highlight some of the key emerging trends for businesses to bear in mind.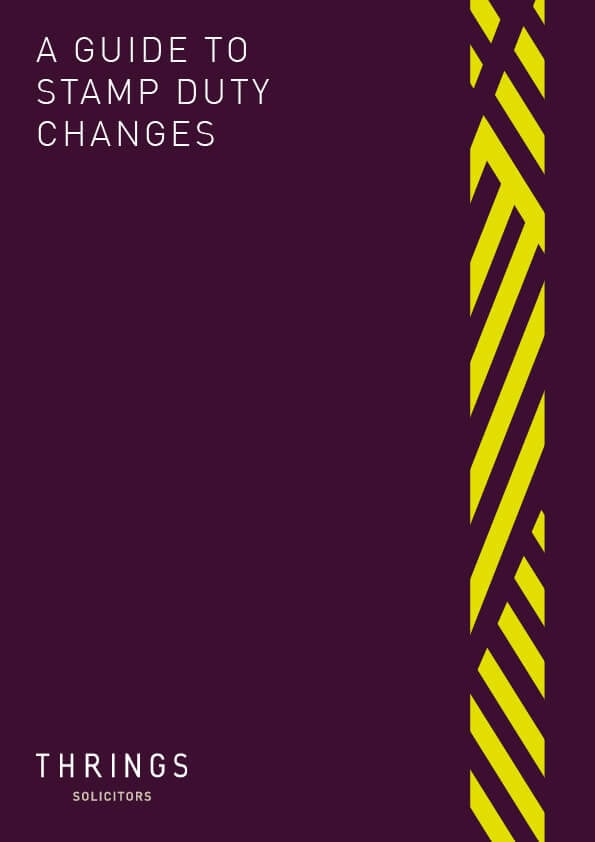 Increased levy on stamp duty raises a number of questions. Here's our guide to what you need to know.