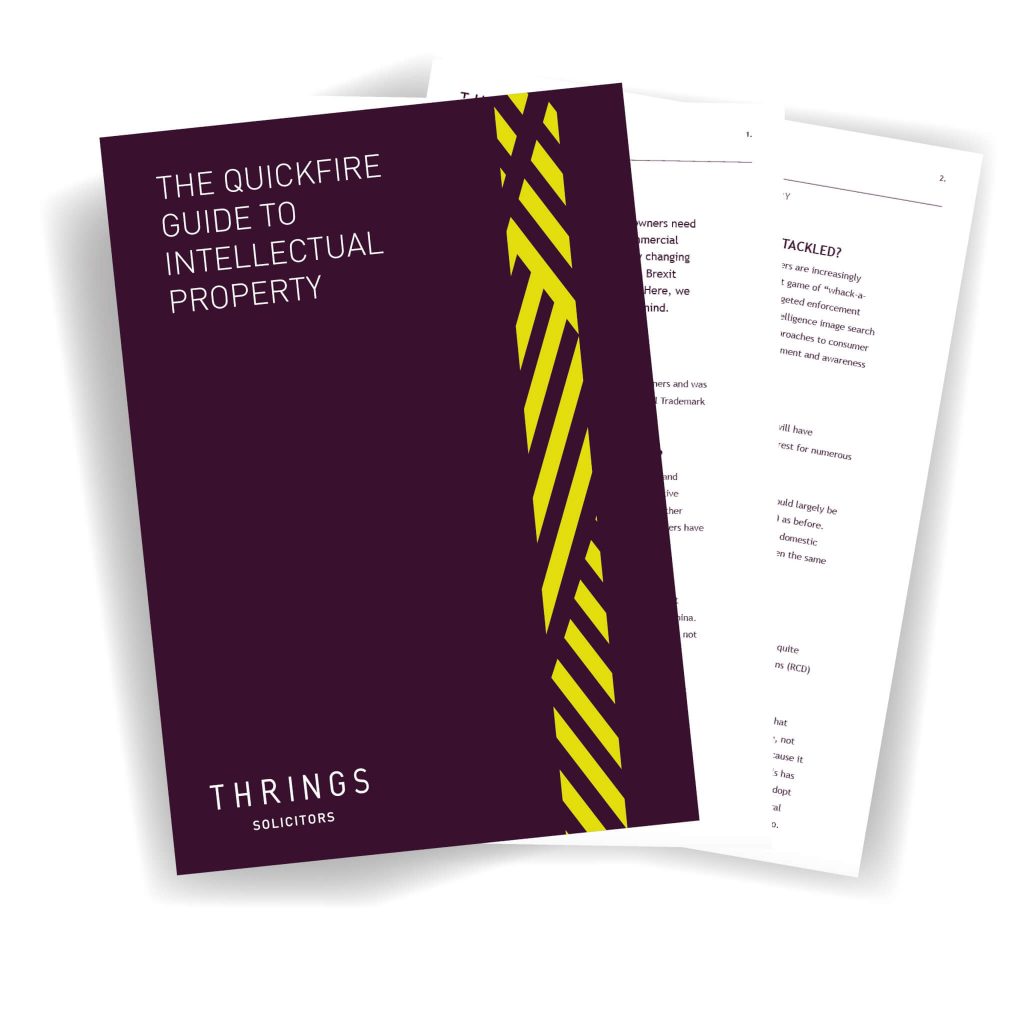 Download your free guide now
The Quickfire Guide To Intellectual Property
A business's intellectual property (IP) can often be its most valuable asset. However, the more valuable a business's IP, the more likely it is to be targeted by other organisations seeking to replicate its success.
Our Quickfire Guide To IP explains the basics:
– What are the different types of Intellectual Property?
– Why should you protect your IP?
– Top tips for protecting your IP
Download your free guide now
Expanding overseas? You're opening the door to a wealth of opportunity.
Our guide to understanding how shareholder resolutions function, and in what way they impact your company.
Our top tips for getting through the process of divorce, dissolution or separation smoothly.