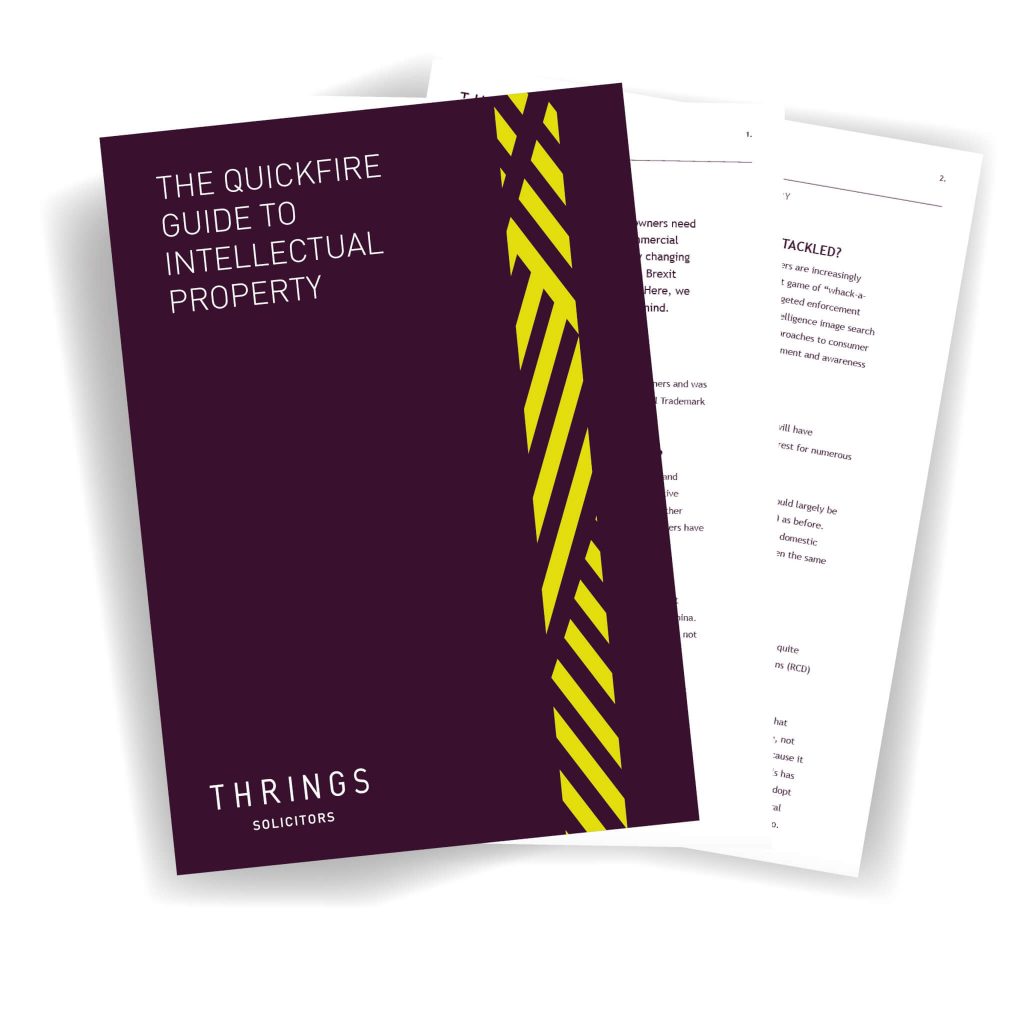 Download your free guide now
The Quickfire Guide To Intellectual Property
A business's intellectual property (IP) can often be its most valuable asset. However, the more valuable a business's IP, the more likely it is to be targeted by other organisations seeking to replicate its success.
Our Quickfire Guide To IP explains the basics:
– What are the different types of Intellectual Property?
– Why should you protect your IP?
– Top tips for protecting your IP
Download your free guide now
Learn how collaborate with other businesses safely and efficiently.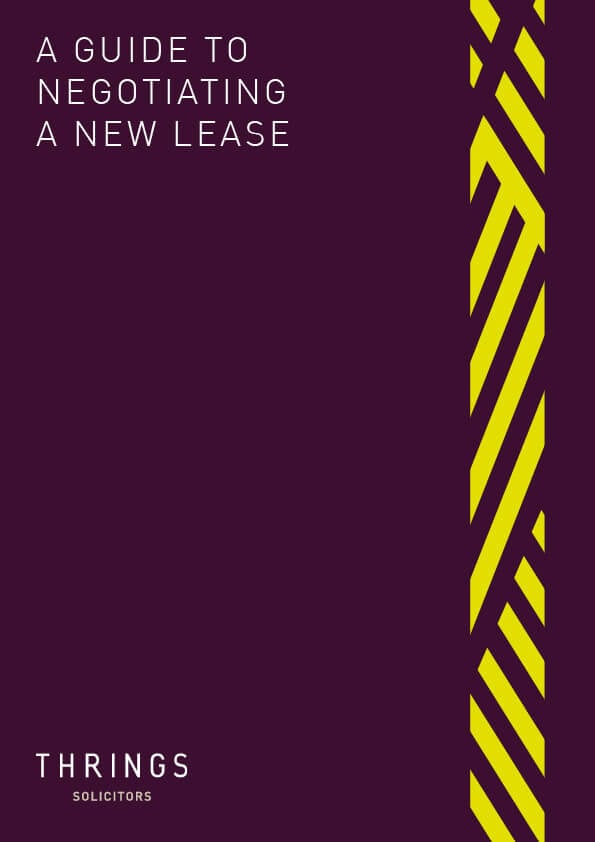 Here we outline the key areas to consider when negotiating a new lease.
Our guide to financial disclosure when going through a divorce or separation.