Download your free guide now
A Guide To Protecting Your Designs
As a designer, it's vital to protect your designs. Although the law regarding intellectual property rights is comprehensive, it can be complicated to understand.
Download our guide to learn about the different types of intellectual property protection, as well as what to do in the event of infringement and the steps you can take to protect your designs.
Download your free guide now
Taking on investment? Learn how to do it in a way that safeguards your business.
We discuss the responsibilities as employers for Farmers needing additional resources during Harvest.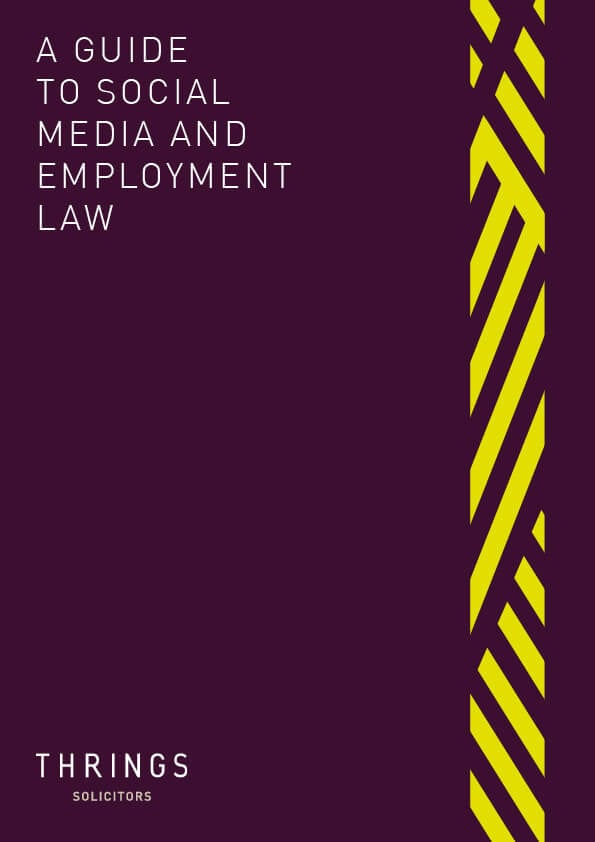 The explosion in growth of social media presents both risks and opportunities for businesses.