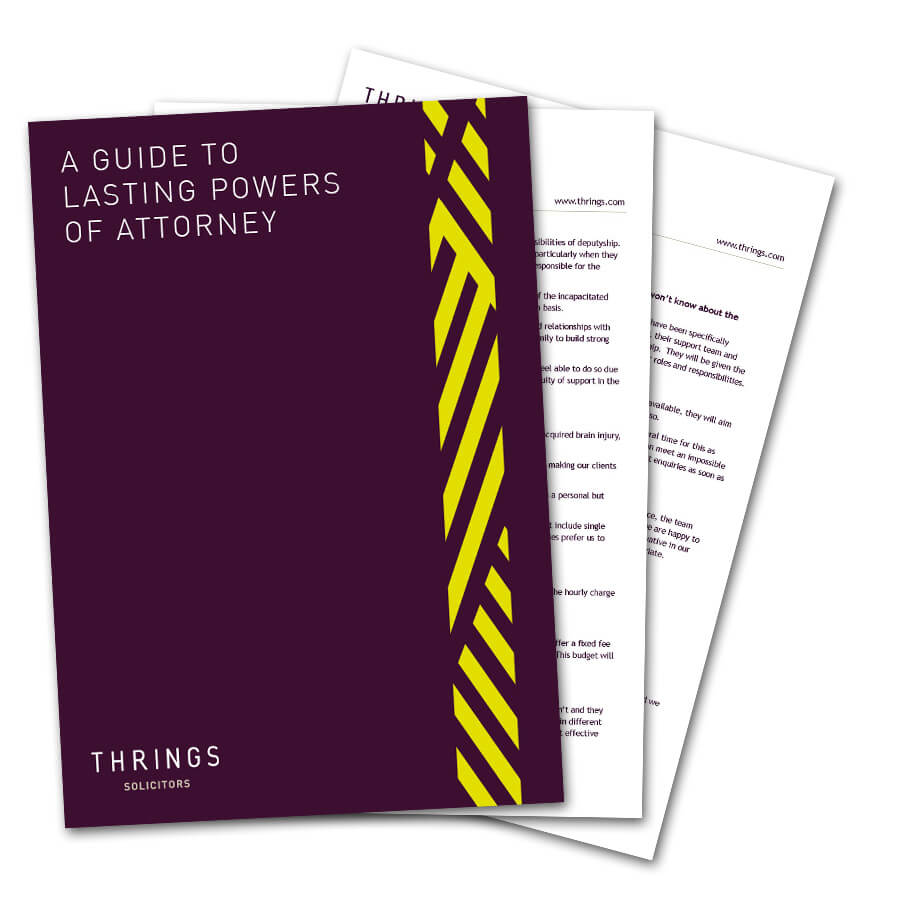 Download your free guide now
A Guide To Lasting Powers Of Attorney
It's always advisable to plan ahead and ensure your affairs are in order. Appointing one or more people with a Lasting Power of Attorney (LPA) will provide you with peace of mind that decisions will be made in your best interests, by those whom you trust.
Download our guide for an overview of the different kinds of LPA, information on how you can appoint an LPA and the safeguards in place to ensure your wishes are upheld.
Download your free guide now
Cryptoassets are growing as an alternative to traditional assets. But what are the UK rules surrounding this new digital class?
Here we discuss the two essential documents every agricultural business owner needs.
Here, we address the use of powers to take rights and property in land from others without their consent.