Download your free guide now
A guide to handling informal complaints
Informal complaints can be something of a minefield for HR professionals who must deal with off-the-record conversations sensitively and take formal action where necessary. To help you navigate this challenging area, we've put together a guide answering some of the most common questions about informal complaints.
Download your free guide now
What, exactly, do you need to consider before buying or selling a company? Find out by downloading this guide.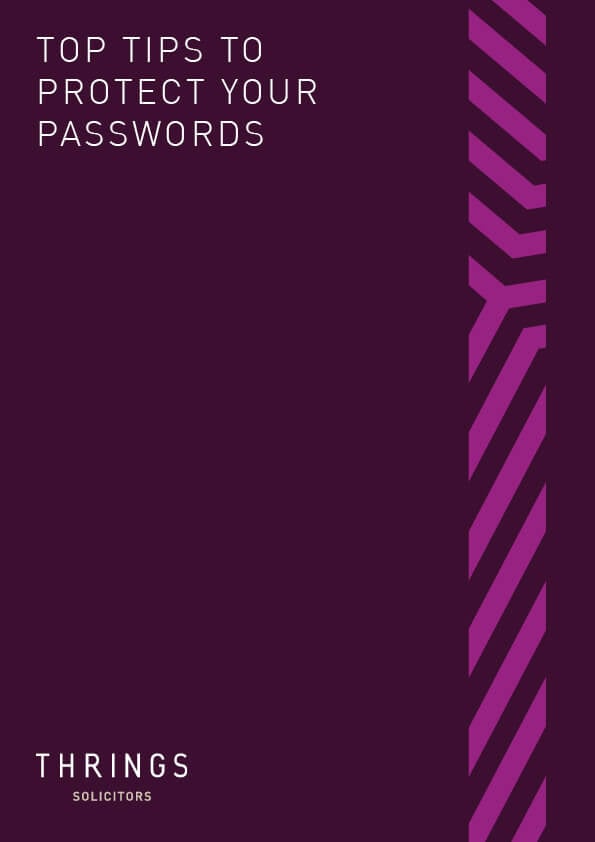 Our tips on how to create and protect your important passwords.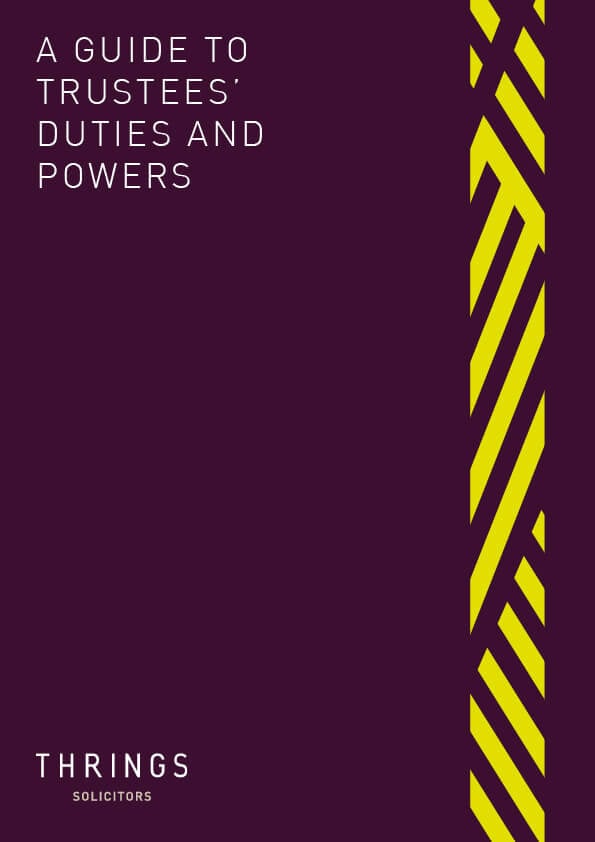 We explore what a Trustee position involves and advise how these duties and powers can best be upheld.