Download your free guide now
A guide to financial disclosure when separating
Formalised personal relationships such as marriages or civil partnerships come with an ongoing and active duty to provide full and frank financial disclosure to each other when separating. This may be on a voluntary basis or as part of court proceedings. Either way, it is essential that you provide full and frank disclosure of your capital, income and pension provisions, to help identify what belongs in the shared "pot". Our guide lays out the information and documents you need to collect and what comes next.
Download your free guide now
Our team of experienced probate practitioners answer some of the most common questions about probate.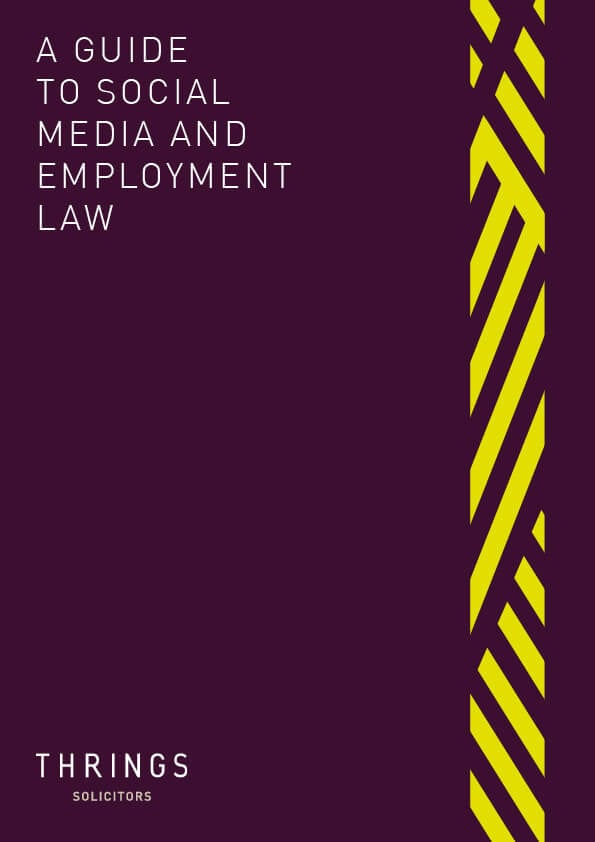 The explosion in growth of social media presents both risks and opportunities for businesses.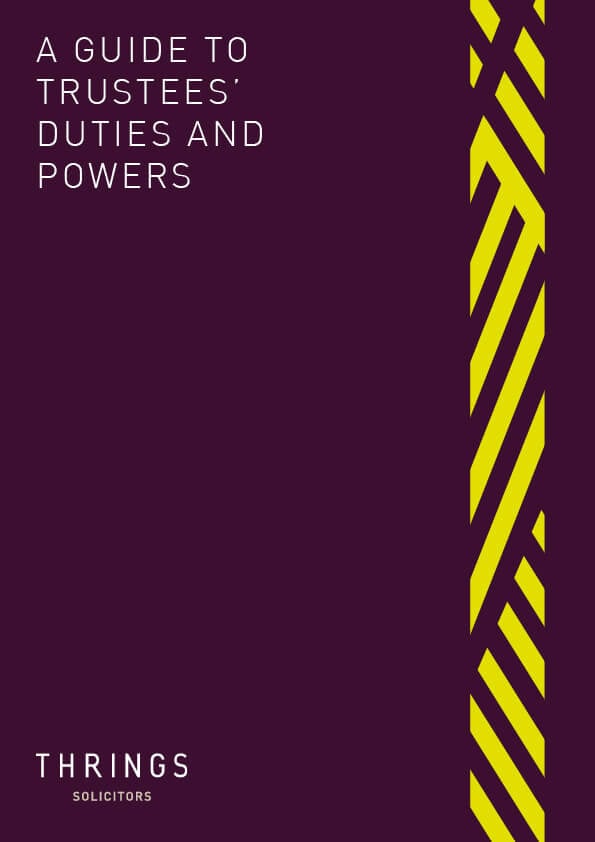 We explore what a Trustee position involves and advise how these duties and powers can best be upheld.