Download your free guide now
A guide to the Access to Neighbouring Land Act 1992
As a property owner, you may need to access your neighbour's land in order to carry out maintenance work to your own neighbouring property. If you have a good relationship with your neighbour, you may be able to agree a simple written access licence agreement. If, however, you can't reach an agreement on access, the Access to Neighbouring Land Act 1992 will apply.
Download our guide for an overview of the Act, including an explanation of your rights, how you can apply for an Access Order and the key aspects of its terms.
Download your free guide now
Learn how collaborate with other businesses safely and efficiently.
Read our top tips for making sure your business is compliant with the new GDPR data protection law.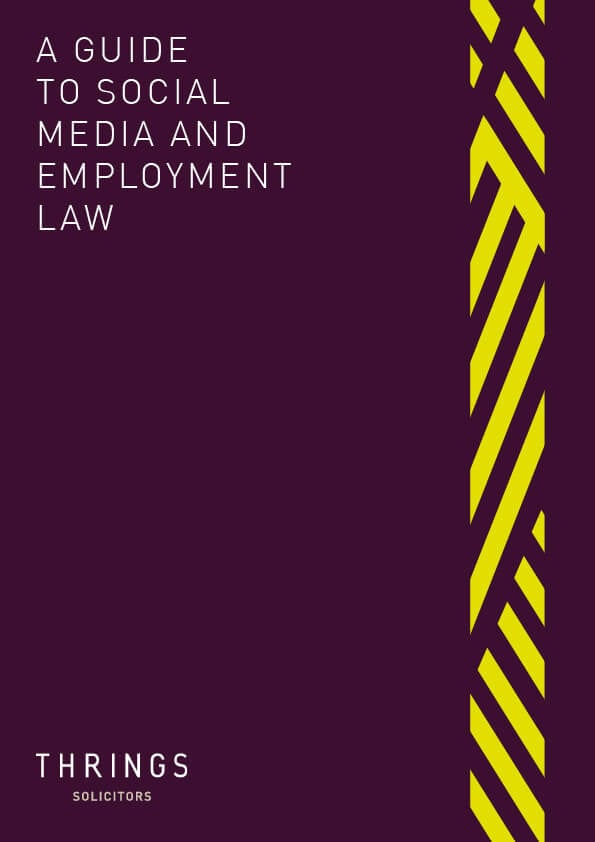 The explosion in growth of social media presents both risks and opportunities for businesses.