Download your free guide now
A guide to the Access to Neighbouring Land Act 1992
As a property owner, you may need to access your neighbour's land in order to carry out maintenance work to your own neighbouring property. If you have a good relationship with your neighbour, you may be able to agree a simple written access licence agreement. If, however, you can't reach an agreement on access, the Access to Neighbouring Land Act 1992 will apply.
Download our guide for an overview of the Act, including an explanation of your rights, how you can apply for an Access Order and the key aspects of its terms.
Download your free guide now
Our guide to understanding how shareholder resolutions function, and in what way they impact your company.
We discuss the responsibilities as employers for Farmers needing additional resources during Harvest.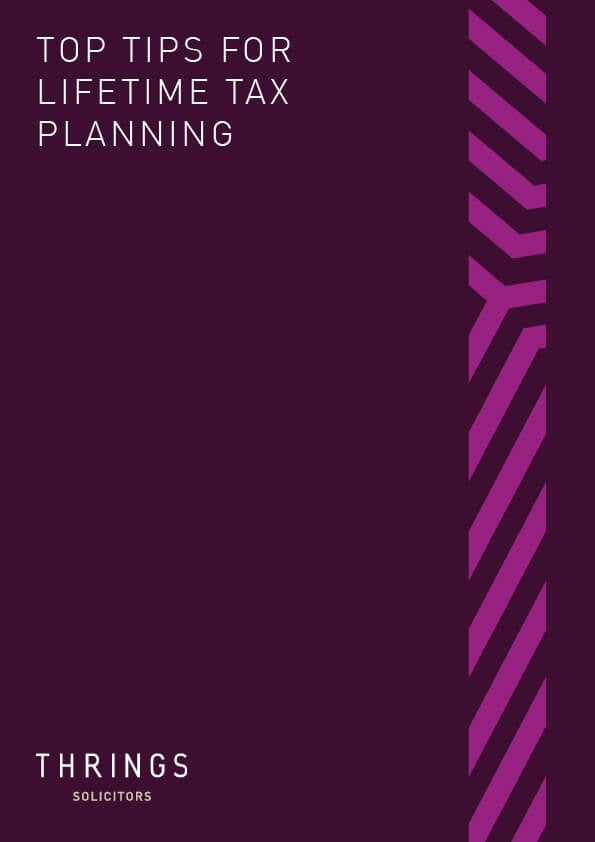 Top tips for protecting your assets and reducing Inheritance Tax.