Download your free guide now
Getting investment in your tech company
Technology companies in the UK can be very attractive to investors. Our handy guide can help you get a piece of the action.
Download your free guide now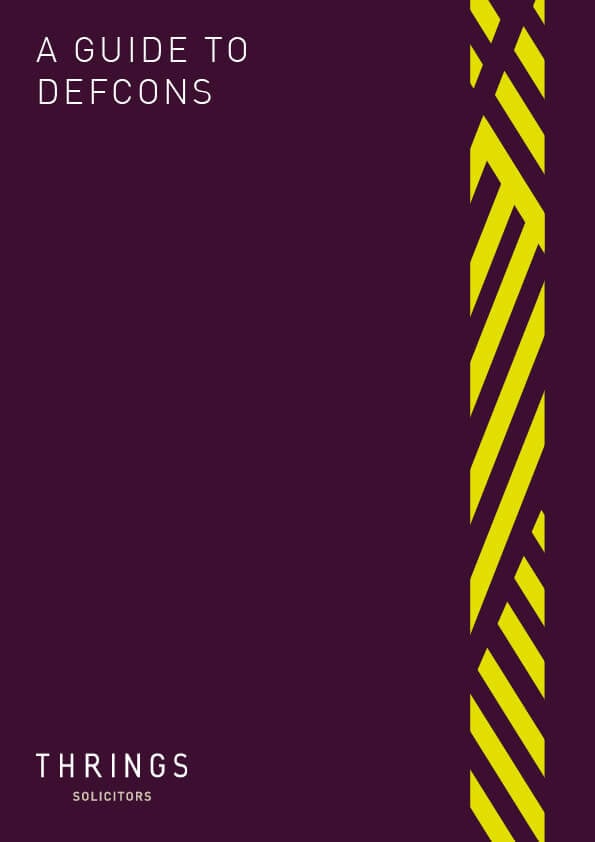 Here, we explain how DEFCONs are used and how they might apply to you.
Here we discuss the two essential documents every agricultural business owner needs.
We look at how to avoid the headaches for those owning property in Europe.