Download your free guide now
Getting investment in your tech company
Technology companies in the UK can be very attractive to investors. Our handy guide can help you get a piece of the action.
Download your free guide now
The essential guide for anyone who would like a career in law, covering everything from what makes a good lawyer to work experience and qualifications.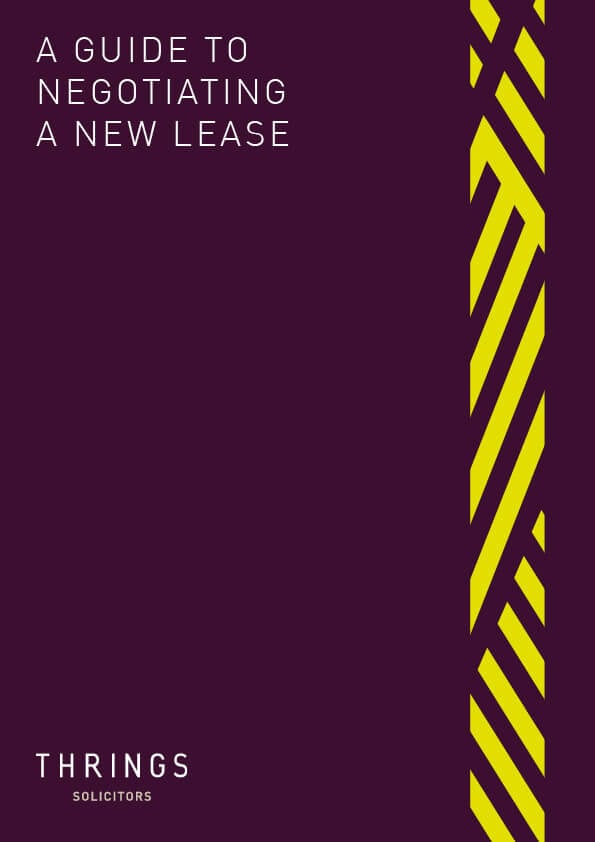 Here we outline the key areas to consider when negotiating a new lease.
We look at how to avoid the headaches for those owning property in Europe.