Download your free guide now
Getting investment in your tech company
Technology companies in the UK can be very attractive to investors. Our handy guide can help you get a piece of the action.
Download your free guide now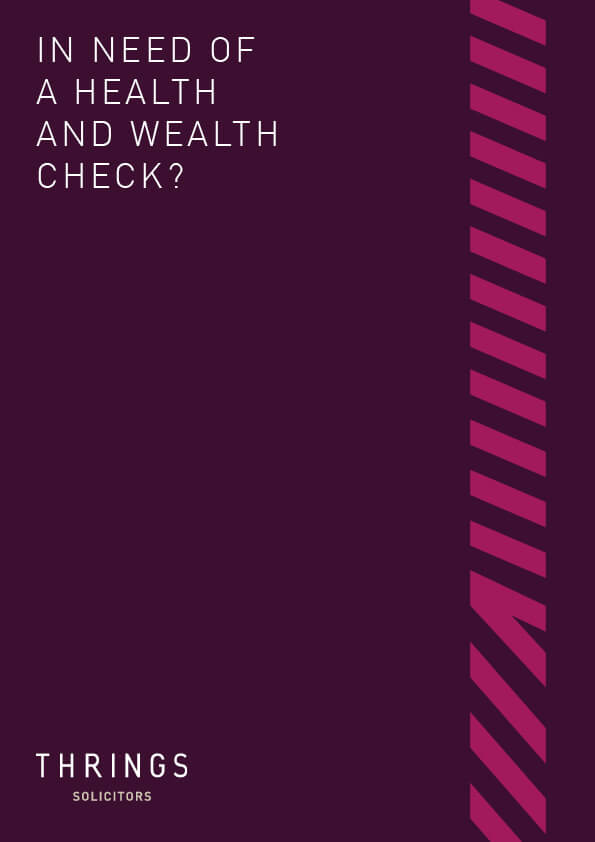 Keep on top of your legal affairs with our Health and Wealth Check.
If you care what happens to your family and your property after your death, you need to make a Will.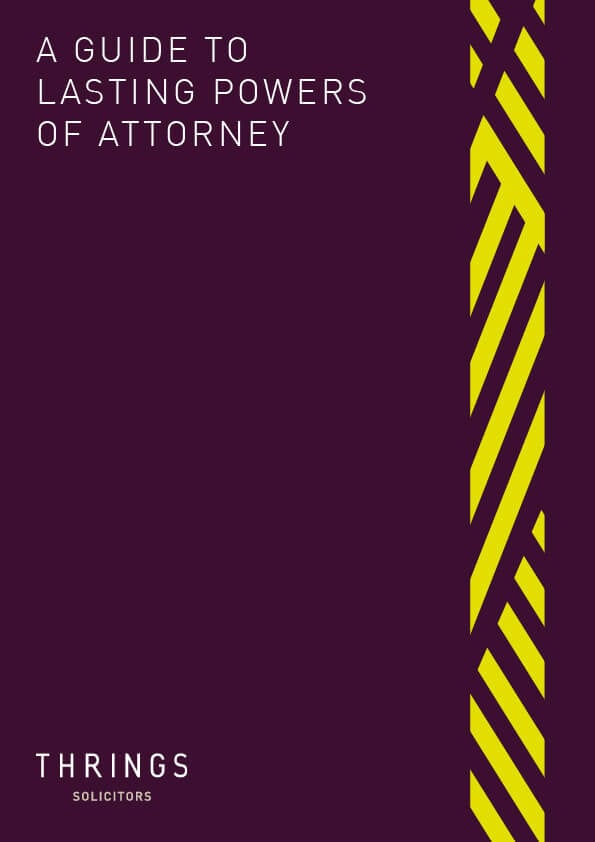 How to prepare for a time when you may not be able to make your own decisions with an LPA.