Download your free guide now
Why Farmers Should Have Lasting Power of Attorney
When running an agricultural business, personal planning can sometimes be overlooked as the day-to-day requirements of the business take precedence. However, every business owner should ensure they have a Lasting Power of Attorney (LPA) in place so that, should they no longer be able to do so, their financial and personal matters are executed on their behalf by someone they trust. Download our guide to understand more about LPA and how you can appoint an attorney.
Download your free guide now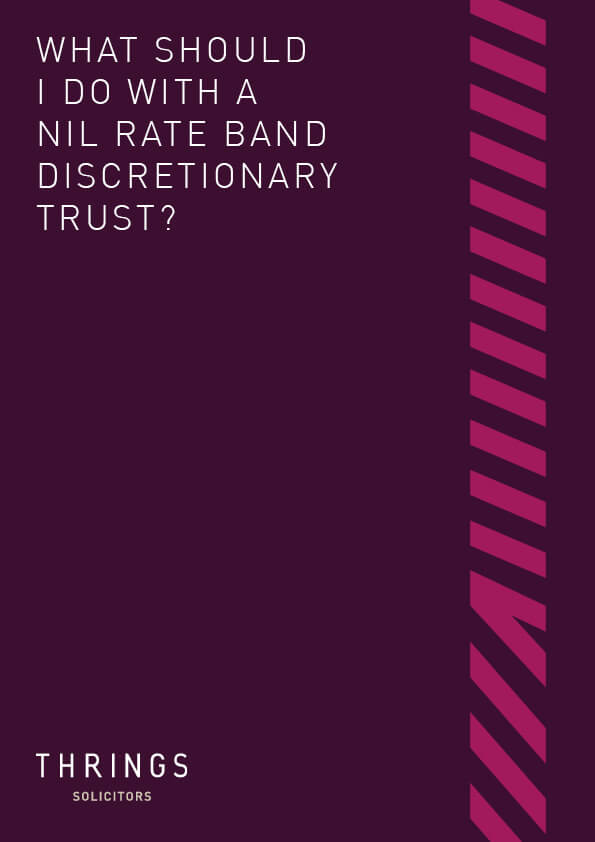 Key information about the Nil Rate Band Discretionary Trust.
Our guide to your first meeting with our family team and what to expect.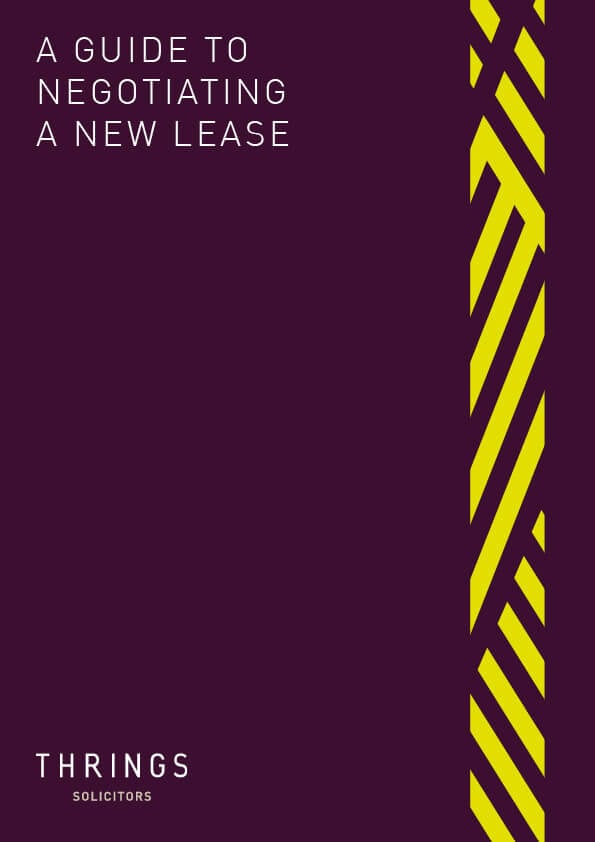 Here we outline the key areas to consider when negotiating a new lease.