Download your free guide now
Why Farmers Should Have Lasting Power of Attorney
When running an agricultural business, personal planning can sometimes be overlooked as the day-to-day requirements of the business take precedence. However, every business owner should ensure they have a Lasting Power of Attorney (LPA) in place so that, should they no longer be able to do so, their financial and personal matters are executed on their behalf by someone they trust. Download our guide to understand more about LPA and how you can appoint an attorney.
Download your free guide now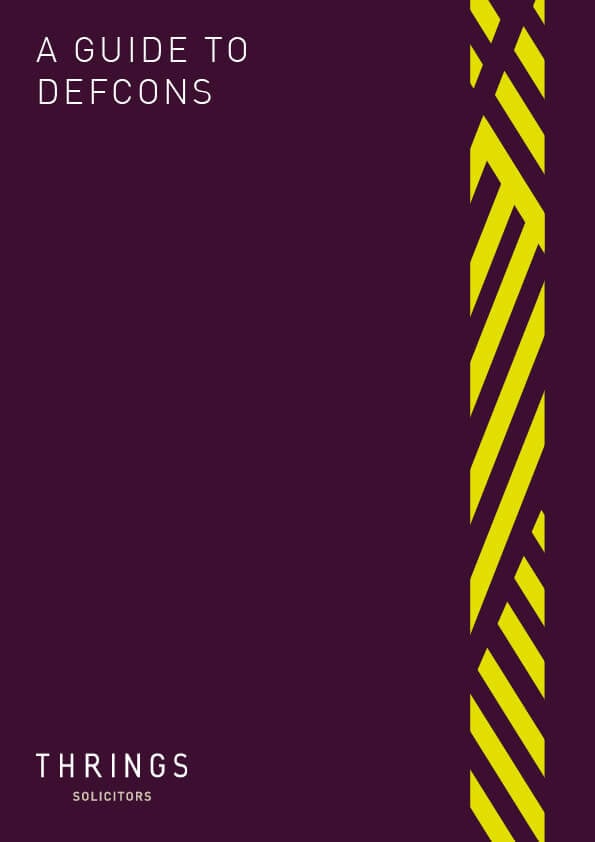 Here, we explain how DEFCONs are used and how they might apply to you.
We discuss the responsibilities as employers for Farmers needing additional resources during Harvest.
Our guide gives practical tips for dilapidations surveyors advising landlords and tenants on conditional breaks.