Download your free guide now
A guide to changes to the use classes order
An amendment to the Town and Country Planning (Use Classes) Order 1987 has been laid before parliament. This is the first substantial overhaul of the Use Classes Order since it was introduced over 30 years ago and came in to effect on the 1 September. Download our guide to find out more.
Download your free guide now
A charitable gift can be left in a number of ways in a Will and this helpful guides explores how.
Our top tips for getting through the process of divorce, dissolution or separation smoothly.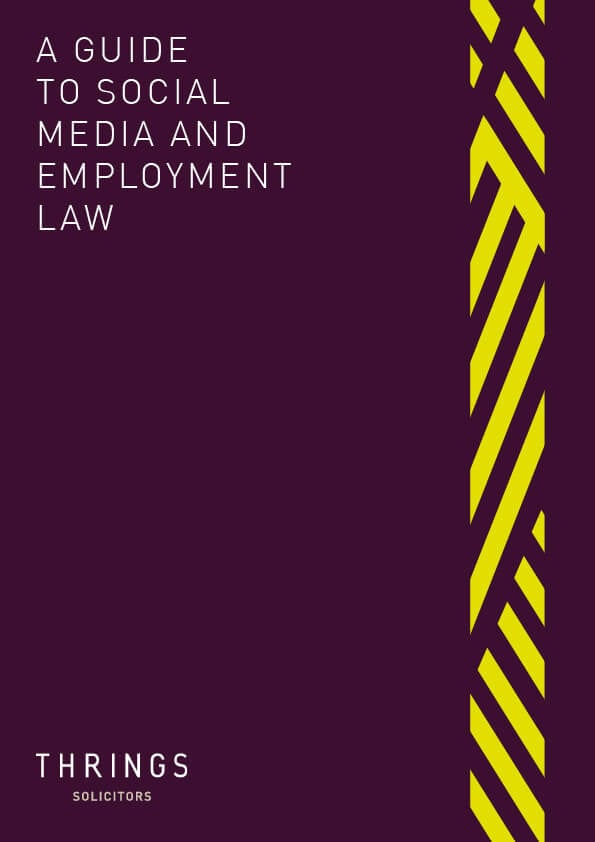 The explosion in growth of social media presents both risks and opportunities for businesses.