Download your free guide now
A no nonsense guide to GDPR
The General Data Protection Regulation (GDPR) comes into effect on 25 May 2018, replacing the current Data Protection Act. The new law will harmonise, strengthen and modernise data privacy laws across the EU and will apply in the UK even post-Brexit, courtesy of the Data Protection Bill.
Download your free guide now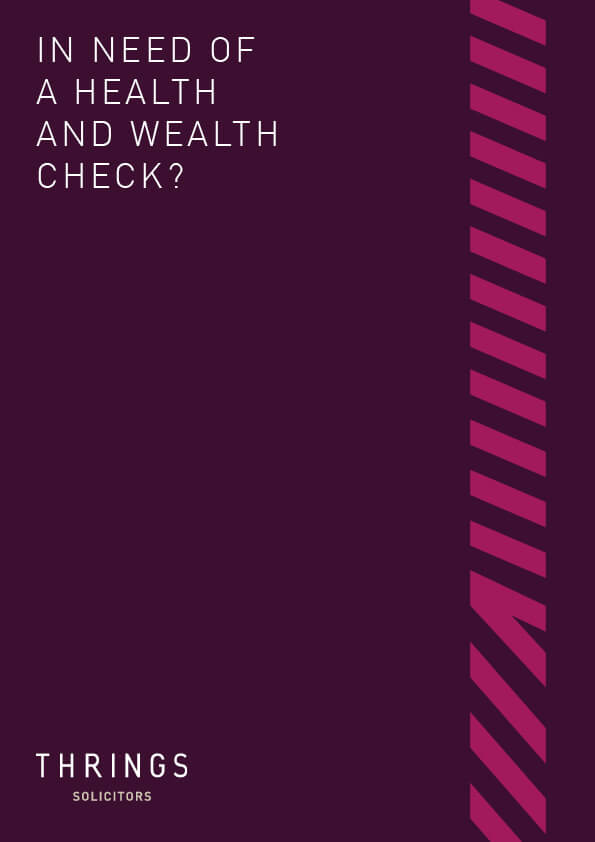 Keep on top of your legal affairs with our Health and Wealth Check.
If you care what happens to your family and your property after your death, you need to make a Will.
Issues to consider and practical solutions in order to protect your internet legacy.