Download your free guide now
A no nonsense guide to GDPR
The General Data Protection Regulation (GDPR) comes into effect on 25 May 2018, replacing the current Data Protection Act. The new law will harmonise, strengthen and modernise data privacy laws across the EU and will apply in the UK even post-Brexit, courtesy of the Data Protection Bill.
Download your free guide now
We've put together a guide answering some of the most common questions about informal complaints.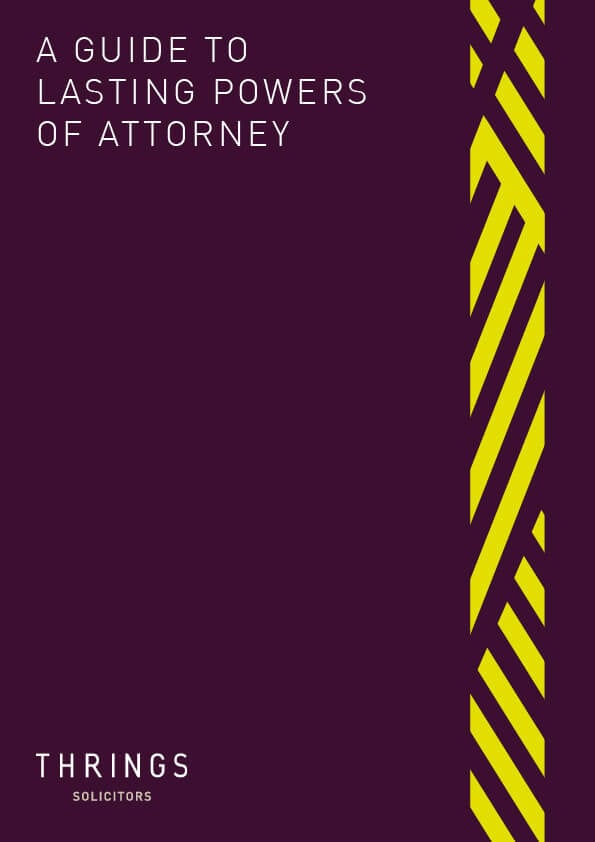 How to prepare for a time when you may not be able to make your own decisions with an LPA.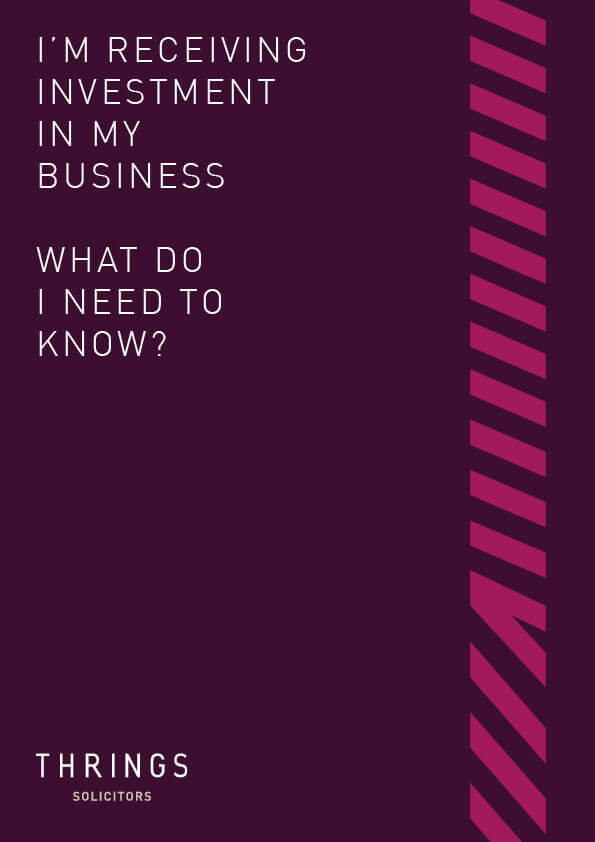 The process and some of the key requirements for businesses taking investment.