Download your free guide now
A no nonsense guide to GDPR
The General Data Protection Regulation (GDPR) comes into effect on 25 May 2018, replacing the current Data Protection Act. The new law will harmonise, strengthen and modernise data privacy laws across the EU and will apply in the UK even post-Brexit, courtesy of the Data Protection Bill.
Download your free guide now
We answer 'need to know' questions for those who may need to handle data protection on behalf of their business.
Selling your pharmacy business may be one of the most important decisions you make.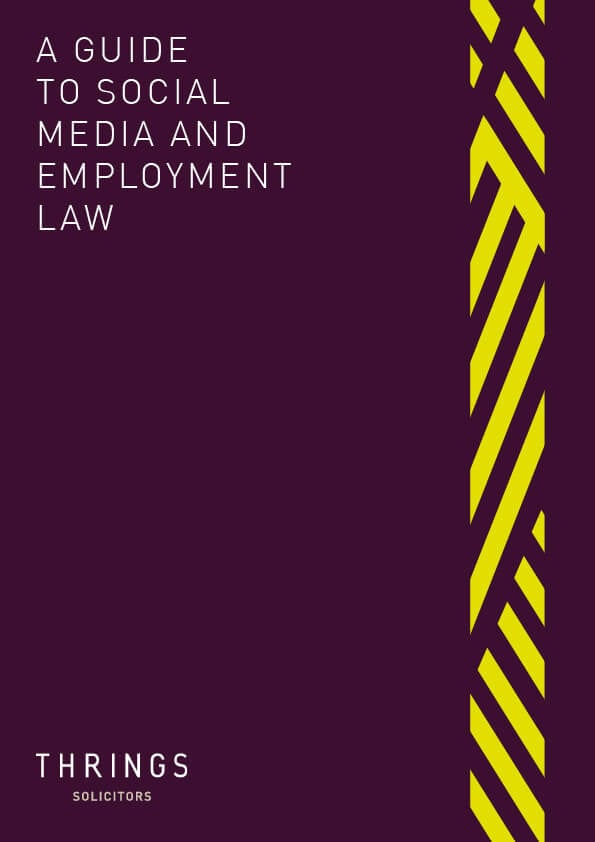 The explosion in growth of social media presents both risks and opportunities for businesses.