Download your free guide now
A no nonsense guide to GDPR
The General Data Protection Regulation (GDPR) comes into effect on 25 May 2018, replacing the current Data Protection Act. The new law will harmonise, strengthen and modernise data privacy laws across the EU and will apply in the UK even post-Brexit, courtesy of the Data Protection Bill.
Download your free guide now
Learn how collaborate with other businesses safely and efficiently.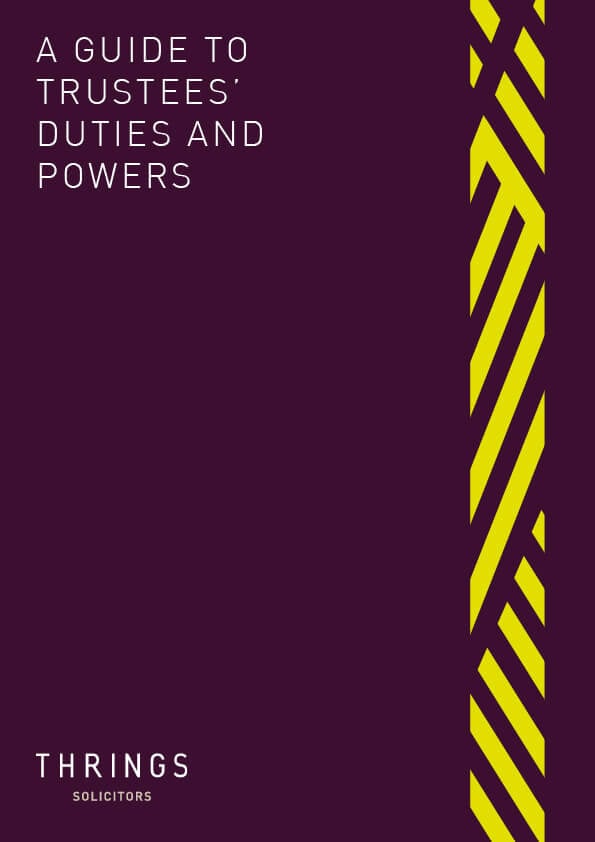 We explore what a Trustee position involves and advise how these duties and powers can best be upheld.
In this guide, we address the 'need to know' questions for DIY credit controllers.