Download your free guide now
A no nonsense guide to GDPR
The General Data Protection Regulation (GDPR) comes into effect on 25 May 2018, replacing the current Data Protection Act. The new law will harmonise, strengthen and modernise data privacy laws across the EU and will apply in the UK even post-Brexit, courtesy of the Data Protection Bill.
Download your free guide now
Here, we discuss the consequences of not having a valid Will in place and your next steps.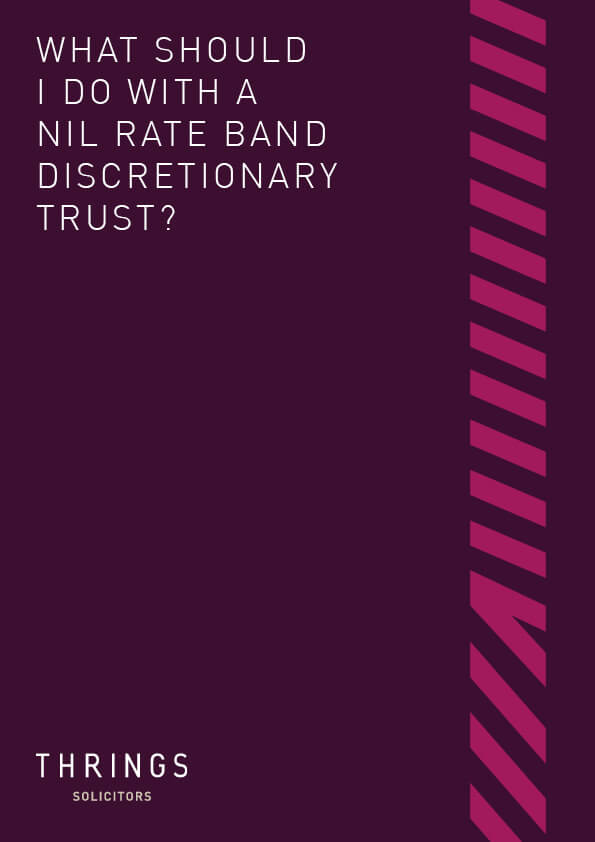 Key information about the Nil Rate Band Discretionary Trust.
Our top tips for those going through process of divorce and separation.