Download your free guide now
A no nonsense guide to GDPR
The General Data Protection Regulation (GDPR) comes into effect on 25 May 2018, replacing the current Data Protection Act. The new law will harmonise, strengthen and modernise data privacy laws across the EU and will apply in the UK even post-Brexit, courtesy of the Data Protection Bill.
Here, we discuss Collaborative Law – an increasingly popular alternative dispute resolution process.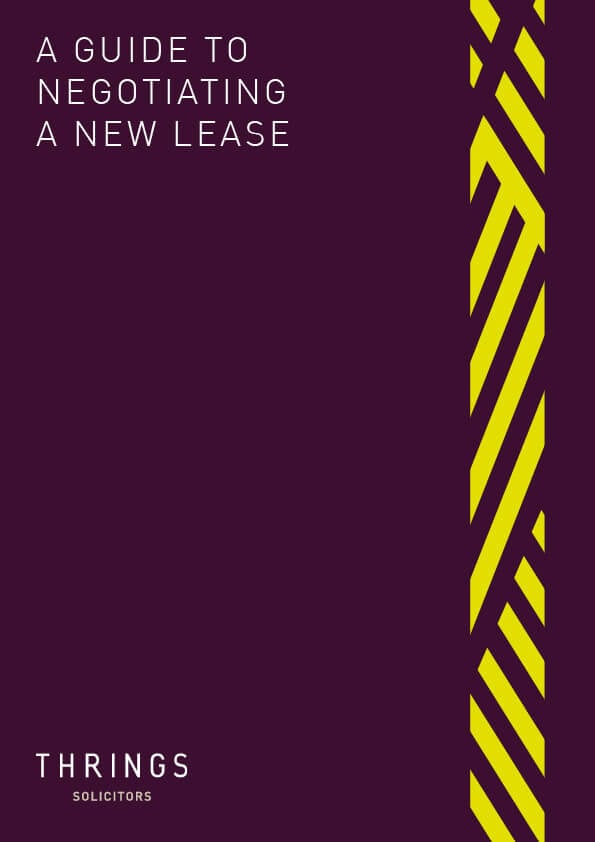 Here we outline the key areas to consider when negotiating a new lease.
Here, we address the use of powers to take rights and property in land from others without their consent.