Download your free guide now
A Guide To Probate
The process of estate administration can be complex and may be daunting if you have been appointed executor of a Will.
Download our guide for answers to some of the most common questions about probate, including how probate is authorised, the responsibilities of a Will executor and an overview of the probate services provided by lawyers.
Download your free guide now
Taking on investment? Learn how to do it in a way that safeguards your business.
If you are a homeowner, this guide will help determine what tax benefits may be relevant to you.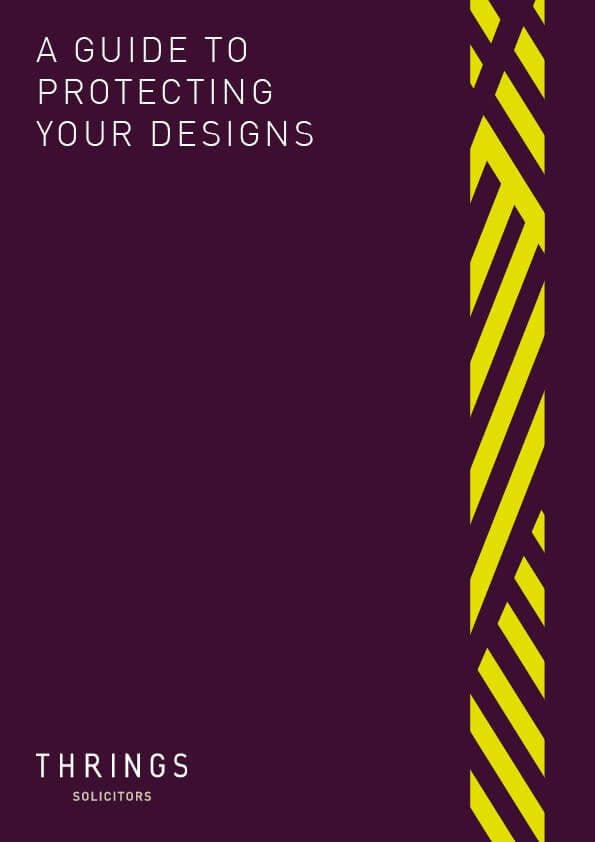 Are you unclear about whether, and how, your designs can be protected?