Download your free guide now
A Guide To Probate
The process of estate administration can be complex and may be daunting if you have been appointed executor of a Will.
Download our guide for answers to some of the most common questions about probate, including how probate is authorised, the responsibilities of a Will executor and an overview of the probate services provided by lawyers.
Download your free guide now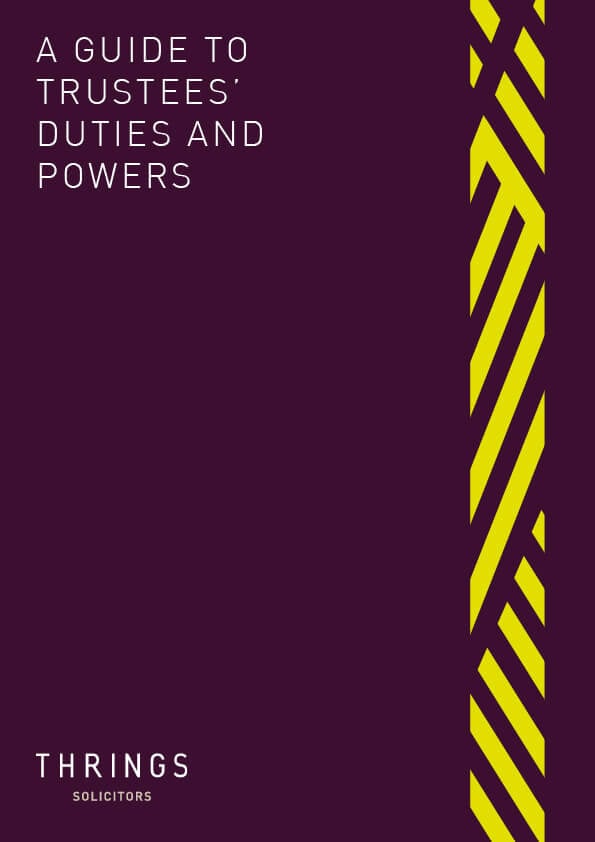 We explore what a Trustee position involves and advise how these duties and powers can best be upheld.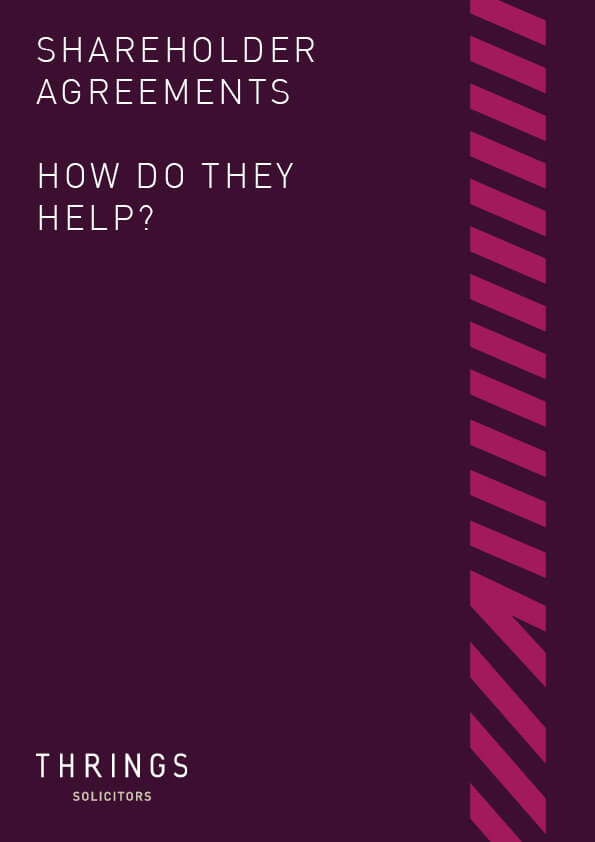 Here, we explain the different purposes, aspects and considerations of a shareholder's agreement
Everything you need to know about the Access to Neighbouring Land Act 1992.