Download your free guide now
A Guide to the EU Succession Regulation
Succession planning for families with a European or international element can be complex. The EU Succession Regulation (EU 650/2012) ("the Regulation") was introduced in an attempt to harmonise succession laws across EU member states. It applies in relation to the estates of individuals who have died on or after 17 August 2015 and to all EU member states except for the UK, Denmark and Ireland.
Download your free guide now
Expanding overseas? You're opening the door to a wealth of opportunity.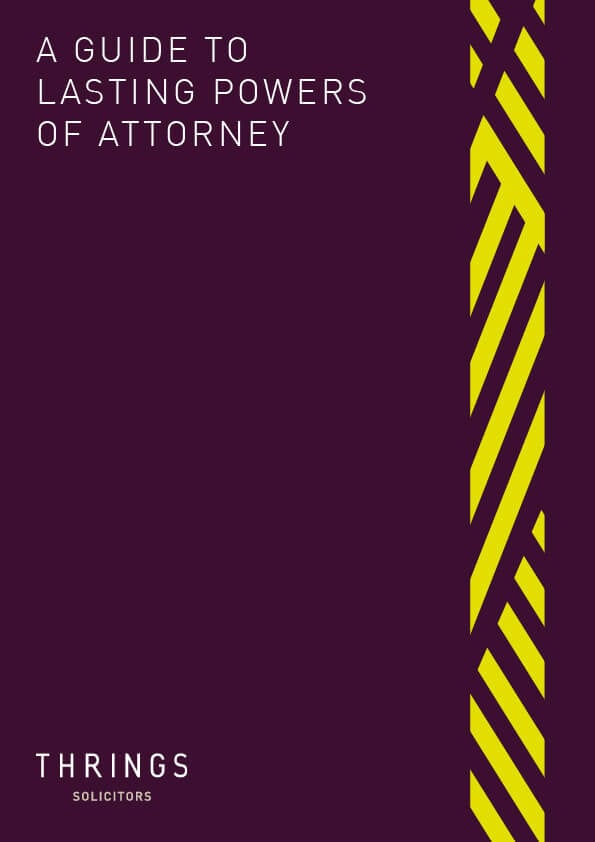 How to prepare for a time when you may not be able to make your own decisions with an LPA.
We've put together a guide answering some of the most common questions about informal complaints.