Download your free guide now
A guide to kick-starting your law career
If you have ever considered a career in law and not known where to start, this guide has everything you need to know. Whether you have a law degree or not, there is a route for everyone.
Download your free guide now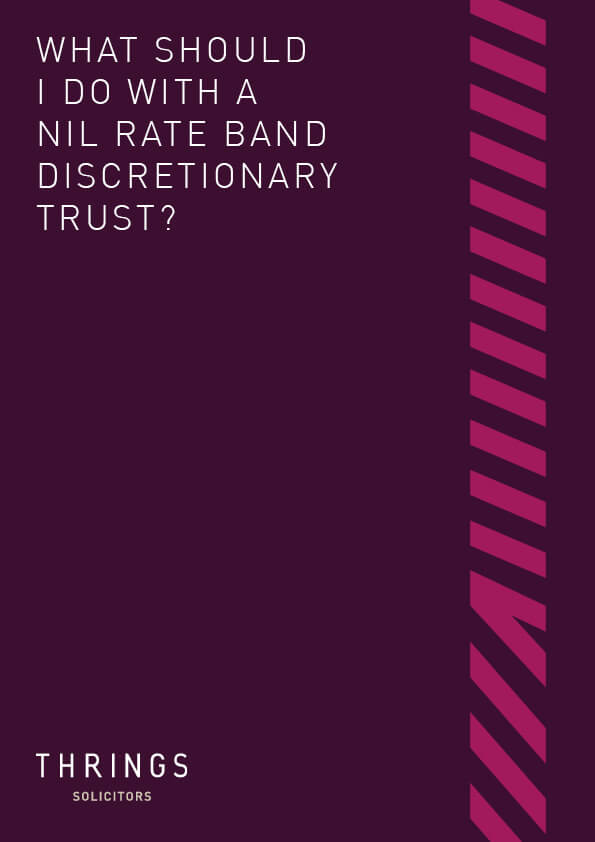 Key information about the Nil Rate Band Discretionary Trust.
Here, we address the use of powers to take rights and property in land from others without their consent.
In this guide, we address the 'need to know' questions for DIY credit controllers.