Download your free guide now
A guide to kick-starting your law career
If you have ever considered a career in law and not known where to start, this guide has everything you need to know. Whether you have a law degree or not, there is a route for everyone.
Download your free guide now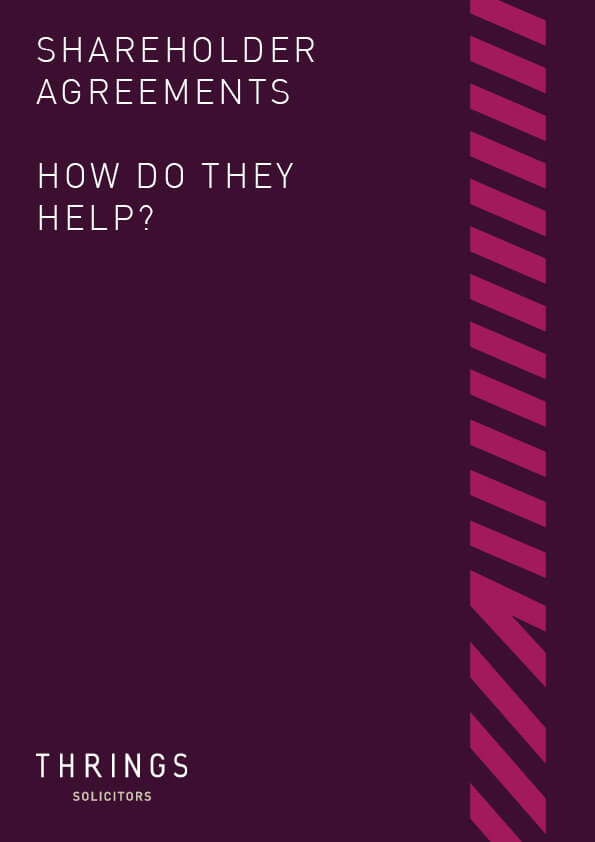 Here, we explain the different purposes, aspects and considerations of a shareholder's agreement
Find out how to ensure your will is valid and that your wishes are met after you pass away.
Read our top tips for making sure your business is compliant with the new GDPR data protection law.