Download your free guide now
A guide to kick-starting your law career
If you have ever considered a career in law and not known where to start, this guide has everything you need to know. Whether you have a law degree or not, there is a route for everyone.
Download your free guide now
A charitable gift can be left in a number of ways in a Will and this helpful guides explores how.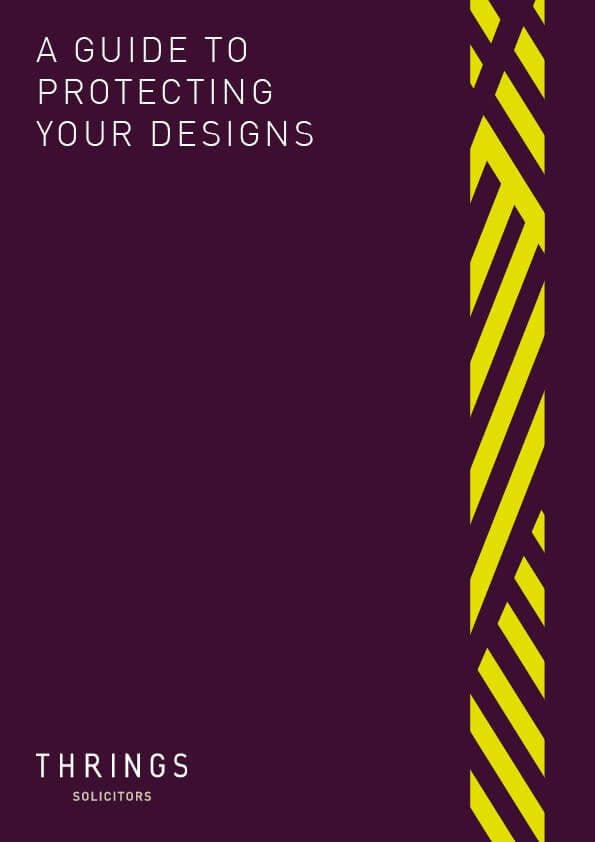 Are you unclear about whether, and how, your designs can be protected?
Our guide to understanding how shareholder resolutions function, and in what way they impact your company.