Download your free guide now
A guide to inheritance tax perks for the charitably-minded
Broadly, Inheritance Tax (IHT) is payable on a deceased person's net estate at a rate of 40%, after the deduction of any date of death liabilities, exemptions, reliefs, the IHT nil rate band (currently £325,000) and the new IHT Residence Nil Rate Band (to the extent that any of these are available).
Download your free guide now
Need investment in your technology venture? We can help point you in the right direction.
Our top tips for getting through the process of divorce, dissolution or separation smoothly.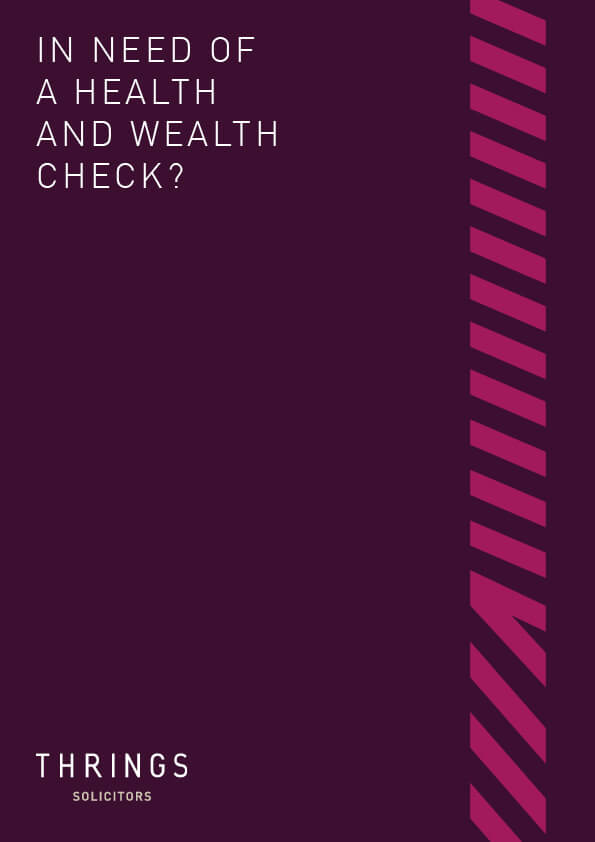 Keep on top of your legal affairs with our Health and Wealth Check.