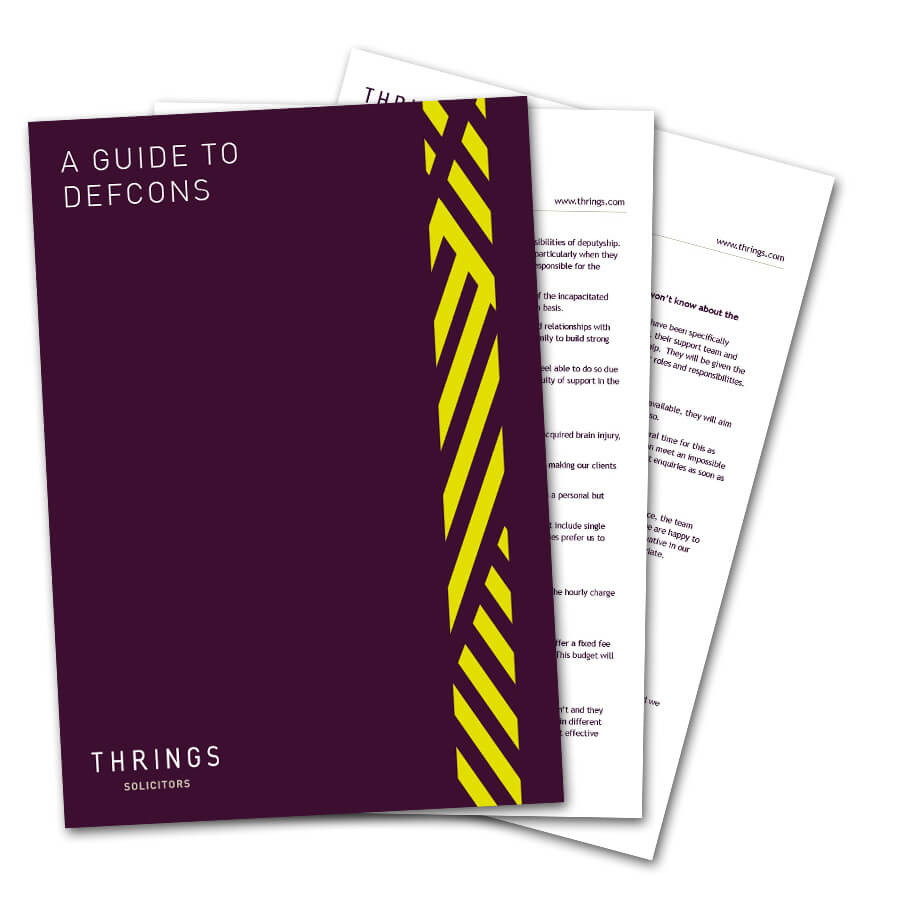 Download your free guide now
A Guide To Defcons
DEFCONs or 'Defence Conditions' refer to the standard conditions of contract applied to Ministry of Defence (MoD) invitations to tender and purchase contracts.
Download our guide to learn more about DEFCONs and DEFFORMs ('Defence Forms'), including how DEFCONs are applied to MoD contracts, whether contractors can negotiate changes, and whether DEFCONs affect non-primary contractors.
Download your free guide now
Are you monitoring your employee communication legally?
Need investment in your technology venture? We can help point you in the right direction.
Find out how to ensure your will is valid and that your wishes are met after you pass away.