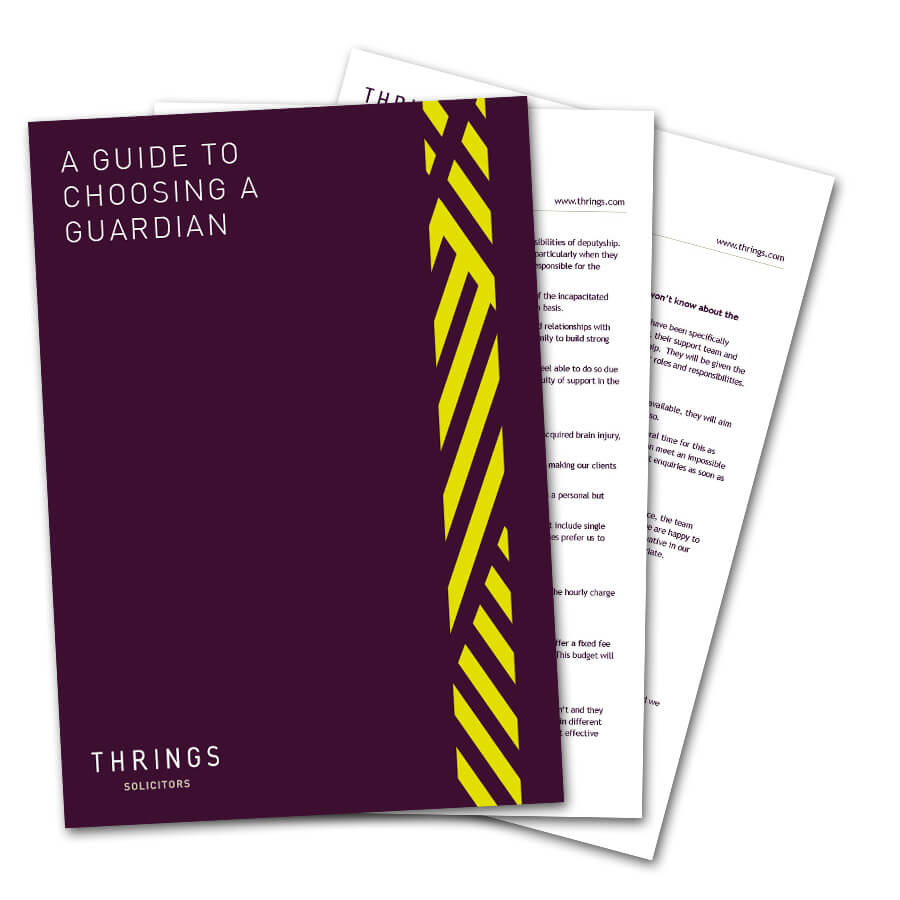 Download your free guide now
A Guide To Choosing A Guardian
Choosing a guardian can be a very difficult decision. A legal guardian is the person who will care for your child, if both you and your child's other parent die before your child reaches adulthood. If you don't appoint a specific guardian, serious difficulties could result: there could be an application to the Court, and a judge would then be responsible for choosing a guardian. The purpose of this guide is to help you make an informed decision about this important outcome.
Download your free guide now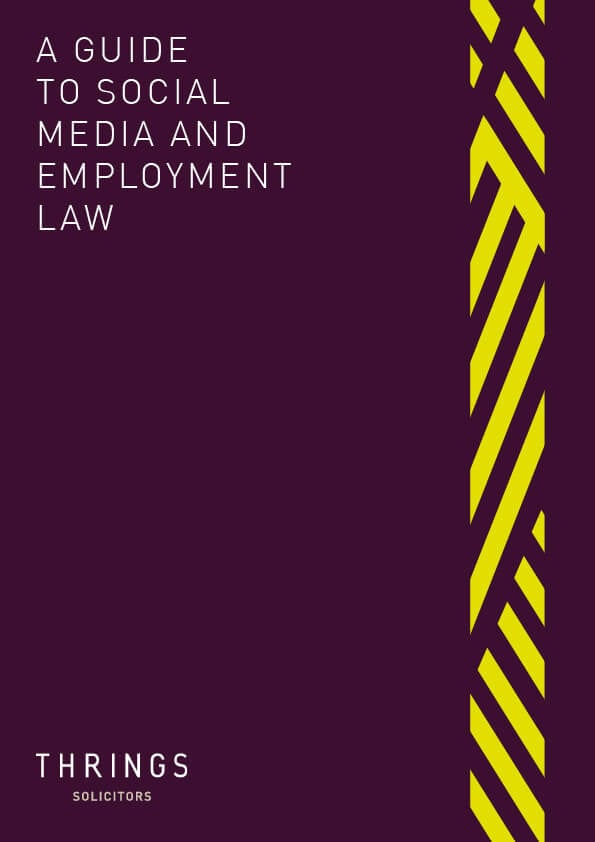 The explosion in growth of social media presents both risks and opportunities for businesses.
If you are a homeowner, this guide will help determine what tax benefits may be relevant to you.
If you care what happens to your family and your property after your death, you need to make a Will.