Download your free guide now
3 Steps To Receiving Investment In Your Business
The procedure for receiving investment has significant legal implications, so it's important to understand its impact on your business.
In this guide, you'll learn the basics on:
– How to conduct due diligence and why it's important
– Whether you need an investment agreement
– Writing a disclosure letter
Download your free guide now
Learn how collaborate with other businesses safely and efficiently.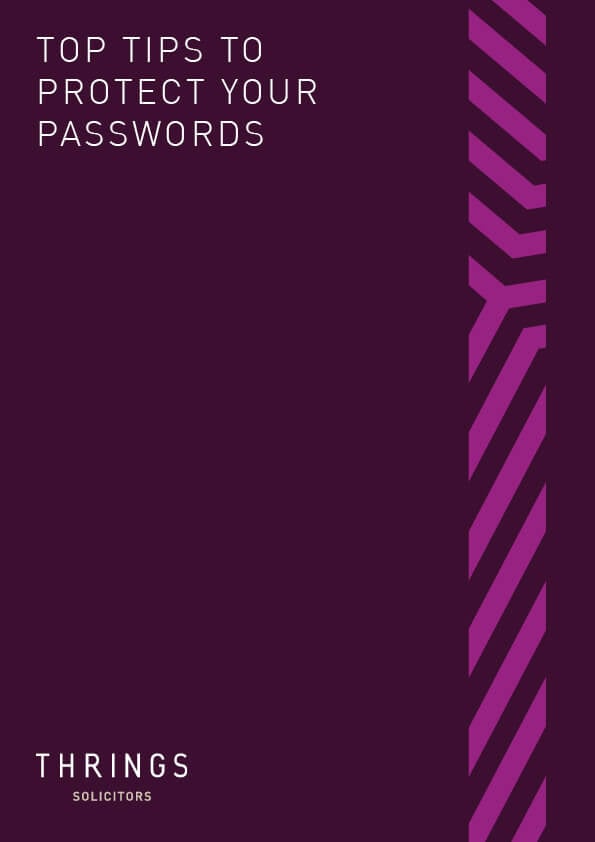 Our tips on how to create and protect your important passwords.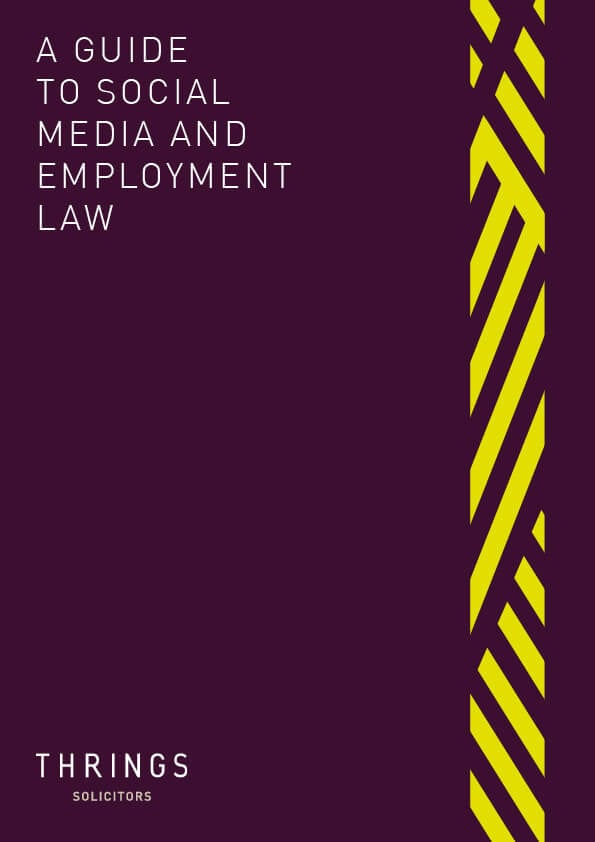 The explosion in growth of social media presents both risks and opportunities for businesses.