Download your free guide now
3 Steps To Receiving Investment In Your Business
The procedure for receiving investment has significant legal implications, so it's important to understand its impact on your business.
In this guide, you'll learn the basics on:
– How to conduct due diligence and why it's important
– Whether you need an investment agreement
– Writing a disclosure letter
Download your free guide now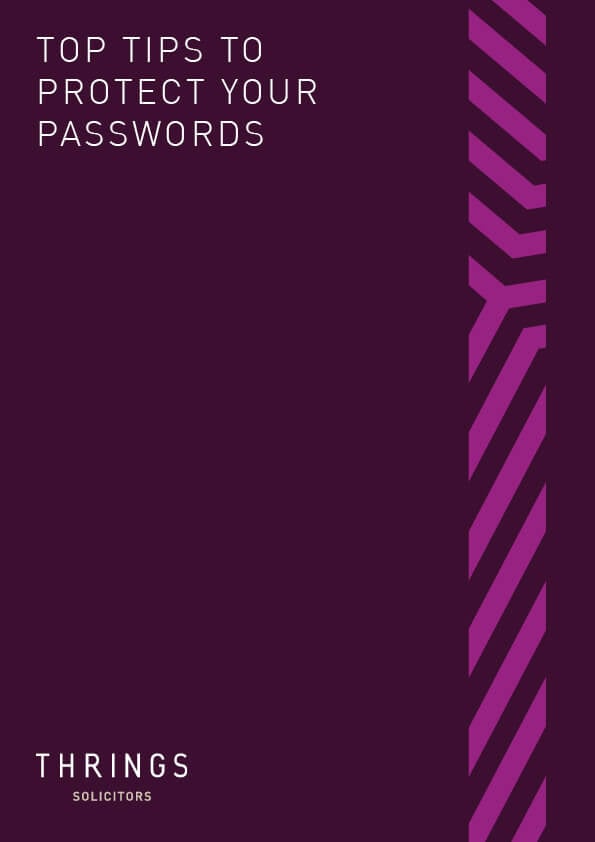 Our tips on how to create and protect your important passwords.
We've put together a guide answering some of the most common questions about informal complaints.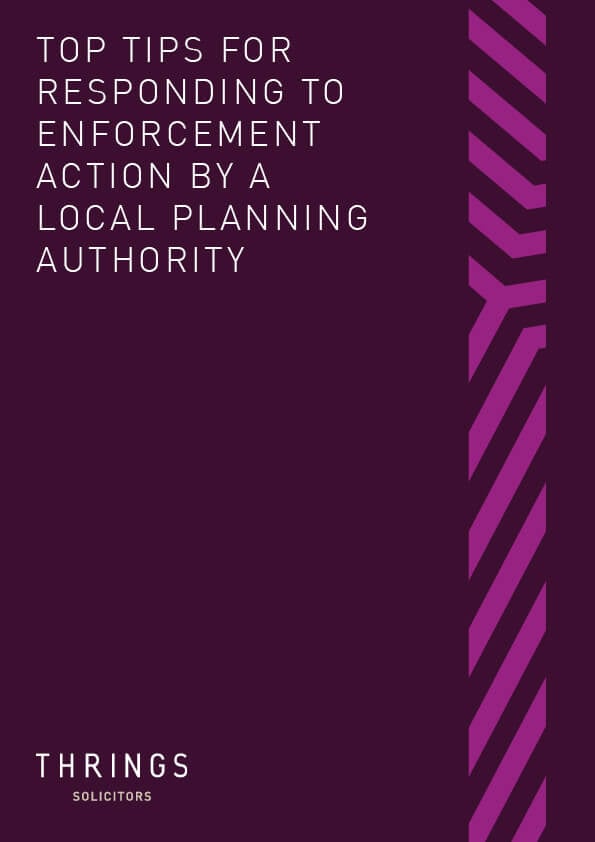 Key issues to consider when faced with planning enforcement action.