Graeme Fearon




19th January 2018




Just before Christmas, an old friend asked BrandSoup for some help with a spot of online infringement.
Our friend, a town crier (yes, such things do still exist!), was having trouble with his Twitter account. He tweets as @ramsburycrier, sharing snippets from the village diary and details of upcoming local events.
But late in 2017, he noticed another Twitter account with an almost identical handle – @ramsburycierr – had copied his name, profile and picture and was busy tweeting what looked like complete garbage.
BrandSoup checked it out and indeed the two accounts did look suspiciously similar:
        The real thing                                                                Spot the difference
All a bit odd – he wasn't sure he'd done anything to attract this kind of attention. We suspected it was nothing personal, just a computer somewhere set up to hijack existing profiles and work them for clicks or likes or advertising revenue. More pertinent was how to go about stopping it.
Based on our experiences of social media companies, our hopes weren't high: they can often be very difficult to engage with directly, they are rarely keen to rush to judgement, and they have been known to hide behind web forms and impersonal email addresses.
Twitter's rules state that impersonating someone else is not allowed, although it is permissible to run a 'parody' or 'fan' account, and you can't complain just because someone's using the same name as you. But they do have a process for reporting violations of their rules, so we duly clicked and waited.
First off, our friend had to prove his identity. This is tricky, not least because Twitter seems to assume that everyone is a US citizen working for a US business. We could, however, manage a copy of a driver's license (sic) but drew a blank when asked for a copy of a business card or proof of registration of trademark. We uploaded some official paperwork and got a swift (and seemingly automated) reply:
"Based on the information you provided, we are unable to confirm your identity or verify you as an authorized representative"
Oh dear. Fortunately, the Honorary Secretary at the Ancient and Honourable Guild of Town Criers sent through confirmation – on official Guild notepaper – that our friend was indeed who he claimed to be. Surely this, together with a copy of his Guild membership card, would suffice? Apparently not – we had exceeded the 5 MB limit for uploading documents so there was no room for any more evidence!
Things were starting to a turn a bit Kafkaesque, so BrandSoup decided to go off-piste and reply directly to support@twitter.org, asking them to confirm what documents they already had and what more they might want. We didn't hold out much hope of a meaningful reply and duly got the following:
"We have been unable to determine that the account you reported is in violation of our Impersonation Policy"
We surmised that this was probably another automatic response generated by the system, rather than any proof of communication with a genuine, flesh-and-blood individual. Well, in for a penny, in for a pound and, if only for the sake of completeness, we fired off another email setting out in detail the obvious plagiarism, the clear similarities between the two accounts, the blatant "typosquatting" of the account name and the fact that @ramsburycierr had copied and used an original, copyright photograph. We even went so far as to clarify that there is only one Ramsbury in the UK (outside the confines of The Archers, at least), none listed on the U.S. Geological Survey and apparently none anywhere else in the world either.
All this resulted in another apparently generic and anonymous email:
"Thanks for bringing this to our attention. Please note that Twitter responds to valid Digital Millennium Copyright Act ("DMCA") takedown notices"
Hmmm. The DMCA is a US copyright law which deals with online infringement, so this looked like an automated response triggered by the word "copyright" in our previous email. But five days later, and rather out of the blue, a further message from Twitter arrived:
"We've removed the reported account for a violation of Twitter, and specifically our rules regarding impersonation"
Hooray! Success! We chipped a cheeky:
"Thanks very much – we appreciate your help with this matter"
And got an instant:
"You're welcome! Have a great day"
BrandSoup is still genuinely unsure whether we were conversing with a computer or an individual.  We're not suggesting Twitter has cracked the Turing Test yet but, if this was an AI system, we can report that it was very polite.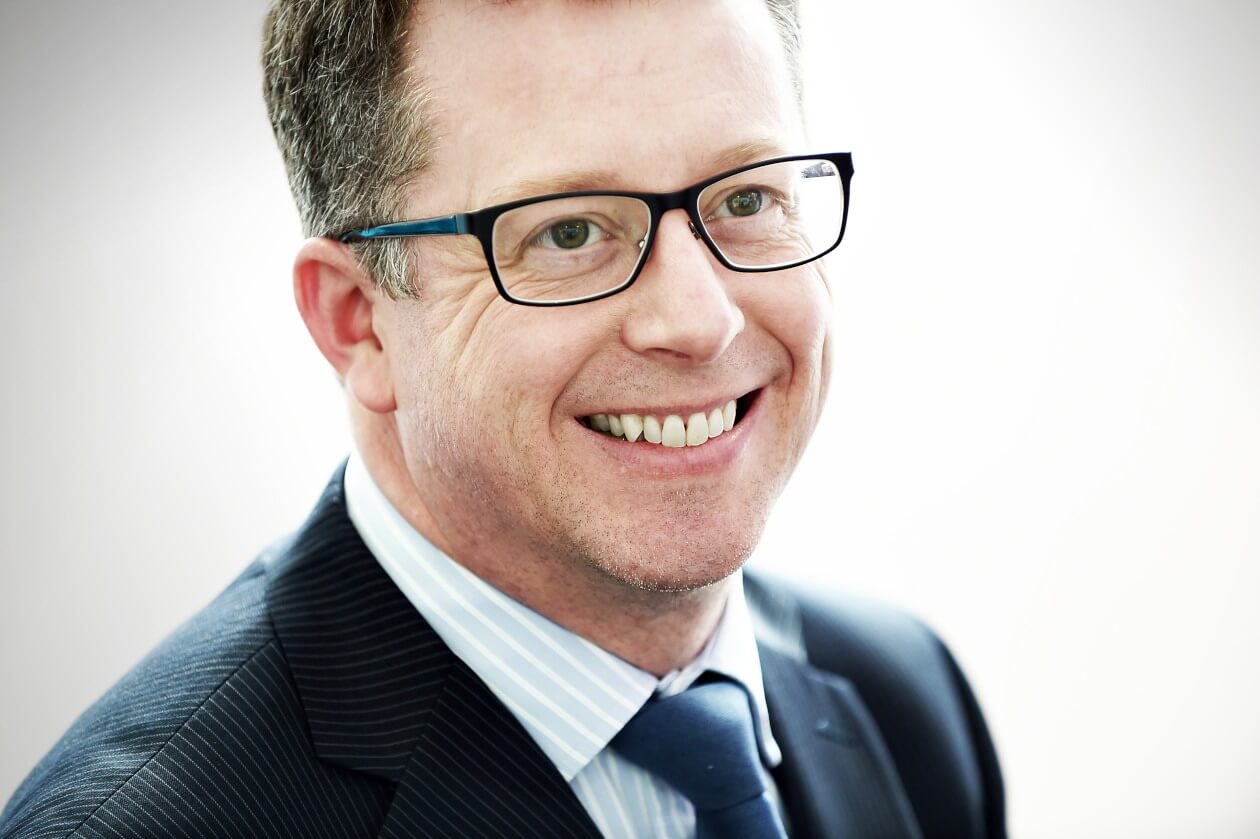 Graeme Fearon
Legal director
The Paragon
Counterslip
Bristol BS1 6BX