Being Thrings – Robert Barnes, Partner
My role in one word: evolving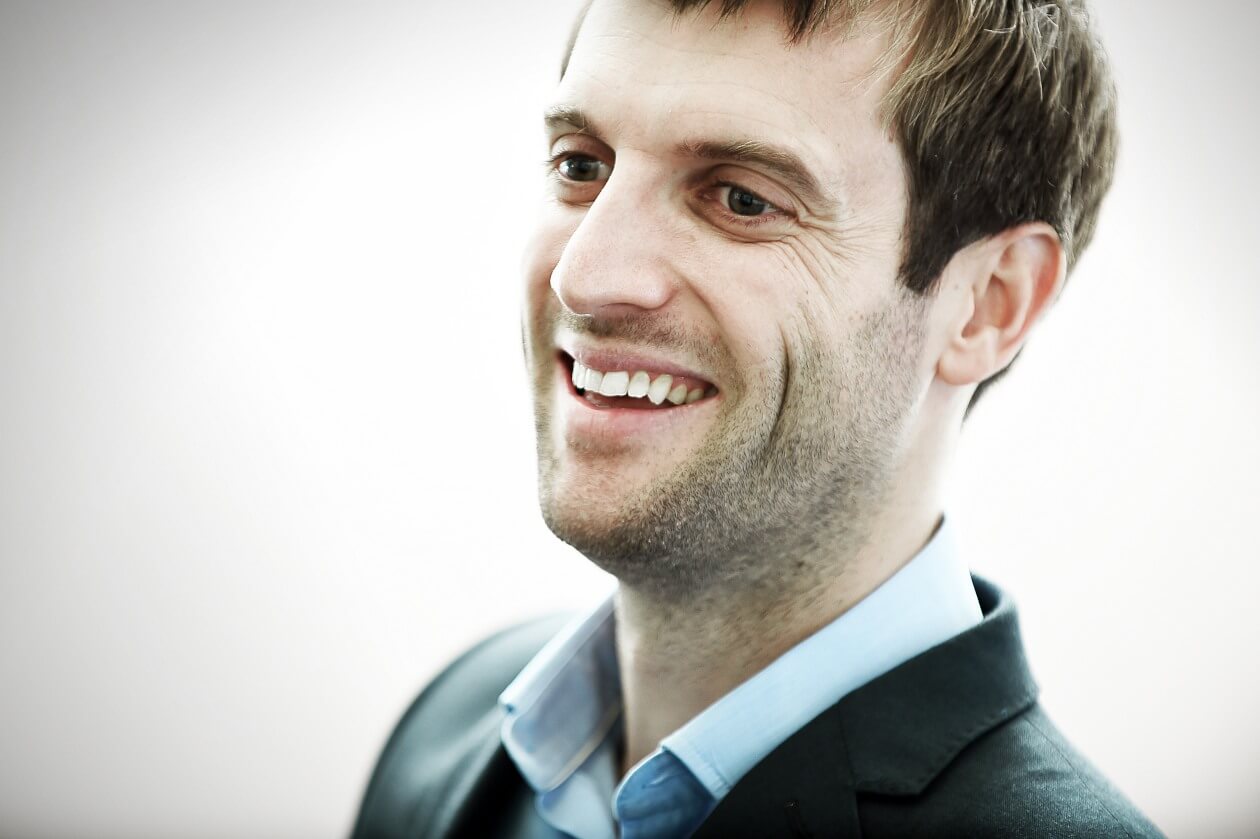 I'm a solicitor in the firm's commercial property department. I act for a range of clients including individuals, charities and multinational PLCs – it's really interesting working with so many different people. In terms of a specialism, I deliberately try and maintain a wide range of work streams, but I lean towards acquisitions & disposals, secured lending and development projects. As a Legal Director, I work alongside the partners to ensure we continue to grow as a business, with specific responsibility for training and development of the junior members of the team.
Why Thrings?
Thrings has a great reputation within the legal sector for its enjoyable working environment, good client base and a clear growth strategy. A good work / life balance has always been imperative to me and I really value working in a place where personal development is encouraged as much as professional development. We have the freedom and support to progress here – it's essential for a positive working culture.
What drives you?
My job allows me to interact with a huge variety of people, all with different needs, objectives and personalities. I believe that we can learn a lot from our colleagues and clients and I think it's important to be in tune with this and be open-minded. Working with established clients as part of their professional teams is a fascinating and rewarding aspect of the job, helping them to achieve their goals. Also, I'm lucky to work with so many great people within the office, many of whom have become close friends.
My proudest moment…
Getting promoted from trainee to qualified solicitor, then to associate solicitor, and now Legal Director, are the significant milestones in my career. It's important to reflect on these moments as it reinforces the fact hard work does pay off. I realise how I have evolved as a solicitor – it's a great feeling to have created a role that matches my professional and personal drive. Away from work the memory of seeing Torquay United win at Wembley to gain promotion in 2009 stands out, even though it didn't last long!
Most valuable lesson?
I joined the profession straight from studies; I had very little experience and knowledge of the wider commercial world within which law firms operate. As a result, I found it hard to really conceptualise my work and understand the practical realities of what was and wasn't important. I soon learnt the need to understand the commercial world within which we operate and by asking the right questions and meeting the right people I was able to really develop this essential skill and now consider it to be one of my strengths.
Robert's top tip for aspiring solicitors
The majority of people find that they tend to stick in the practice area they qualified in. I would recommend doing as much research as possible and gain experience in as wide a variety of practice areas and legal firms / companies as possible before making any final decisions. Law in practice is very different to law from a textbook and so don't have too many preconceptions! Commercial property law has many different layers and allows you to evolve and develop specialisms throughout your career and so, once someone has decided it is for them, I'd say it's a sound choice!