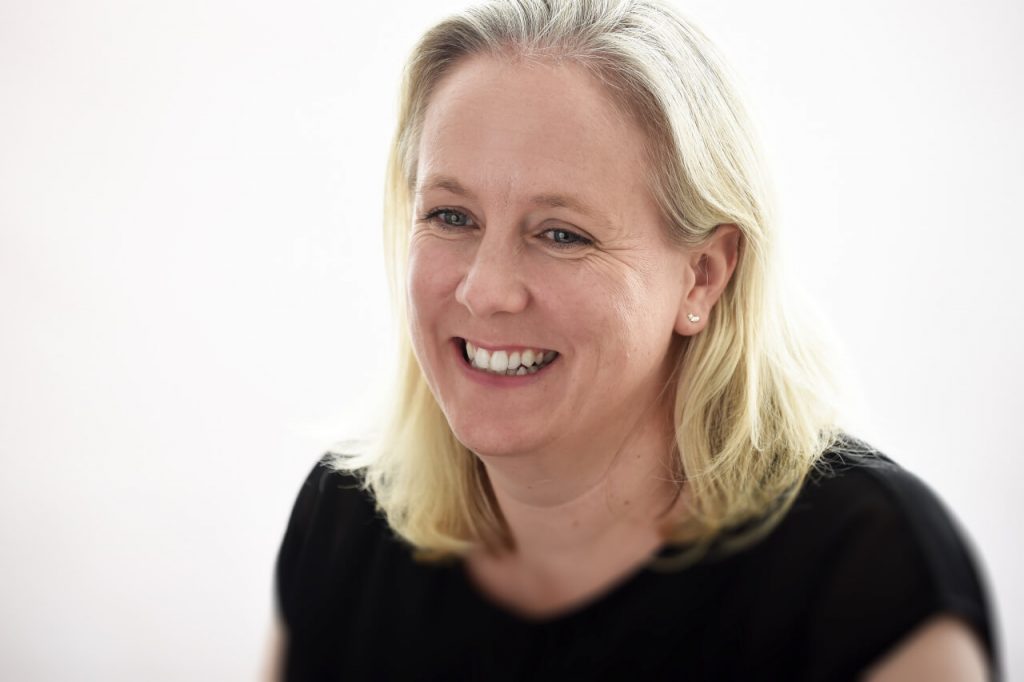 6 Drakes Meadow
Penny Lane
Swindon SN3 3LL
Solicitor - Property Litigation
Vanessa has a breadth of knowledge and expertise in all aspects of property litigation. She is an experienced solicitor and is well versed in advising clients on property, land ownership and lease issues. Acting on behalf of both commercial and private clients, she has broad range of experience and uses her insights to advise on complex property cases.
Vanessa advises landlords and tenants on breach of lease issues, break notices, dilapidations and the recovery of rent. She also assists land owners on private rights of way, boundary disputes and Party Wall Act issues, and advises parties on residential property matters including service charge, possession and debt recovery. Vanessa is proficient in considering all aspects and potential repercussions of procedures to give valuable advice.
Vanessa's relevant experience includes:
• acting for commercial landlords and tenants in 1954 Act renewals, dilapidations, exit strategies, recovery of rent and breach of covenant
• acting for private landlords in recovering possession of their property at the end of the lease and as a consequence of tenant default
• defending and claiming rights of way over private land, and advising a private landlord on the application of restrictive covenant between two properties
• acting on behalf of a property seller whose buyer claimed they had misrepresented the disputes position on the Property Information Form
• advising both private and commercial tenants on various issues
LOOKING FOR ONE OF OUR PEOPLE?