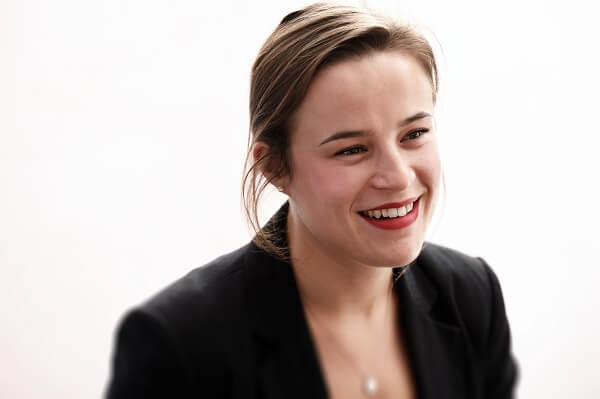 Tabitha Barnes-Harris
Solicitor
2 Queen Square
Bath BA1 2HQ


Solicitor - Private Client
Tabitha is part of our Private Client team and works on a range of complex cases involving powers of attorney, wills and codicils. Tabitha takes great care to ensure her approach is efficient and compassionate by building strong relationships to generate the best possible outcomes for her clients. She also works with executors to ensure estate administrations are handled with great care.
Tabitha undertakes both lifetime planning and post-death work. She is dedicated to helping clients achieve their goals, whilst understanding their needs and implementing proficient solutions to solving problems along the way.

Key Experience
Tabitha's relevant experience includes:
dealing with a range of estates, from simple, small-scale estates to large intestate estates, where research into a family tree has been necessary
working closely with other departments, such as the Private Property Team, in administering estates where assets, namely the home, need to be transferred
acting for couples and individuals in the preparation of wills and preparation and registration lasting powers of attorney
developing creative and efficient solutions for clients, using their wills and deeds of variation as part of lifetime planning
LOOKING FOR ONE OF OUR PEOPLE?