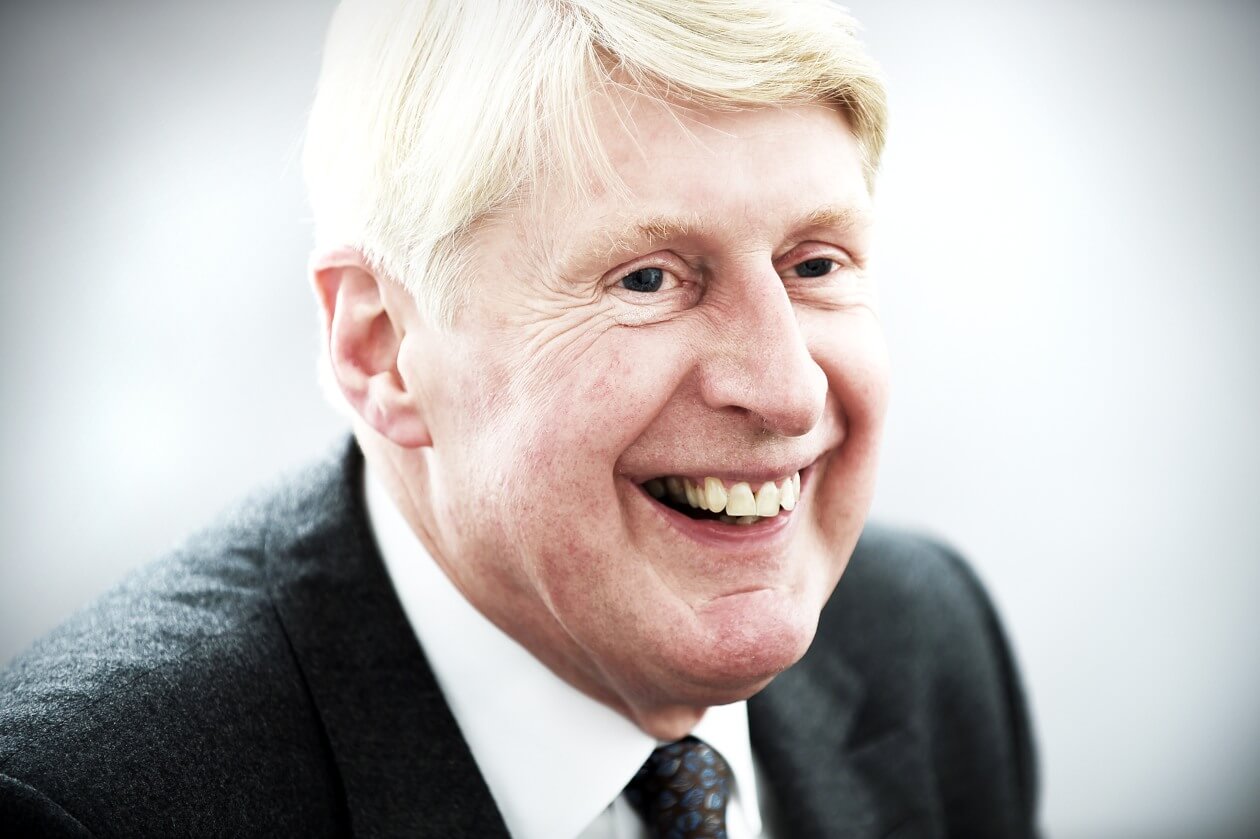 20 St. Andrew Street
London EC4A 3AG
Consultant - Dispute Resolution
Robert is a highly experienced lawyer specialising in commercial and corporate disputes. He is also a CEDR-accredited and practising mediator.
He acts for individuals and companies in connection with a wide variety of business related matters including partnerships, shareholder and director disputes. He has also been actively involved in a number of trust-related issues over the past few years, acting for trustees and beneficiaries as the lead Partner in a number of high-profile and reported cases.
In addition to this, Robert has spent many years advising creditors, credit insurers and companies on commercial matters including insolvency related issues, as well as working with US and French clients, particularly on multi-jurisdictional disputes.
He is the UK contributor to a French legal textbook on EU member country legal systems "Prevention et Gestion du Contentieux en Europe" and has acted for various parties in a number of reported cases.

Key Experience
Robert's recent experience includes:
acting on a variety of commercial disputes on contract and other related issues
acting for Directors of companies in connection with claims for breach of fiduciary duty and secret profit
acting for shareholders regarding their rights and obligations
acting for Partners of London professional services firms regarding their duties and obligations and the enforceability of restraint of trade covenants
acting for various EU credit insurers and recovery agents concerning sales of goods claims in the UK
acting on trust disputes – recent cases include The Earl of Cardigan v J Moore and W Cotton HC11C02810; W Cotton and J Moore v The Earl of Cardigan and Ors HC13D03789
Rob is 'well prepared … confident, familiar and at ease with the process…'.
LOOKING FOR ONE OF OUR PEOPLE?