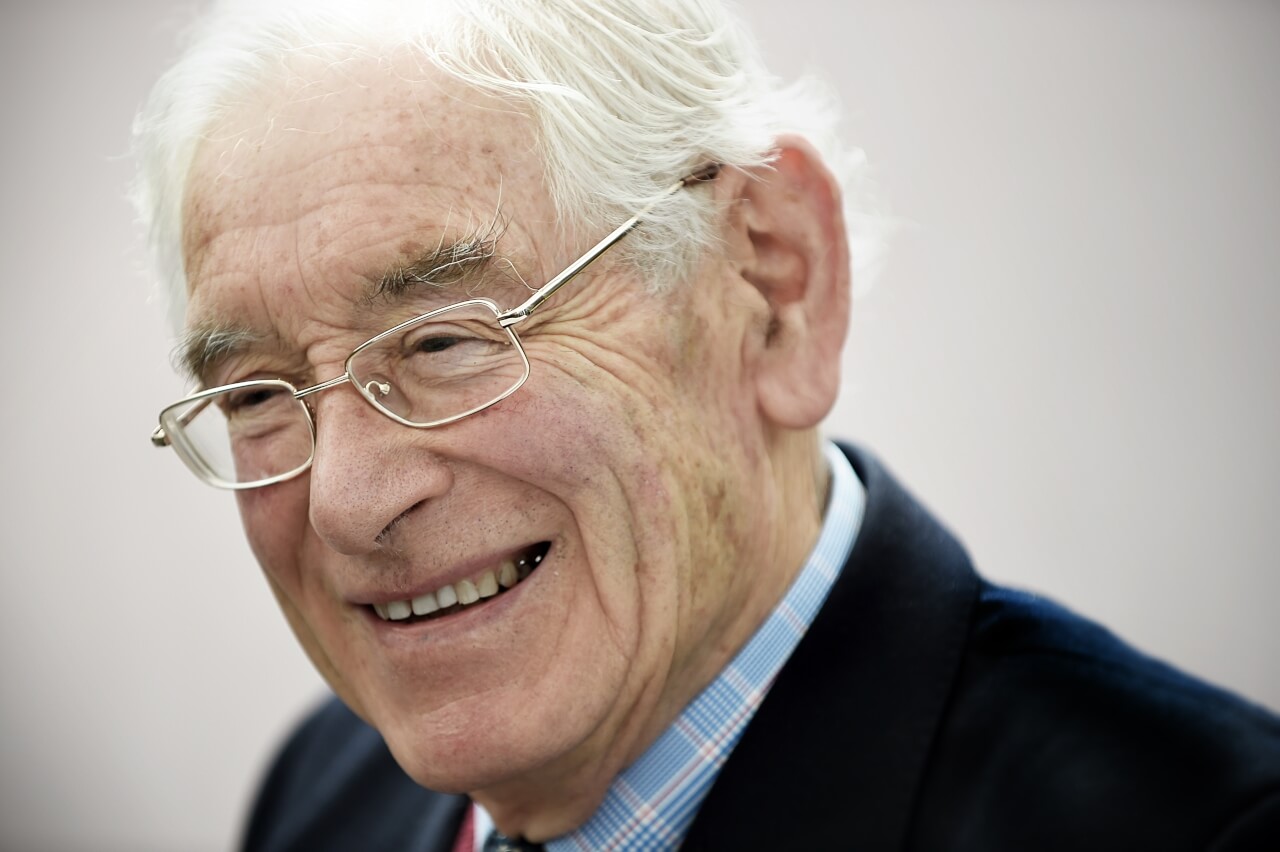 6 Drakes Meadow
Penny Lane
Swindon SN3 3LL
Consultant - Private client
Richard brings over 50 years' experience as a qualified lawyer to our Private Client Team, and was previously a Senior Partner at Ford Cunningham & Co and Wood Awdry and Ford. As a former Director of Ramsbury Building Society, later acquired by the Nationwide Building Society, Richard offers an in-depth understanding of financial and property investment matters.
Today, Richard advises individuals and families on a variety of legal matters relating to their wills, investments, taxation and more. He also guides clients in wealth management, including those who may be seeking power of attorney or deputyship.
He has lived in the Wiltshire area for over five decades, and represented Gloucestershire and Wiltshire on the Council of The Law Society for 10 years. Richard is currently Chairman of the Wills & Equity Committee.
Christmas ad spending set to reach record high, Morrisons opens first in-store bar, celebrity spotting sheep… and the Other Stories in the news that caught our eye this week.
Read More
Senior representatives from more than 40 national and regional organisations gathered at Thrings' offices in Bristol last week to hear the latest quarterly briefing from the Bank of England (BoE).
Read More
LOOKING FOR ONE OF OUR PEOPLE?