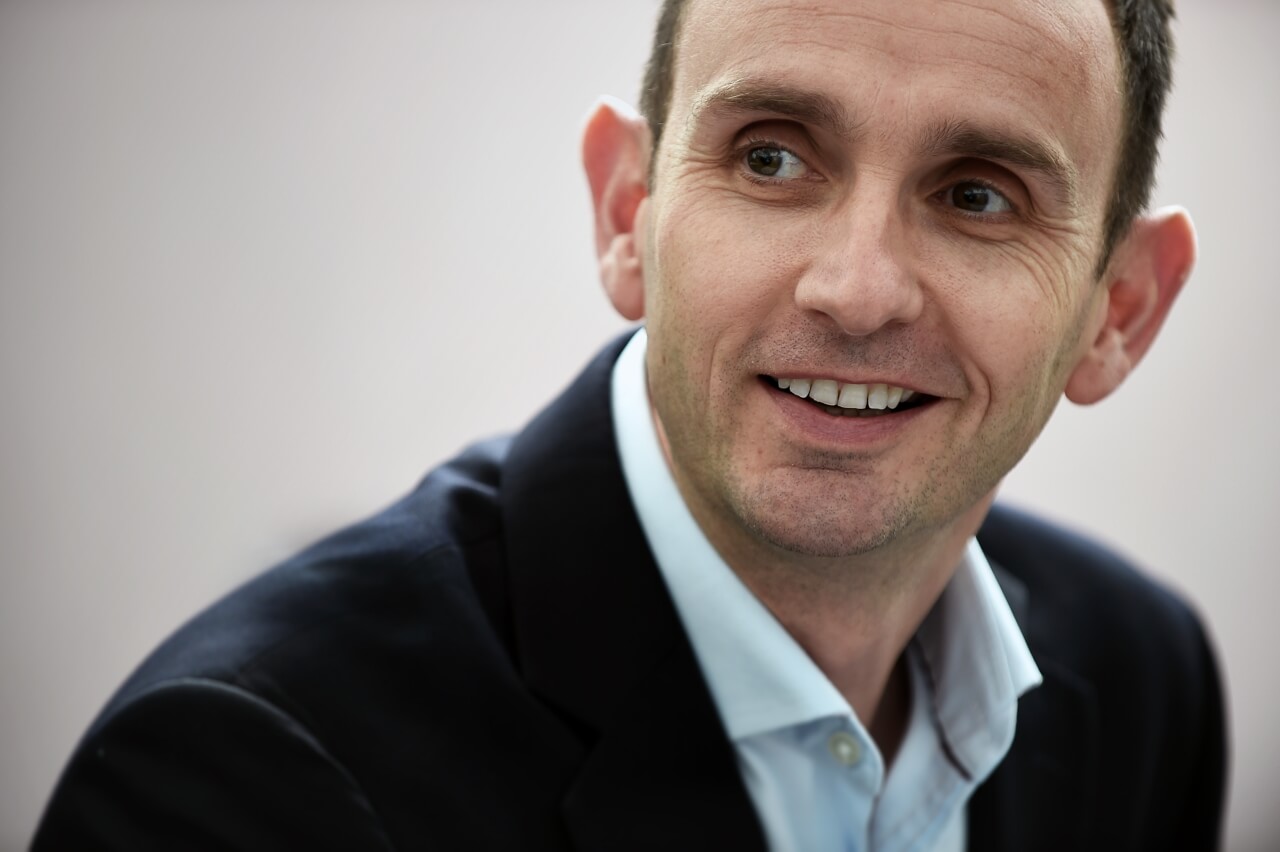 Richard Cook
PR and Communications Manager
The Paragon
Counterslip
Bristol BS1 6BX
PR and Communications Manager
Richard is responsible for leading Thrings' corporate PR and communications programme, working with fee earners to deliver communications that support the firm's commercial and strategic objectives.
An experienced internal and external communications professional, Richard joined Thrings in 2014. Using his extensive knowledge of agency, in-house and media environments, he has provided expert communications advice for many leading national and international clients and stakeholder groups. He has worked within  the professional services, environmental, energy, insurance and charity sectors for clients including the Environment Agency, BP, Jardine Lloyd Thompson and UKTI.
Richard's specialisms include: public relations; media relations; copywriting; internal communications; corporate communications; crisis management; digital communications; and marketing collateral.
LOOKING FOR ONE OF OUR PEOPLE?