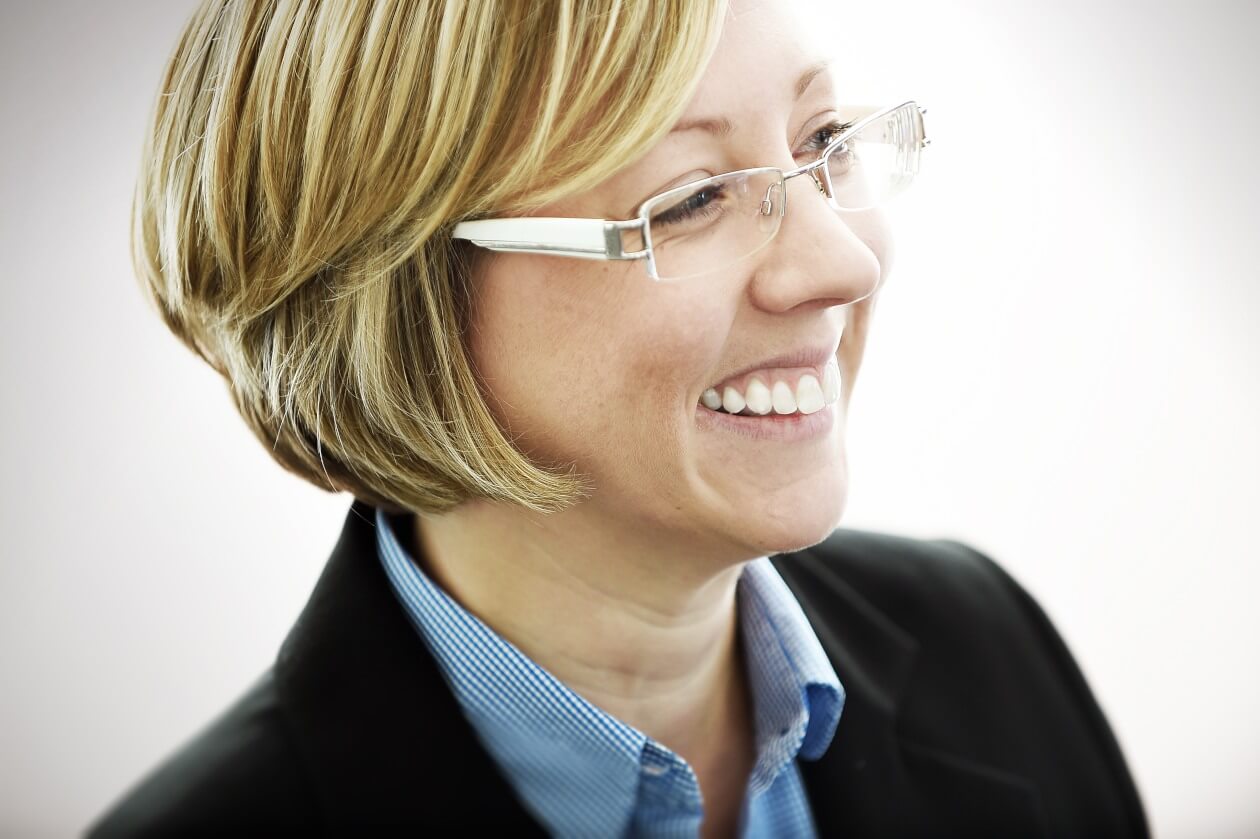 Nicola Brastock
Associate Solicitor
The Paragon
Counterslip
Bristol BS1 6BX
Associate Solicitor - Restructuring and insolvency
Working within the Restructuring and Insolvency Team, Nicola provides advice on aspects of insolvency issues to insolvency practitioners, businesses, lenders and creditors, management and other parties.
In particular, as a contentious insolvency specialist, Nicola advises insolvency practitioners on the realisation of assets. This includes applications for possession and sale of property, and investigating and pursuing transactions that are considered to be preferences, undervalue or made to place assets out of the reach of creditors. She also advises individuals who are defending themselves against such claims pursued by insolvency practitioners, and defending directors from disqualification proceedings issued by the Secretary of State.
Nicola also assists parties pursuing debt recovery and other monetary claims against debtors. She covers all debt recovery procedures (statutory demands and bankruptcy/winding-up petitions) – in which she has considerable experience – through to general litigation involving multi-party actions.
Nicola also deals with 'chancery' applications such as those for vesting orders of land on behalf of individuals and companies, applications for restoration, and dissolution orders of companies to/from the companies register.
Key Experience
Nicola's relevant experience includes:
assisting a Court of Protection appointed Deputy in defending an application for an order for possession and sale of property registered in the sole name of a bankrupt where the Trustee in Bankruptcy's interest is valued at c.£600,000
assisting a Trustee in Bankruptcy in determining claims lodges by creditors in the Bankrupcty Estate totalling c.£240,000, and assisting the Trustee in realising his interest in the bankrupt's home with an estimated value of c.£450,000
assisting a Trustee in securing an order suspending the Bankrupt's discharge from bankruptcy as a result of the Bankrupt's lack of cooperation, failure to produce documents/ provision of mis-information, and assisting the Trustee in realising his interest in properties in the sum of c.£200,000
assisting the former wife of a bankrupt who was facing claims from the Trustee in Bankrupcty for (i) the sum of c.£185,000 and (ii) an interest in property situated abroad
defending a claim pursued by Liquidators in respect of a series of loan repayments said to constitute voidable preferences caught by Section 239 of the Insolvency Act in the sum of c.£600,000
assisting in advising Liquidators (and litigation funders) on advancing claims for malfeasance against a former finance director in the payment of false claims for expenses, falsifying accounting records, and other malfeasance including a claim for an account in the sum of £450,000
assisting in advising a finance house in respect of claims totalling c.£250,000 arising from the invoice discounting facility it offered to a company that entered liquidation which included allegations of fraud/forgery; 'fresh air invoicing', fraudulent accounting and misconduct
LOOKING FOR ONE OF OUR PEOPLE?