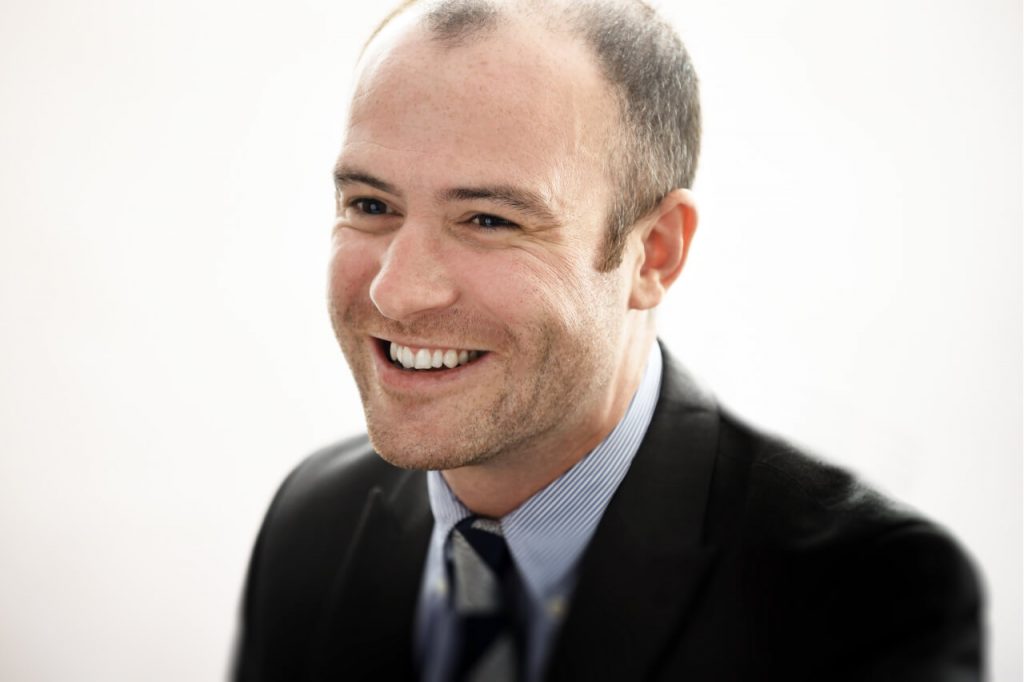 The Paragon
Counterslip
Bristol BS1 6BX
2 Queen Square
Bath BA1 2HQ


Solicitor - Private Client
Jack is an experienced solicitor at Thrings, working on complex cases in the succession and tax department. His expertise is wide-ranging, covering various areas within Thrings Personal and helping clients of all ages and stages of life with inheritance, trusts, tax planning, wills and probate.
One of Jack's key specialisms is dealing with the administration of estates, many of which are of significant value. Jack also provides extensive services for clients in wills and power of attorney cases, as well as advising on post-death variations.

Key Experience
Jack's relevant experience includes:
claiming business property relief on high-net-worth estates and dealing with estates that have a foreign element
advising on complex wills and the inheritance tax and capital gains tax implications of lifetime gifts
dealing with elderly clients and clients with mental capacity issues and making deputyship applications
LOOKING FOR ONE OF OUR PEOPLE?