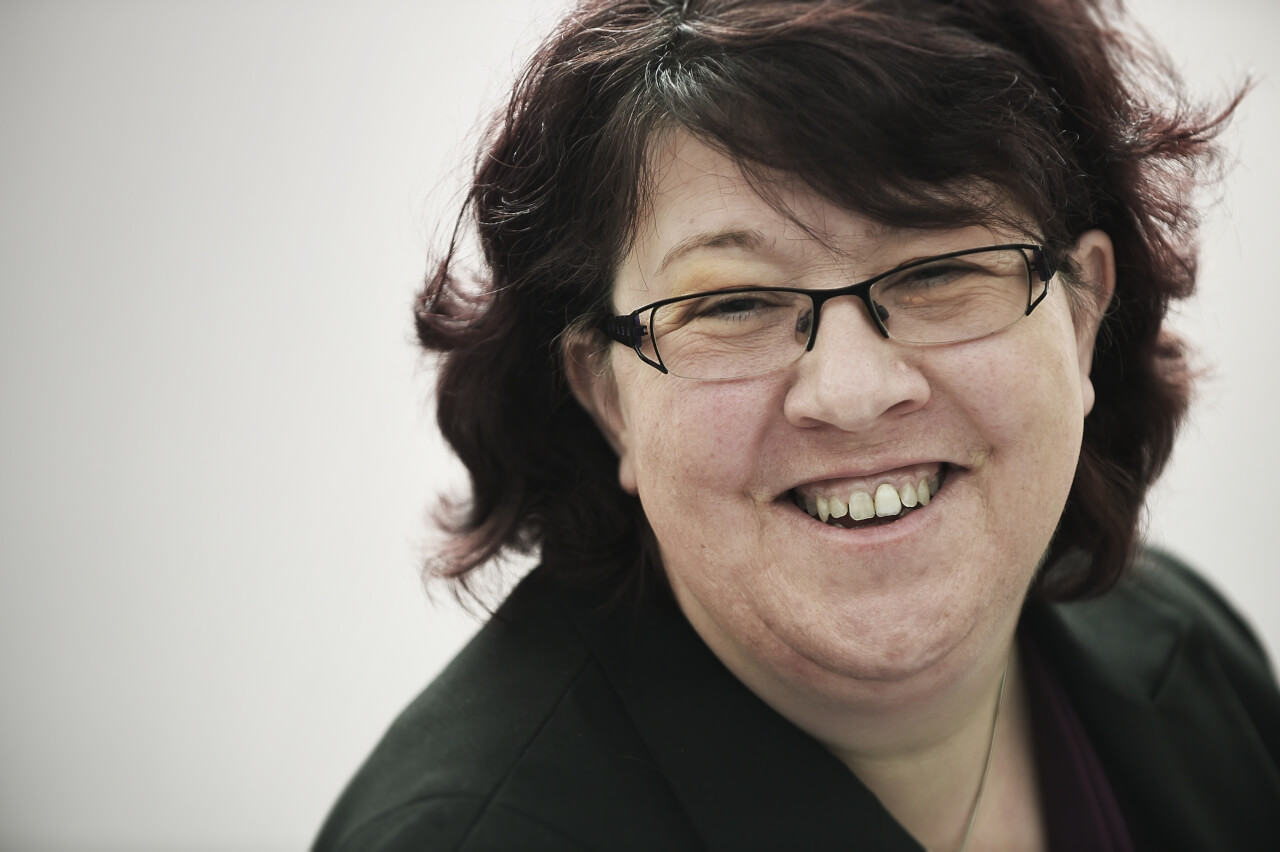 Honor Gilbert
Associate (Chartered Legal Executive)
2 Queen Square
Bath BA1 2HQ


Associate - Chartered Legal Executive
Honor has been a Legal Executive since 1997 and a Property Lawyer for more than 30 years. Based in the Bath office, Honor plays a crucial role in the Agricultural Property Team. Her work covers multiple aspects of agricultural conveyancing and she is especially skilled in unregistered land matters. From sales and purchases of farms to the disposal of residential units on farms and title research, Honor is exceptionally well placed to provide expert help and support on a wide range of issues.
Honor specialises in agricultural and residential property transactions as well as agricultural secured lending. She also has expertise in first registrations and title reconstruction alongside sports rights registrations at the Land Registry.

Key experience
Honor's relevant experience includes:
acting in the sale of a farm at Combe Down in four lots for approximately £3.5m involving various planning issues, an agricultural tie on one of the residential units
acting in the sale of a farm at North Brewham with 10 separate titles for £3.8m
dealing with the first registrations of estates on Quantocks and Castle Combe including the registration of sporting rights
dealing with the surrender of an Agricultural Holdings Act tenancy of a fish farm for a major client
LOOKING FOR ONE OF OUR PEOPLE?