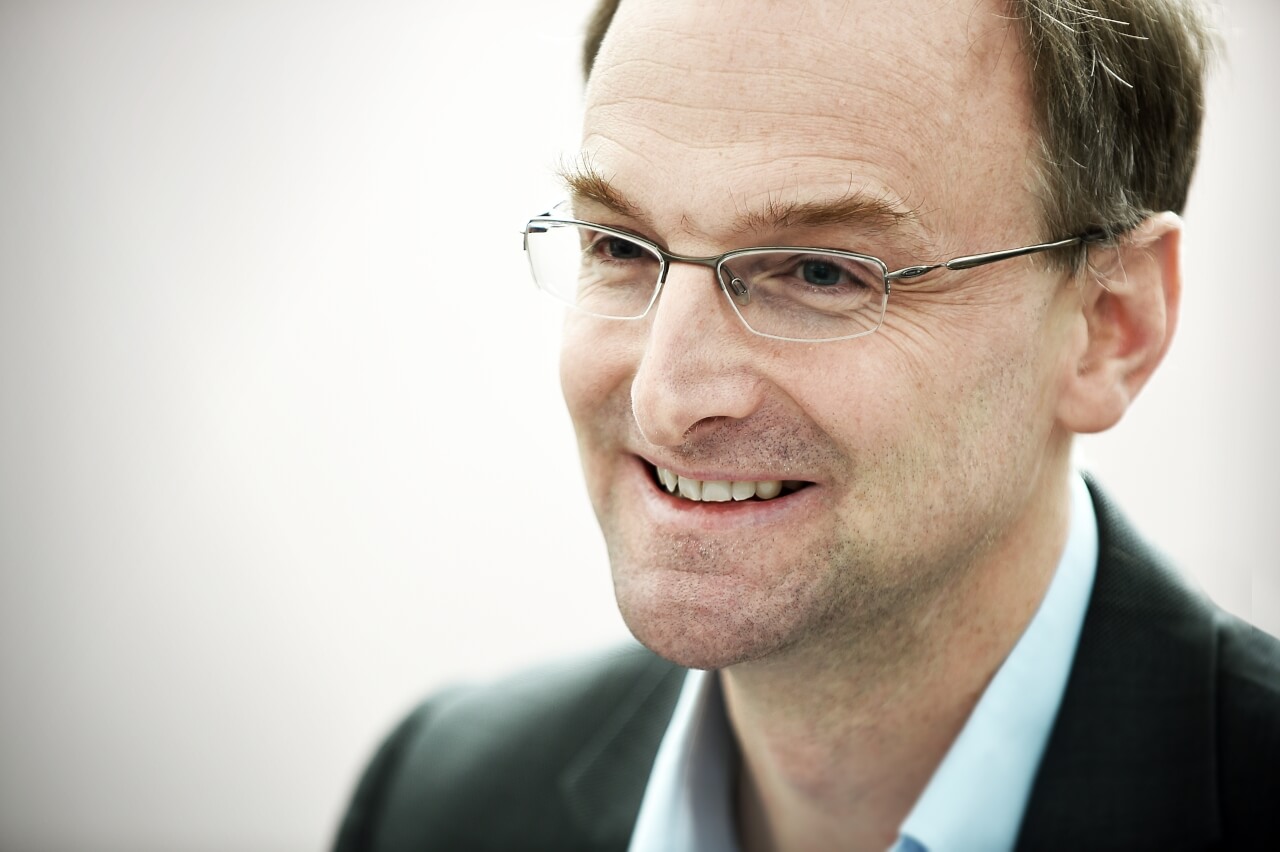 6 Drakes Meadow
Penny Lane
Swindon SN3 3LL
Partner - Commercial Property
Edward has broad commercial property experience, having acted for FTSE 100 and FTSE 250 companies as well as large private companies and private clients. He has particular knowledge within strategic land work, in particular acting for landowners on option agreements and promotion agreements for residential and commercial development. He is also experienced in commercial landlord and tenant matters, acting for both landlords and tenants on office, industrial and retail premises. In addition, Edward has worked extensively within the electricity infrastructure sector – most notably on acquisitions and development for electricity infrastructure projects.
Key Experience
Edward's relevant experience includes:
acting for a landlord on the re-financing of a central London office building with a NIA of approx 55,000 square feet.
acting for a tenant on an agreement for lease, conditional on planning, for a new build light industrial/office building in the south east with an GIA of approximately 160,000 square feet.
acting for a landowner on the sale of a consented residential/mixed use greenfield site, with consent for circa 1,300 homes, in the south west.
acting for the lead landowner on a promotion agreement for a major south west greenbelt release residential development.
LOOKING FOR ONE OF OUR PEOPLE?