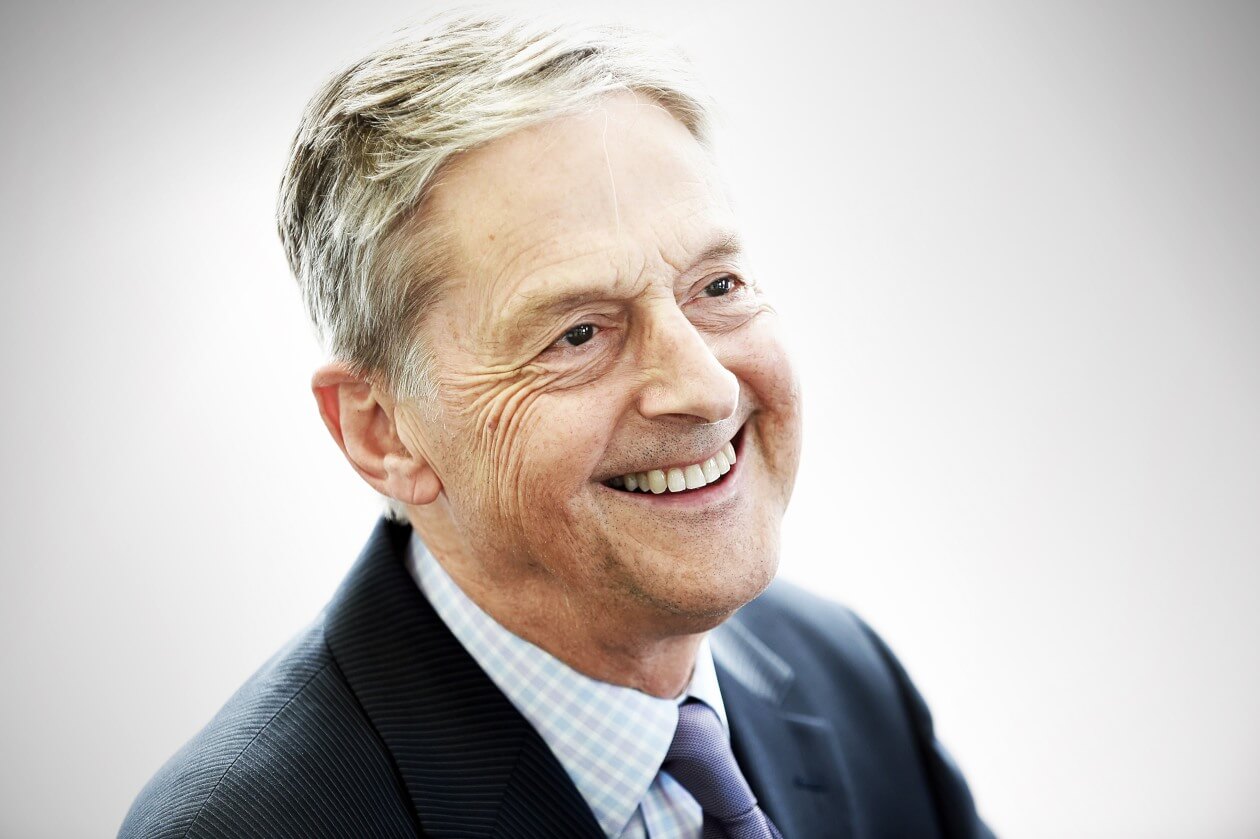 David Mears
Consultant Partner
The Paragon
Counterslip
Bristol BS1 6BX
Consultant - Commercial Property
David has more than 30 years' experience in the commercial property market in Bristol. His practice, though widely spread, centres on industrial property for a range of clients, from multi-national to regional and local. David is known for working with client teams and making the effort to understand their business.

Key Experience
David's relevant experience includes:
acting for global paper and packaging company in managing its £.5bn+ property portfolio including the sale of a former paper mill, acquisitions and disposals of leasehold space, liaising with other property advisers and commercial advisers, and ongoing issues relating to property exits, planning, environmental and disputes
acting for a South West regional multiple car and van dealership in managing group and company pension scheme property portfolios with combined values of around £30m including property acquisitions and disposals, internal leasehold structuring, liaising with property advisers and accountants and pension providers
acting for a number of South West regional logistics companies in managing their property portfolio and company and personal pension schemes
acting for a recycler of landfill gas as a motor fuel for HGVs in acquiring sites for fuel filling stations
managing residential acquisitions and disposals for established clients
acting in the fast disposal of former recycling depot in Greenwich, London for £10m
LOOKING FOR ONE OF OUR PEOPLE?