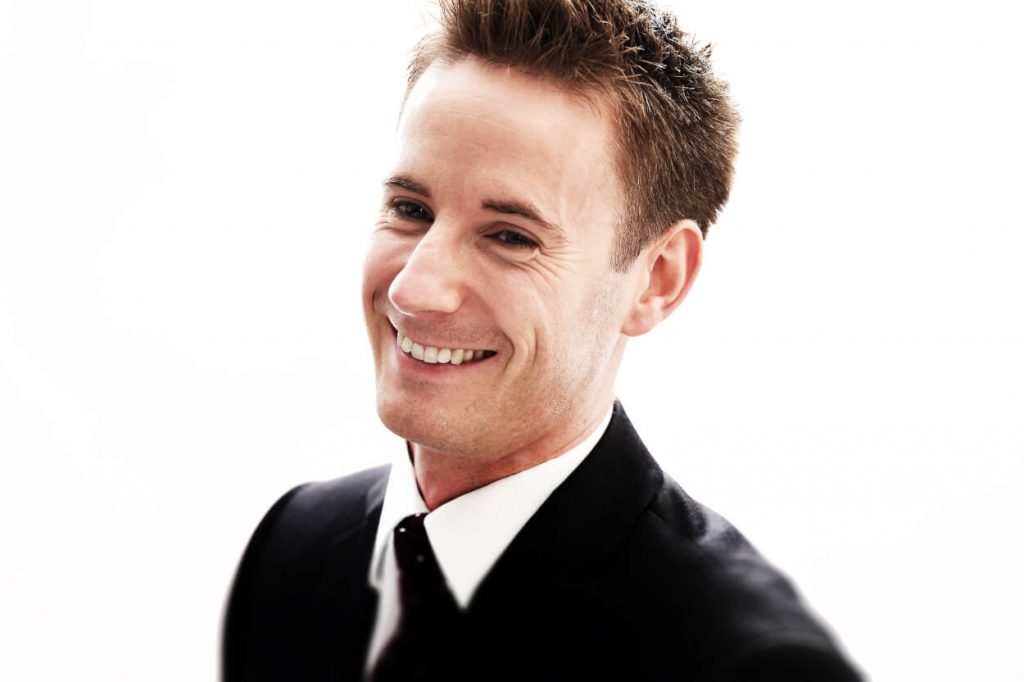 Christopher Edwards
Solicitor
6 Drakes Meadow
Penny Lane
Swindon SN3 3LL
Solicitor - Commercial Property
After completing his property-focused training contract with Thrings, Christopher qualified as a Solicitor in September 2017. He is based in Swindon, within our Commercial Property Team, and specialises in commercial property, corporate occupiers, investment property and retail commercial property.
To date Christopher has worked with a diverse range of clients, from individuals to sector-leading businesses. He has worked on a broad range of matters including landlord and tenant matters, the acquisition and disposal of freehold/leasehold properties and secured lending.

LOOKING FOR ONE OF OUR PEOPLE?