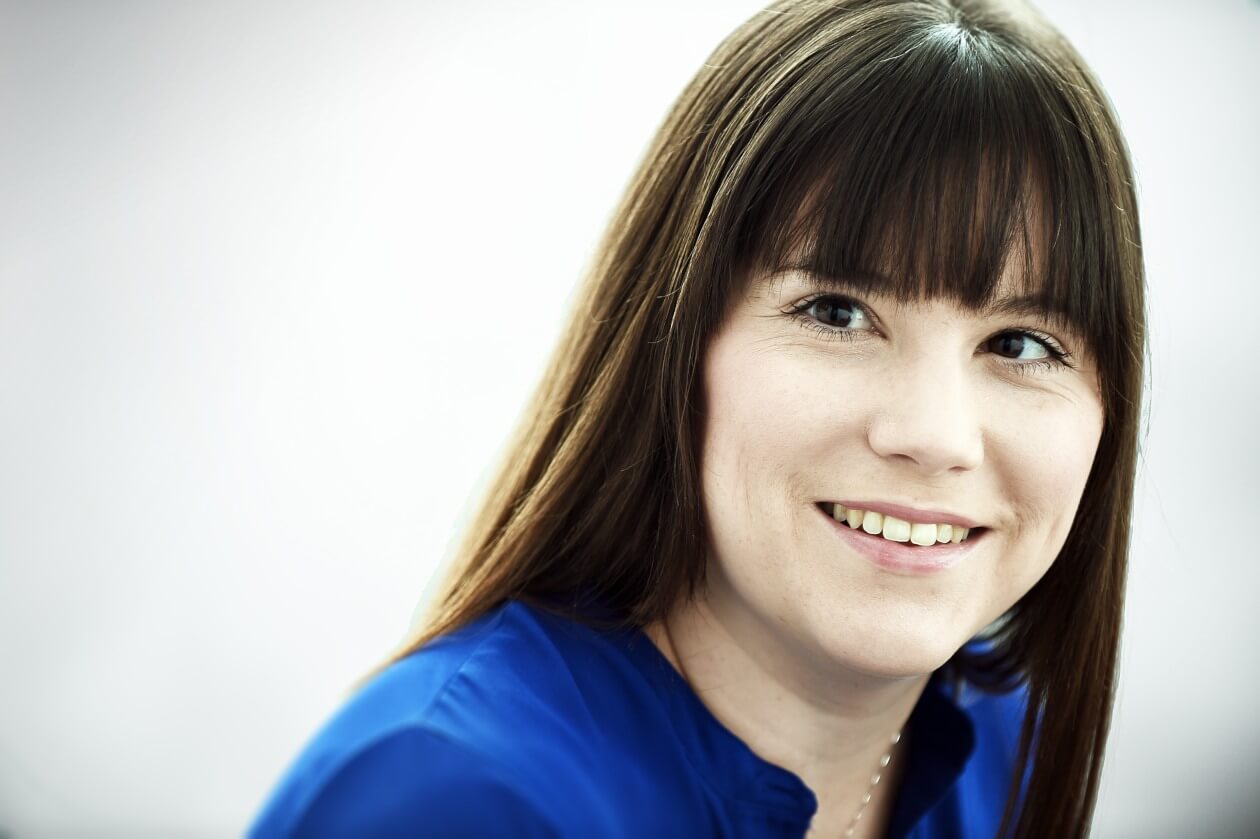 Charlotte Dooling
Associate Solicitor
2 Queen Square
Bath BA1 2HQ


Associate Solicitor - Commercial Property
Charlotte is a valued member of the Commercial Property team and specialises in both commercial and residential secured lending matters acting for numerous private and retail banks in the UK and offshore. She also works on a diverse variety of commercial property instructions, including property management, landlord and tenant work, development matters and the acquisition of leisure properties in the West End.

Key Experience
Charlotte's relevant experience includes:
acting on secured lending matters for a number of private and retail banks operating in Central London and the Channel Islands
acting for large corporate landlords on day to day property management matters involving large mixed-use developments and portfolios of properties as well as smaller owner managed retail businesses
acting on large refinancing projects for banks and corporate landlords involving substantial property portfolios
development work for clients looking to redevelop sites into student accommodation, residential flats and commercial retail and offices all over London
acting for foreign and off-shore corporates and individuals looking to acquire property in London and the rest of the UK for substantial redevelopment
[Charlotte] is highly regarded by us. She is extremely efficient, polite and knowledgeable as well as being very thorough in all that she has done for us over the years. – London Private Bank
[We] have found Charlotte a delight to work with. She has always maintained a calm, reassuring and professional manner. – West End Retail Bank
Not only do I find [Charlotte] easy to deal with but her manner is refreshing, she is very clear and highly professional. I also think that she has a deep understanding of the 'value' that the legal points have and has a high level of commerciality. – Property Agents
LOOKING FOR ONE OF OUR PEOPLE?