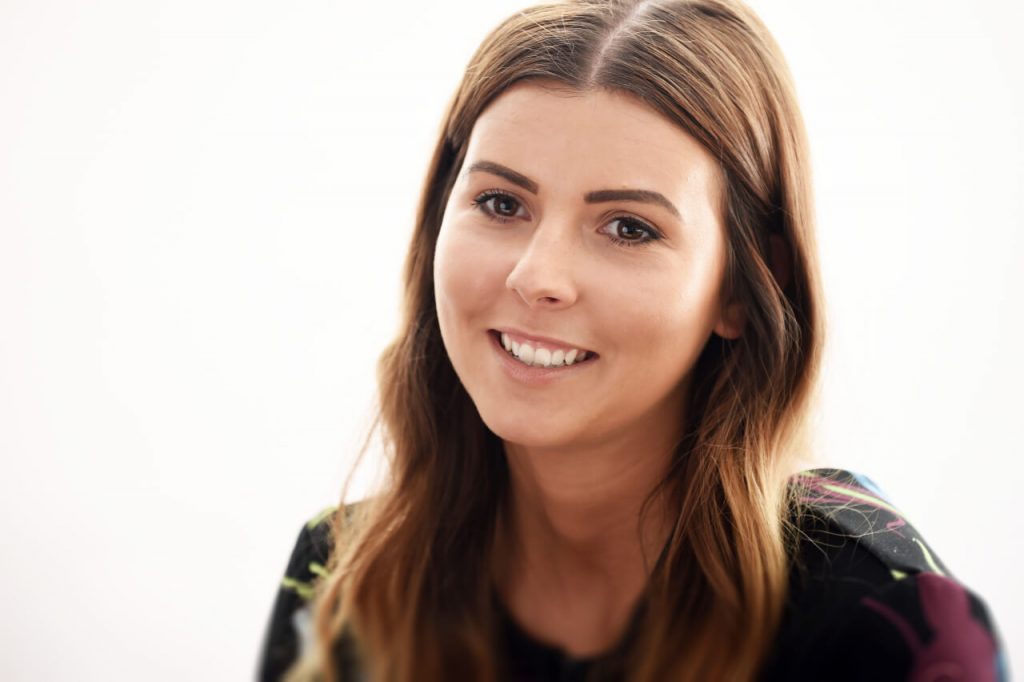 2 Queen Square
Bath BA1 2HQ


Solicitor - Corporate and Commercial
Carys is a key member of our Corporate and Commercial team in Bath. Supporting a range of clients, both small and large, including start-up companies and global consultancies, she has a thorough understanding of our clients' needs. Her extensive experience doing secretarial work for Thrings enables her to ensure our commercial clients meet record-keeping and filing obligations to stay compliant with legislation and avoid facing penalty fines.
Carys also provides practical advice on commercial contracts and agreements, using her keen eye for detail to consider every eventuality. She has acted in both share acquisitions and sales, making her well placed to advice clients on either side of the transaction, protecting their best interests at all times.
Key Experience
Carys' relevant experience includes:
advising on warranties and disclosure during the sale of a company valued at over £1m
acting for a worldwide consultancy firm in a series of share acquisitions of independent consultancy companies
advising charities on commercial agreements and powers of attorney
assisting a start-up company with the administration and procedure to gain investment through shares
LOOKING FOR ONE OF OUR PEOPLE?