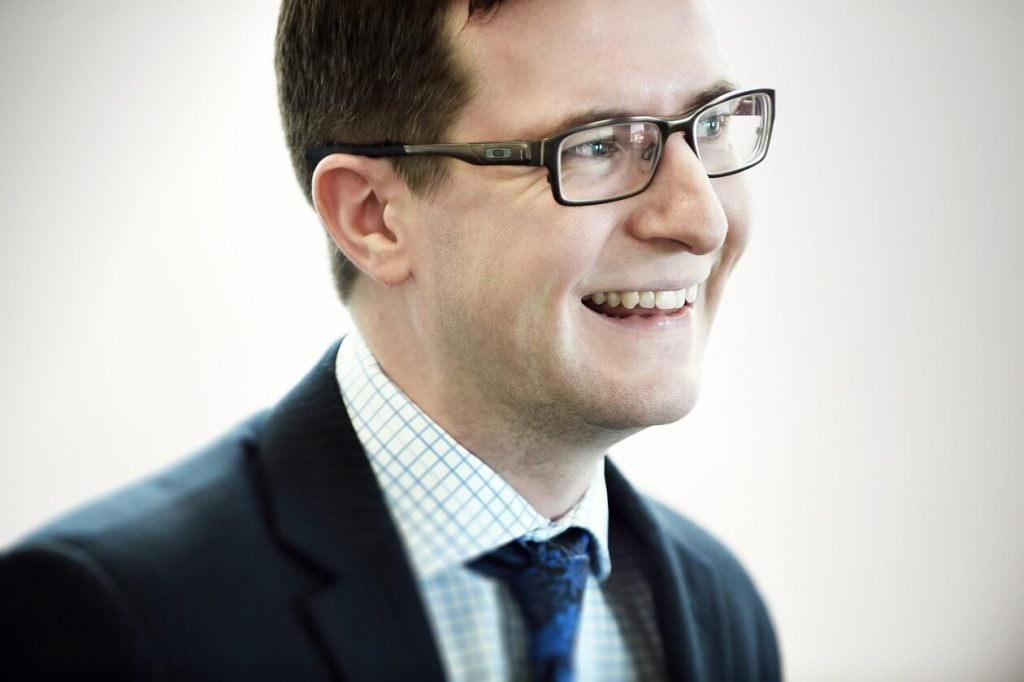 Brett Lambe
Associate Solicitor
The Paragon
Counterslip
Bristol BS1 6BX
Associate Solicitor - Company Commercial
Brett joined Thrings in 2009, qualifying into the Bristol Company Commercial Team in 2011. He specialises in a broad range of commercial and corporate matters, with a particular focus on businesses in the technology and luxury retail sectors. Issues he covers include: IT agreements, e-commerce, outsourcing, distribution agreements, agency agreements, consumer retail issues, brand licensing, intellectual property, business acquisitions/disposals, corporate finance, intercompany arrangements and restructuring. Brett's personable style allows him to get to know clients and their businesses quickly, offering pragmatic and commercial advice with a focus on broader strategy.

Key Experience
Brett's relevant experience includes:
drafting a multi-channel international retail agreement for a high-end luxury brand
advising on the sale of a precision engineering process business to a multinational organisation
amending various online retailers' terms and conditions to comply with updated consumer legislation
drafting EULAs for apps sold through Apple's App Store and the Google Play Store
negotiating a framework agreement for a large contractor in the recruitment sector
spending seven months on secondment to a Fortune 500 multi-national diversified technology and industrial company as general commercial in-house legal counsel
LOOKING FOR ONE OF OUR PEOPLE?