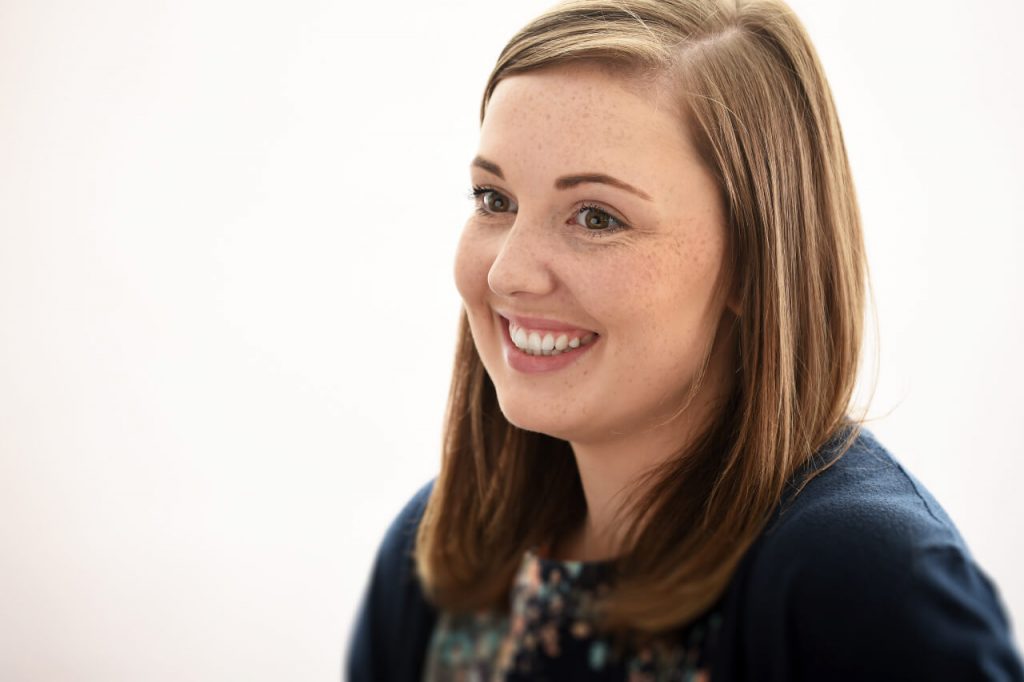 2 Queen Square
Bath BA1 2HQ


Solicitor - Residential Property
Anna qualified as a solicitor in March 2018 and specialises in residential property. She assists clients with all property needs including freehold sales, leasehold enfranchisement, auction purchases, newbuild developments and transfers of equity.
Anna prides herself on being proactive and her ability to keep to tight deadline while consistently delivering a quality service tailored to the specific requirements of her clients.
Key Experience
Anna's relevant experience includes:
acting for sellers of complex unregistered titles
acting for private individuals as investors in buying, developing and selling property
acting for clients on several newbuild developments in and around Bath, dealing with the complex paperwork and meeting tight deadlines
LOOKING FOR ONE OF OUR PEOPLE?