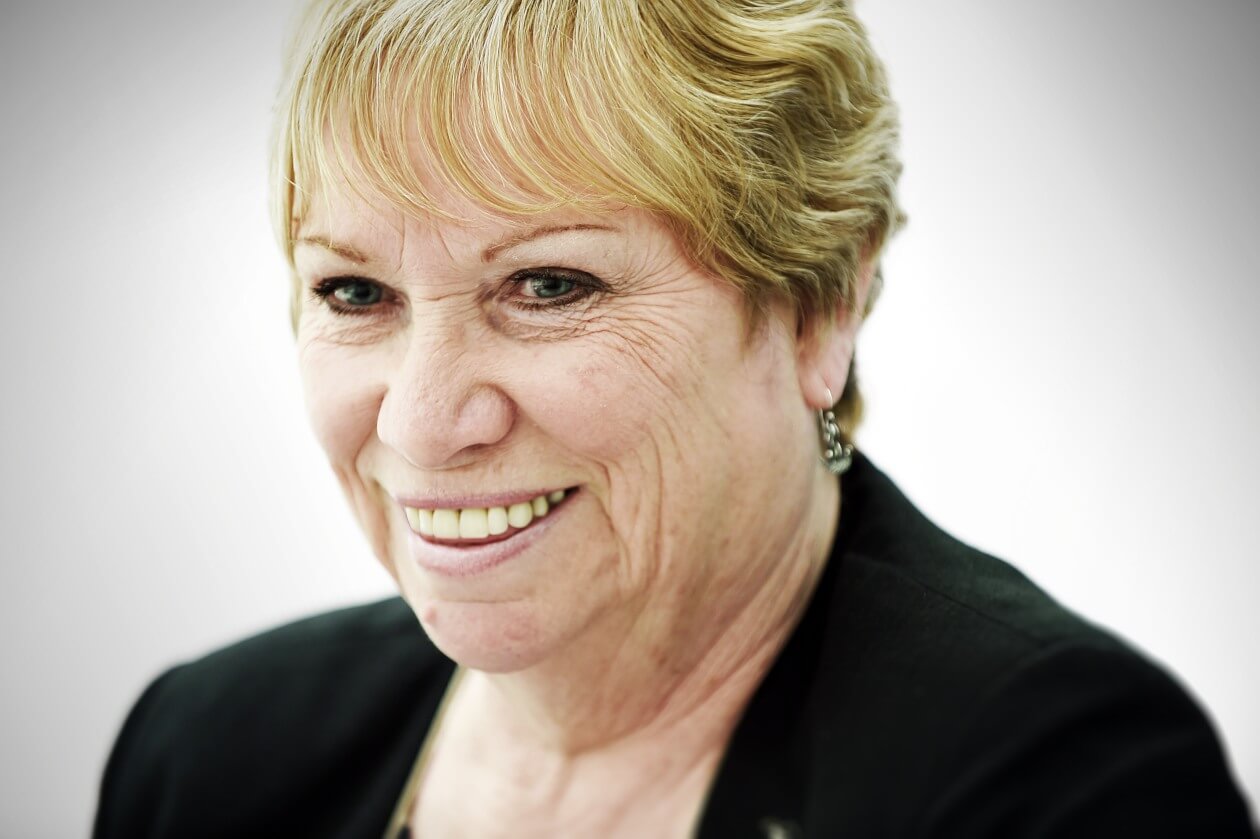 Ann Carlton
Director of Private Client
2 Queen Square
Bath BA1 2HQ


Director of Private Client
Ann's background with HMRC and Coopers & Lybrand (now PwC) provided her with the necessary expertise to advise her varied client base on all aspects of personal tax. She specialises in complex tax returns, including Lloyds Underwriters, complex capital gains tax work and advice. Ann also investigates enquiries raised by HMRC into the affairs of her existing clients. She was recently granted the honour of being a Fellow of the Federation of Tax Advisors.
Key Experience
Ann's relevant experience includes:
advising the beneficiary of a multi-million pound estate on the benefits of a Principle Private Residence claim, potentially saving £365,000 in tax
acting for the individual partners of a 50+ partner firm
dealing with non-resident landlords to include the retention of rents received
dealing with non-residents who dispose of UK residential property with potential capital gains
LOOKING FOR ONE OF OUR PEOPLE?